This article is based on Amy's episode of the CS School podcast.
---
As a customer success leader who has built and scaled numerous CS organizations over my career, I cannot stress enough the critical importance of hiring and developing high-performing customer success teams.
Your customer success team is the face of the company to customers and directly impacts retention, expansion, and advocacy. To drive these outcomes, you need CS reps who are skilled, motivated, and working together towards shared goals.
It starts with bringing on people with the right mix of domain expertise, communication abilities, analytical skills, and emotional intelligence.
With the proper structures in place, a customer success team is transformative for a business. When set up correctly, it can become an invaluable asset that strengthens customer relationships, provides valuable insights to the product team, and ultimately fuels business growth.
Your customer success team is the beating heart of the customer experience, so building a high-performing customer success operation must be a top priority for any customer-centric organization.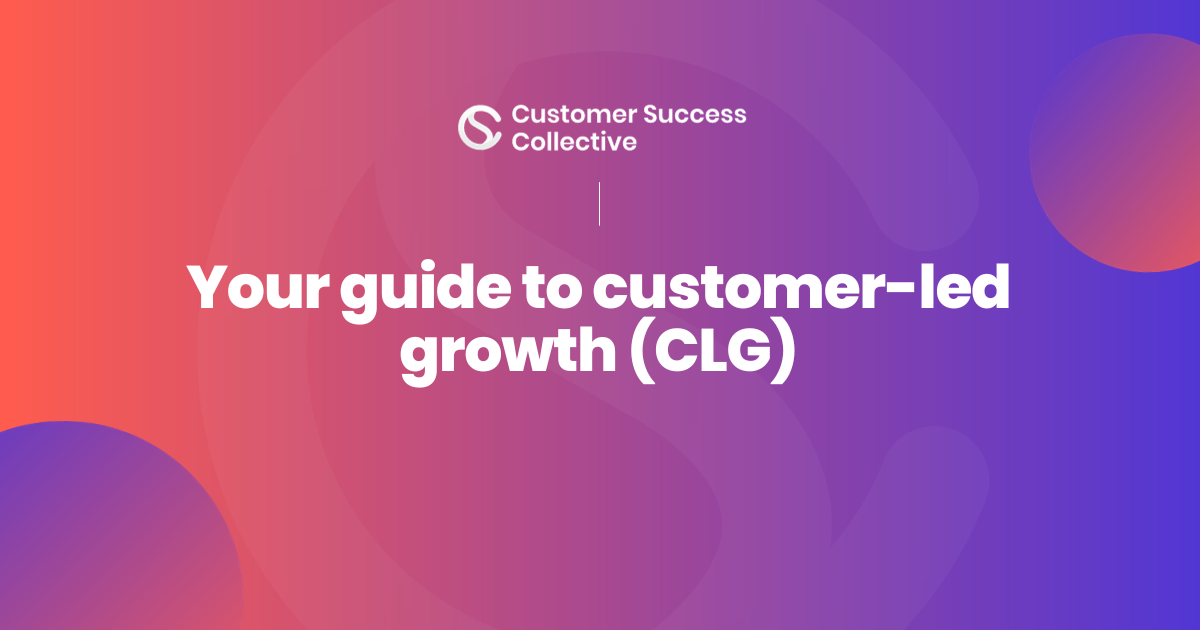 A journey to customer success
It's funny; most of us in the customer success industry didn't really plan on this career path. We didn't head to university with dreams of becoming a Customer Success Manager (CSM) and then moving up the ladder.
For me, it all began between 2010 and 2014 at Google, where I led Service Cloud implementations.
These tasks were centered around constructing contact centers and training teams to utilize the Salesforce platform. There, I was fortunate to collaborate with some incredibly talented customer success directors from Salesforce. Recognizing my potential, they encouraged me to join Salesforce, which led me to leave Google in 2014 and dive deep into the world of customer success.
The time I spent at Salesforce was enlightening. I mostly collaborated with Hollywood studios and entertainment companies in LA, guiding them to extract the utmost value from the platform.
The unique chance to help establish a customer success team in Google Cloud for infrastructure drew me back to Google. This allowed me to spearhead a high-performing customer success unit. By last December, my journey had brought me to RingCentral, where I focused on rejuvenating the mid-market segment of customer success.
Reflecting on it, this path seems perfect. I've been able to channel both my skills and my empathy for customers and employees into building successful teams. I genuinely enjoy creating robust customer support systems, and that's where my passion lies.

Why customer success matters today
At its core, customer success isn't just about making clients happy.
There are tangible revenue outcomes linked to an outstanding customer success team. Acquiring a new customer can cost up to 25 times more than retaining an existing one. Thus, it's crucial to nurture and expand our current client relationships, ensuring they get the best out of our products and possibly introducing them to new offerings that can be of value.
At RingCentral, CSMs play a vital role in this. They're the frontline soldiers who develop genuine client relationships, earning their trust through high-touch interactions. As the business landscape shifts and evolves, it's pivotal for customer success teams to be present and proactive, addressing customers' needs promptly and effectively. This not only ensures revenue growth but also minimizes churn.
Crafting the customer success dream team
The process of creating a formidable customer success team starts with a clear vision.
This includes understanding both the needs of the customers and the experience of the team members. Throughout my career, I've emphasized collaboration with recruiting teams, whether it was at Google or now at RingCentral.
A critical aspect is the crafting of job descriptions, which I'll go into shortly. They should be concise, ideally with fewer than six bullet points, to ensure inclusivity and a broader applicant base.
These descriptions should be unique to your organization, avoiding merely imitating the JDs found on your competitors' sites. Remember, while technical proficiency is beneficial, an excellent CSM should be a quick and adaptable learner. They need to be detail-oriented, too. This is paramount.
At RingCentral, our hiring process is fine-tuned to identify candidates who display genuine empathy for customers. This empathy extends not just to the clients but also to our sales teams and other internal stakeholders.
Ultimately, we're on the lookout for team players who believe in collective growth, sharing knowledge, and driving success together.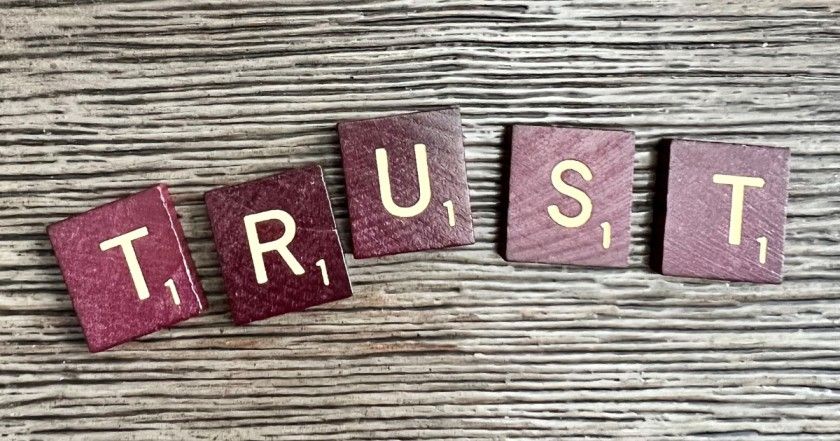 The value of diverse perspectives in your customer success team
When recruiting customer success team members, it's a must that we consider diversity, equity, and inclusion (DE&I) in our process.
Creating inclusive job descriptions
There can be an overwhelming feeling when sifting through job adverts and being constantly bombarded with overly lengthy job descriptions.
I've noticed it's a universal challenge, certainly not isolated to customer success. It becomes especially concerning when companies are striving for DE&I. If a job description deters potential candidates because they think, "Well, I can only do seven out of those 12 tasks, maybe this role isn't for me," then we're sidelining so many talents.
Tapping into your networks
Now, the perk of being a remote team is the liberty to hire from any location in the US. This geographical diversity is a bonus. Plus, a good chunk of our hires, probably about 80%, comes from recommendations within my network.
It's a testament to how networking in diverse companies, like Salesforce or Google, can introduce you to an array of fantastic candidates.
The importance of internal and external diversity
Considering RingCentral's customer base, diversity is paramount. Our customers come from all walks of life, and it's essential to meet them where they are.
That's why I ensure my CSMs hail from various backgrounds and experiences. Some have been in customer success for five years, others transitioned from account management, and we've also welcomed fresh college grads eager to dive into this field. The result? A vibrant, diverse team!
But what's equally crucial to remember is that our team should mirror the world we operate in. Whether it's dealing with customers, sales teams, or product teams, having CSMs with specialties in different areas has constantly enriched our approach.
I've seen many aspiring candidates from diverse industries eager to break into customer success. While it might seem challenging now due to the current job market, I always suggest they immerse themselves in the customer success community and join local groups or even women-focused customer success networks.
These platforms are instrumental in gaining insights, networking, and understanding if this is the path they want to pursue. Personally, understanding technology and being a customer of the product you're representing can give you an edge.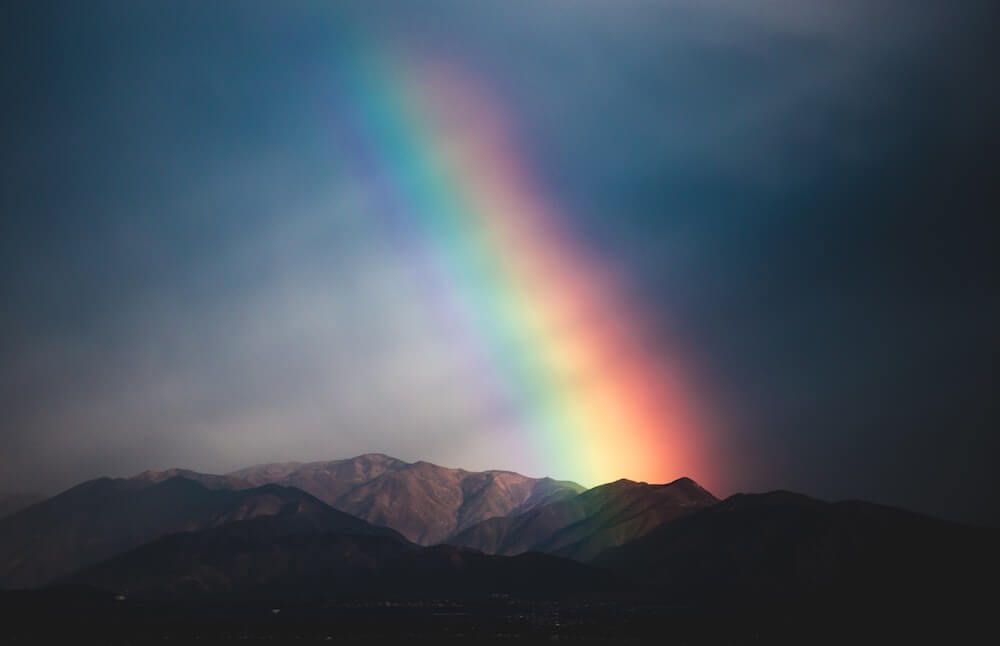 Speaking of forming a fantastic customer success team, here's a tip for those embarking on this journey.
Always commence the interview by sharing your vision for the team. It's paramount that potential candidates grasp the team's culture and goals and see where they fit in this picture. I take extra care to continually remind my team of our top priorities, ensuring our objectives stay aligned even amidst evolving circumstances. Candidates who I interview need to want to be a part of a team where everybody helps each other.
Every team member has a role that goes beyond just their day-to-day. They lead initiatives aligned with their skills, interests, and the company's needs. It's a way to nurture their leadership and problem-solving skills.
Emphasizing customer-centricity in onboarding
Finally, fostering a sense of customer empathy is paramount. When I refer to the "rules of the road" for our team, the top priority is always empathy.
We stress the need for our CSMs to be the face of our company, ensuring customers genuinely feel valued and understood. Whether it's showing up to meetings with a point of view or maintaining an open channel for feedback, our team is built on trust, collaboration, and, most importantly, understanding our customers.
Feedback on my team is always a two-way street. It's always bi-directional. And so it's really important for them to give me feedback and not feel conscious that I'm senior, or be worried to tell me that our plan isn't great. But, as a customer success leader, I need to hear that because, as CSMs, they're the experts on the customer because they're with the customers every day.
Scaling your customer success team
Vision
Building and scaling a customer success team goes far beyond hiring. It's about fostering a collaborative environment, communicating the company's values, and ensuring the team is adaptive in a constantly changing industry.
As companies experience growth and change, customer success teams need to adapt and scale with them. Now, when we talk about growing the team, there's a need to keep them aligned with the company's vision and mission. I often take our overarching company vision and distill it into a tangible customer success vision.
But what do the company's goals and initiatives mean for our customers? How can we build a customer success organization to bring that vision to life for them? The CSMs are the primary interface between customers and the company, so they need that north star. Let me give you an example.
If a company's mission revolves around growth, I incorporate this by coaching my team on their own career development. This way, they align with the company's objectives while meeting our customers' needs.

Challenges
To build a customer success team and then scale it? Let's be real: it isn't always smooth sailing.
In any scaling endeavor, challenges are inevitable. One of the pitfalls I've encountered is replicating the strategies of other teams verbatim, particularly if your team doesn't have the systems and scale to execute it properly.
Here's a "for instance": sending numerous emails to customers just because your marketing team does. We've all been on the receiving end of these spammy emails, and it's crucial to design a unique customer journey, especially for a scale team.
Keeping an eye on metrics like customer health scores and discerning trends in data helps to pivot our strategies effectively. We've previously considered the idea of engaging customers way before their renewal phase.
However, our experiments revealed it wasn't as effective. So, for those in similar roles, my advice is to experiment on a small scale, gather data, and decide based on that. It's okay to try different strategies, but always back them up with data.
Leadership support
A big aspect of scaling and evolving the team lies in the hands of the senior leadership. They play an instrumental role in shaping the vision and direction of the customer success team.
For instance, when I decided to shift from an outsourced team to an onshore team with more experienced CSMs, I had to make a solid pitch to our leadership. This wasn't just about transitioning but understanding the impact such a move would have on metrics and overall customer experience. It's about predicting possible rocky terrains during transitions, prepping the team, and ensuring everyone, including sales teams, is on board with the changes.
Having a consistent team, one that doesn't constantly turnover, is vital for our customers. It's no surprise they'd be frustrated having to re-explain themselves to new CSMs time and again. Thus, winning over senior leadership and communicating the larger benefits is essential. If there's something my team doesn't know, they admit it, find out, and move forward, ensuring our sales teams are supportive and informed every step of the way.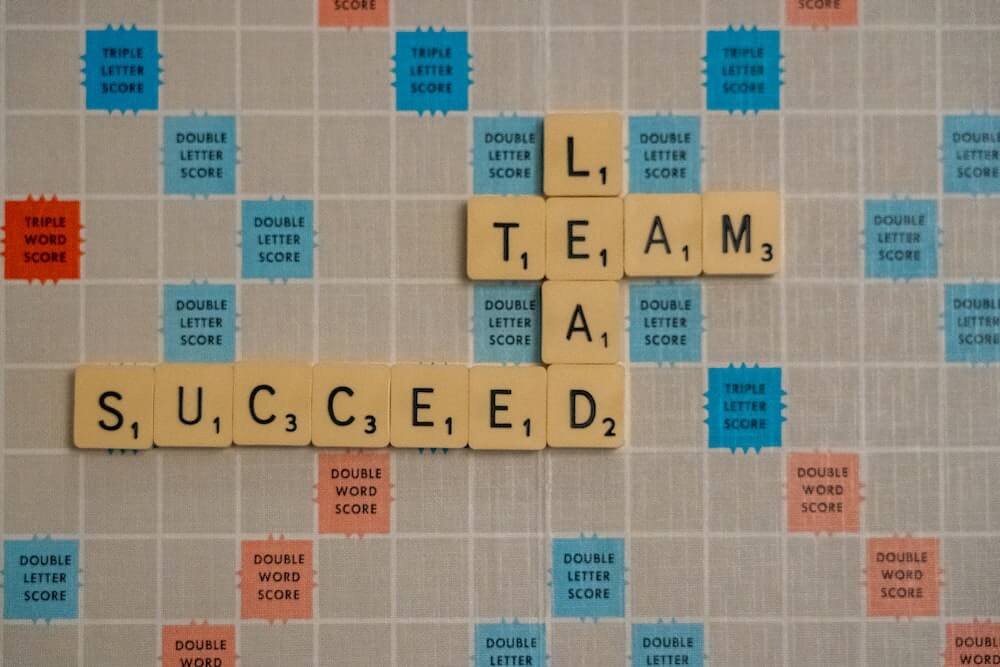 Let's wrap it up
Building a stand-out customer success team doesn't happen accidentally – it takes intention and effort. Based on my experience, here are some of the key ingredients:
First, you've gotta find the right people. Look for team players who ooze empathy, adaptability, and a customer-first mindset. Creating an inclusive, thoughtful hiring process pays off.
Once they're on board, immerse the new hires in the team's vision and culture from day one. Make customer centricity and collaboration the norm, not just buzzwords.
Since customers come from all walks of life, make sure your team reflects that diversity of perspectives and backgrounds. It'll give you an edge in understanding customers' needs.
When it's time to evolve or grow the team, get leadership on board by showing how changes will benefit customers and the biz. Back up ideas with data from small experiments.
Promote constant learning and sharing amongst the team so their skills grow in step with the company's needs.
And routinely look at customer success metrics to see what's working and what's not. Be ready to pivot based on what the data says, not assumptions.
Do those things, and you'll be on your way to building a customer-obsessed dream team that becomes indispensable to the company's growth. A stellar CS team pays its dividends in loyalty.
---
How about building a customer success team of your own?
It's time to learn how
Has this article opened your eyes to the possibility of building your own customer success function, we have the perfect course to help you position CS to a leadership team and establish a successful customer success operation.
Introducing... Building a Customer Success Team Certified: Masters.
By taking this course, you'll discover how to:
🔧 Leverage technology and automation to streamline customer success operations and improve efficiency.
🧑‍🎨 Sculpt out a strong CS function and learn for your business, including where CS slots into the client experience and why it's an investment for the future.
🎨 Create effective customer onboarding processes and ensure a seamless transition from sales to customer success that sets the stage for long-term relationships.
🧱 Build a culture of continuous improvement by cultivating a mindset of learning and growth within your customer success team.