Speaking opportunities with Customer Success Collective
Customer success is growing and we want to spread the word, with you.
With an exciting year of events ahead of us, we want to make sure we're bringing along the brightest and most talented thought leaders.  
If you've got an inspiring and thought-provoking case study to share, or a story of how you're making waves in enablement, then we want to hear from you.
With over 11 events planned for 2023, you can be sure there is an opportunity open for you.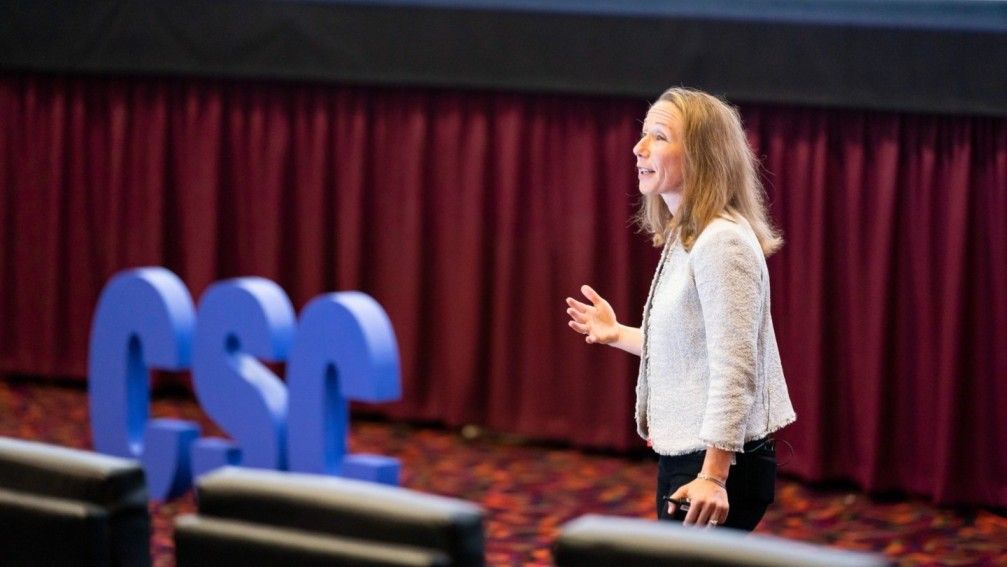 Eager to speak to someone about our opportunities?

If you'd like to speak to one of the team about CSC's speaking opportunities in a bit more detail, then be sure to reach out to our Events Producer, Sophie Raymond, to find out more details,