Any customer success professional will tell you that a large part of their role entails making their customers happy. Although professionals in sales, support, and management will say the same, customer success is focused on helping your clients reach their goals. Ultimately, this leads to happiness.
Building trust by delivering results leading to good customer health, retention, adoption, and growth of the partnership leads to loyal advocates.
In my time working as a Customer Success Manager, I've been fortunate to pick up some helpful tips and tricks that have helped me convert a satisfied, happy customer and turn them into a brand advocate.
Mind you, it's not something that happens overnight; it takes dedication and organization. I'll go into this, and more, in this article. Specifically, I'm going to discuss:
What a brand advocate is,
The benefits of customer advocacy,
The complex nature of customer happiness,
Using tools for progress tracking,
Effective strategies for keeping clients informed, and
How and why you should involve key stakeholders
What is a brand advocate?
Diving into the realm of brand advocacy, we're talking about those individuals who speak highly of your company and are eager to broadcast your brand's message to the world.
Think of them as "passionate supporters" who've fallen head over heels for your brand. There's no formal obligation, no paycheck, just pure authentic appreciation for what your brand offers, and an intrinsic desire to share their positive experiences on social media, forums, and other digital platforms.
Brand advocacy might not require you to break the bank, but it promises to deliver incredible organic results. However, that doesn't mean it's a cakewalk. Like any meaningful relationship, it demands effort, time, and dedication.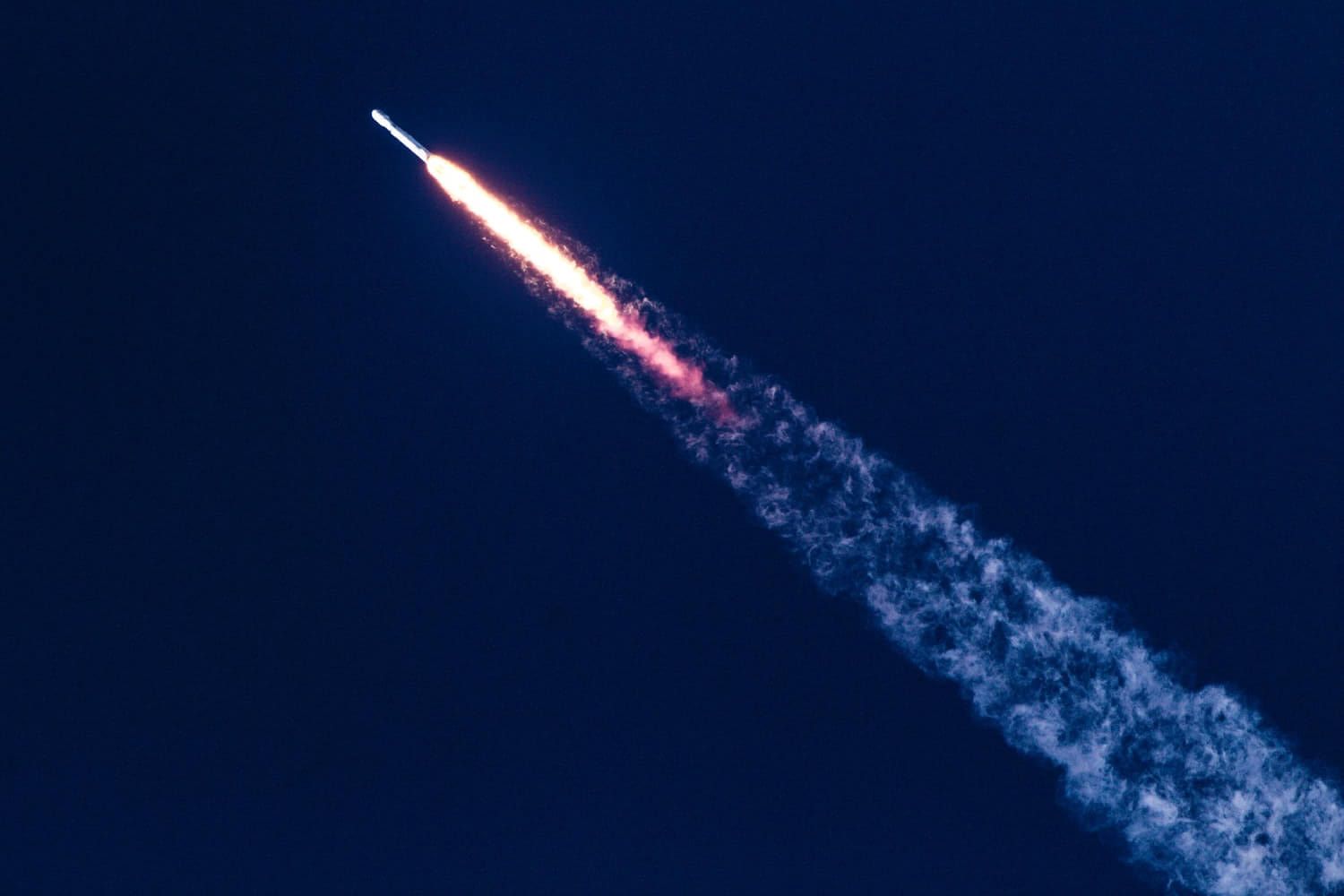 What are the benefits of customer advocacy?
Customer advocacy is a powerful tool in business growth, customer retention, and reputation management. Here's how having a bank of brand advocates can impact your organization:
Boost your brand reputation: A customer advocate will amplify the brand image by sharing positive experiences, influencing potential customers, and attracting new ones.
Retain customers: As ultra-loyal customers, they tend to stay longer, make more purchases, and show less sensitivity when prices are increased.
Grow business organically: This is the best bit – advocates essentially serve as unpaid marketers through word-of-mouth, often considered far more trustworthy than traditional ads.
Improve the customer experience: Advocacy strategies often involve understanding and catering to customer needs, leading to enhanced experiences and problem resolutions.
Enhance sales: They'll help you drive revenue! Yes, having advocates aboard can increase sales, with word-of-mouth marketing proven to yield double the sales of paid advertising.
Invaluable feedback: An advocate will deeply engage and will therefore deliver crucial feedback for product or service improvement.
Strong customer relationship: Advocacy fosters trust and loyalty, building stronger and more personal connections with your customers.
So, how can we foster trust with our audience to mold these stellar brand advocates?

The complex nature of customer happiness
It sounds like it might be simple to make our customers "happy," right? Many would recommend giving them what they want, letting them know they're always right, being responsive, and communicating well. But making a customer "happy" is far more involved than that.
Customer Success Managers (CSMs) can't do much about the book of business they inherit or what happened prior to their arrival. While we don't pass the blame on to someone else, there are a lot of moving parts out of our control. What we can do is improve the sentiment, health, retention, product or service usage, and overall performance of our clients.
Reviving struggling clients
As an example, I was assigned a book of business in the past with struggling clients.
My mission was to make a positive impact on their overall performance (including all aspects of customer success) to get them to operate smoothly. It was challenging, to say the least, since there was a backlog of items that needed attention. Once we got caught up, we focused on improving their efficiency and health, while helping them attain their goals.
It takes time to catch up with a backlog of projects and tasks. Most customers are patient and prefer making steady progress. They understand things take time and change doesn't happen overnight. It's more alarming when we find customers who do have expectations of quick completion, as it can lead to sloppy results that aren't well thought out.
Remember to reasonably pace yourself, your team, and your client. Keeping the client aware of any recent updates, and any progress being made, and meeting with them to keep an open line of communication. Doing this improves transparency and builds trust, and the positive impact of strong trust is… (you guessed it) advocacy.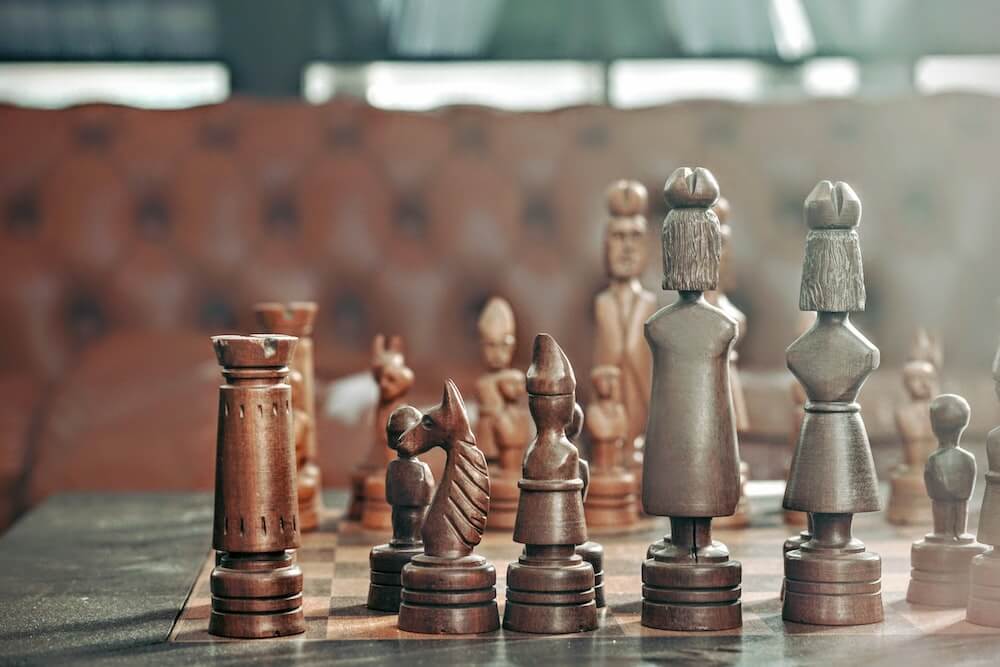 Enhancing productivity using tools for progress tracking
Many organizations implement software that allows both the client and CSM to track the progress of projects. These tools can boost productivity, enhance communication, and foster transparency.
Benefits of progress tracking tools
For clients, these tools promote a sense of ownership and control over the project, while fostering trust with the service provider.
For the CSM, they aid in managing multiple clients and projects, providing a clear visualization of timelines and a central location for communication.
Implementing these platforms
Consider if these platforms align with your business and client needs. If they improve visibility, keep projects on track, and ensure timely task completion, they can be a valuable addition to your project management tools.
The implementation should complement your workflows rather than disrupt them. Using these tools strategically can strengthen the customer-CSM relationship, turning happy customers into loyal advocates.
Effective strategies for keeping clients informed and planning ahead
There are two things I recommend to practice with your clients that will help stay on track, keep everyone informed, increase transparency, and help with planning:
Setting a regular cadence for meetings
Understanding client goals and pain points
Set a regular cadence for meetings
One of the first things to remember to do is decide on a day and time to meet every other week. This cadence of meetings should be used to review what was discussed previously, bring up any new items the client would like to address and share status updates on items that were previously discussed.
If there are any announcements your organization would like to share with their customers, this meeting is the time to do that. Schedule another meeting to sync on the projects you're working on with the client. Use any documentation or software that helps keep track of progress on projects and tasks during this meeting.
This is a great time to also help the customer understand what they need to do prior to the next meeting. I would make this cadence every week so that progress is steady and communication is constant.

Understand client goals and pain points
Outside of the projects, get to know what their short-term and long-term goals are. Understand why their goals are important to them and how meeting their goals will be beneficial. On the flip side, learning what their pain points are and how they impact their business is a great lead into providing a solution.
Once you hear about their issues, you can take that information back to the team and work on resolving them. This will require:
Working with their team to get a deep understanding of the issues,
How they're being handled today,
Detailed information on the effect of their issues, and
What the optimal solutions would be.
If you're able to alleviate their struggles, you'll truly be considered their champion and trusted advisor.
Customers want to know their CSM is on their side and will go back to their internal teams to advocate on their behalf.
The more they feel you are on their side, want the best for them, and understand the importance of their requests, the stronger the relationship will be. A strong relationship means better engagement and retention, which is exactly what we want.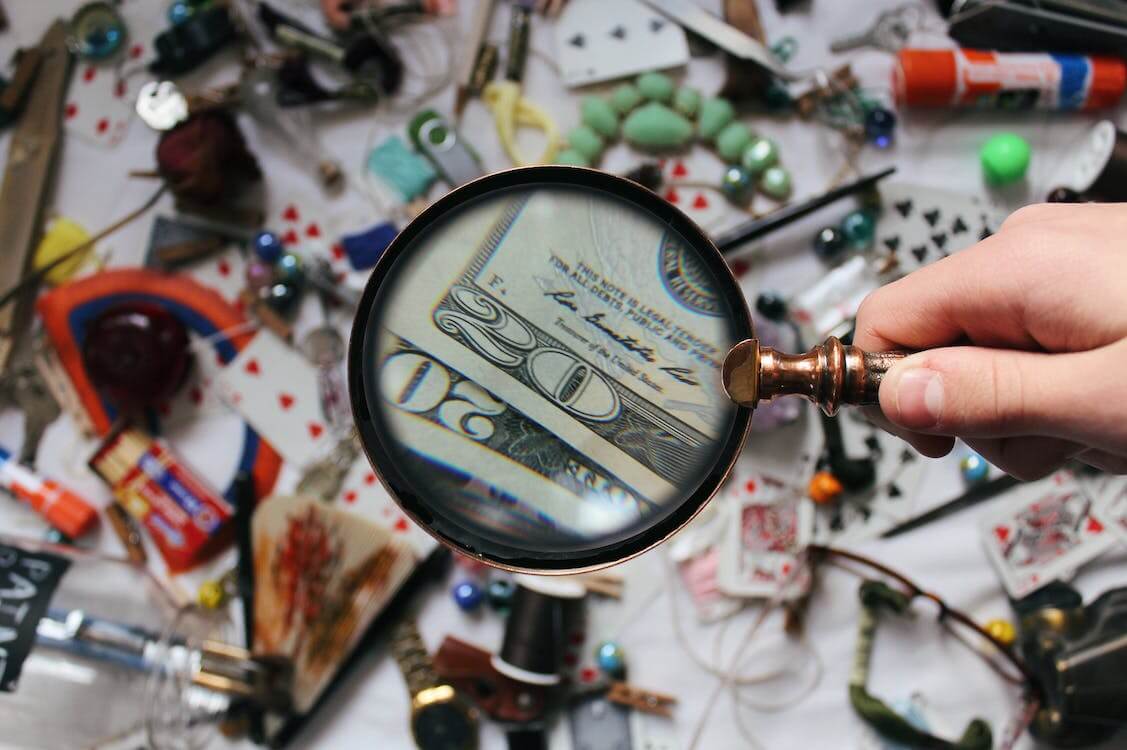 The role of stakeholder involvement in customer advocacy
If you haven't already done this, make sure you always include the executive sponsor and any other stakeholders in client conversations. You'll be thankful to have these extra people looped in when there is back and forth on what the client needs, and how your organization will support them.
Many times, these conversations are above our heads and that's okay. This is why we rely on and trust our teams to support us and speak about the things we are not familiar with or that are above our realm of knowledge. Bringing in other team members not only helps with the conversation but also reminds the customer of the support they have from your organization.
Don't hesitate to schedule these types of meetings once a month where the customer and their team can collaborate with your team. It gives everyone the opportunity to align and reset expectations. The truth is it takes a village.
Here's the bottom line
To keep your customers happy and loyal, practice close communication, be transparent, advocate on their behalf, and learn to understand the decision-making process along with the impacts of attaining their goals.
I'm fortunate in that I still stay in contact with many of my former client contacts, which brings joy to my professional life. Client advocates I had in previous roles are client advocates for life.
The more you know, the better you can champion them. The better you champion them, the stronger the partnership will be. Keep your customers happy and loyal advocates will follow.
Get advocacy certified
If you enjoyed this article, and want to learn more about customer advocacy, then why not sign up for our Customer Advocacy Certified: Masters program?
Learn the fundamentals and exact blueprint for creating highly engaging customer advocacy programs.
Leverage your advocacy toolbox to help you scale and avoid potential pitfalls before launching your programs.
Understand how to align your customer engagement initiatives to strategic drivers within your organization.
Successfully measure your program ROI to get more budget and headcount.