Take a peek inside our plans 👀
Considering joining the Customer Success Collective for your professional development?
If so, you could unlock a world of possibilities.
To give you a glimpse of the valuable content that awaits you, here's just a small taste of what you'll discover with our community membership. Get ready to dive into a wealth of knowledge and resources that'll elevate your customer success skills. 👇
Templates & frameworks
Download our templates, make a copy, and tailor it to your specific needs! Then access dozens more once you're all signed up.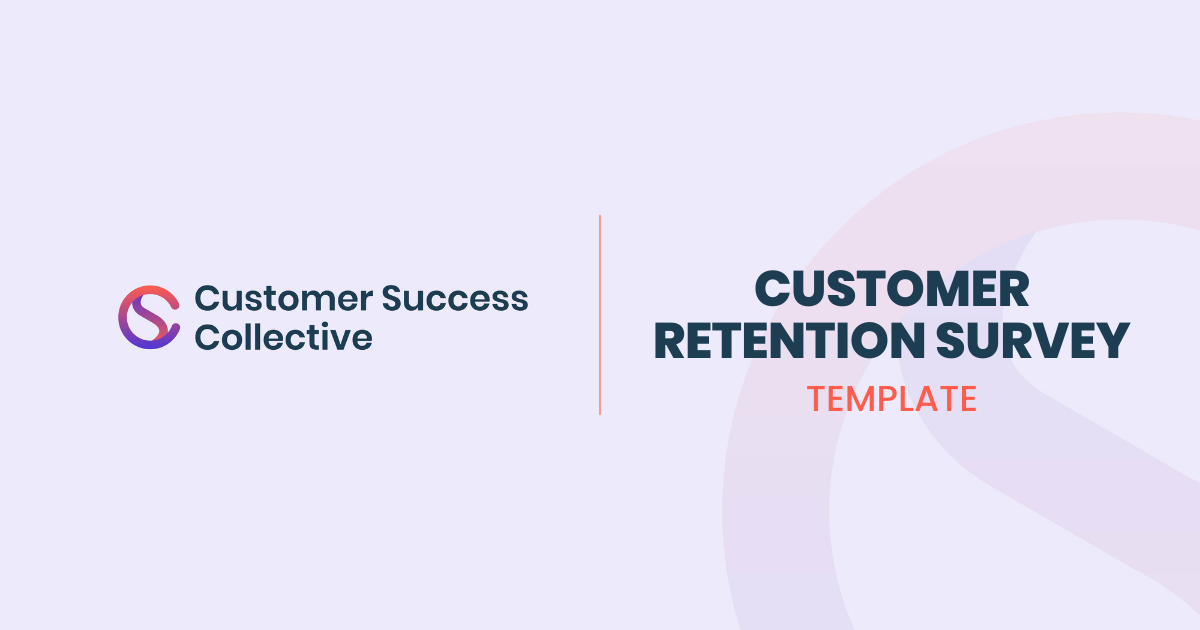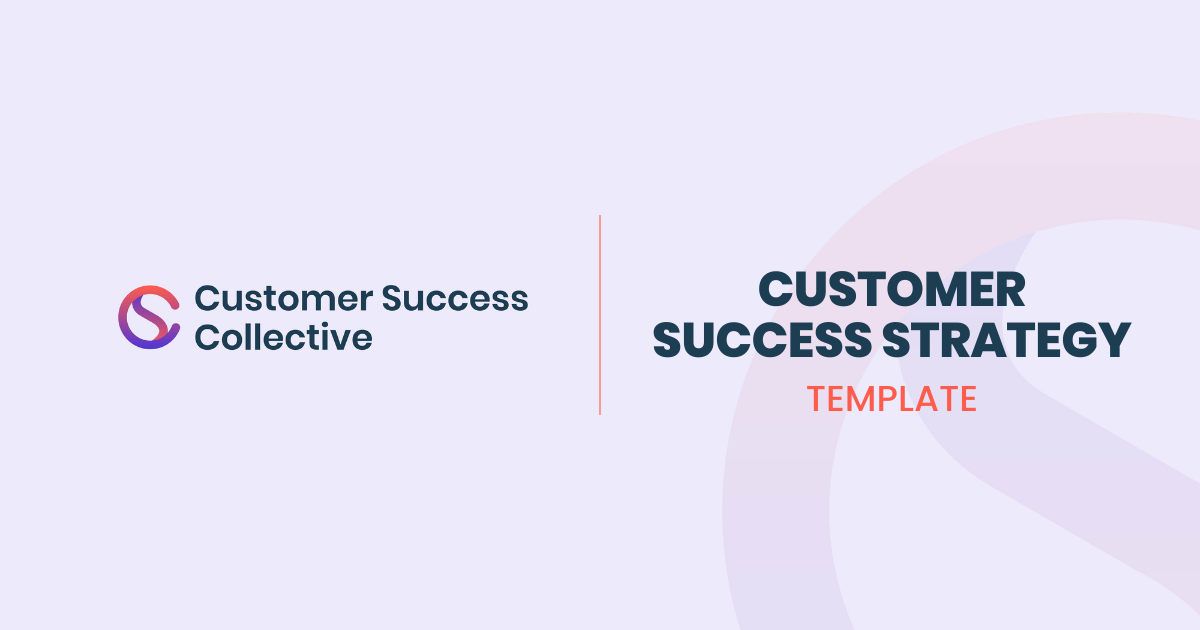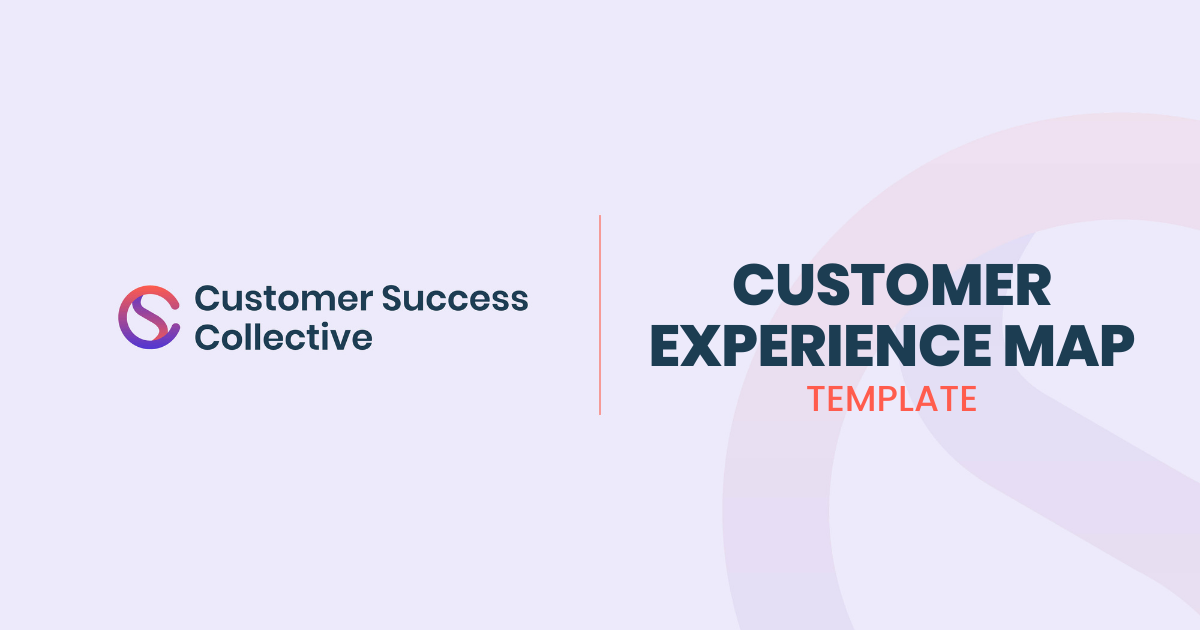 On-demand videos
As a member, you'll have access to every single presentation, panel discussion, and round table from all our events, both in-person and virtual. Learn from top companies like Slack, LinkedIn, Microsoft, Hubspot, and many more.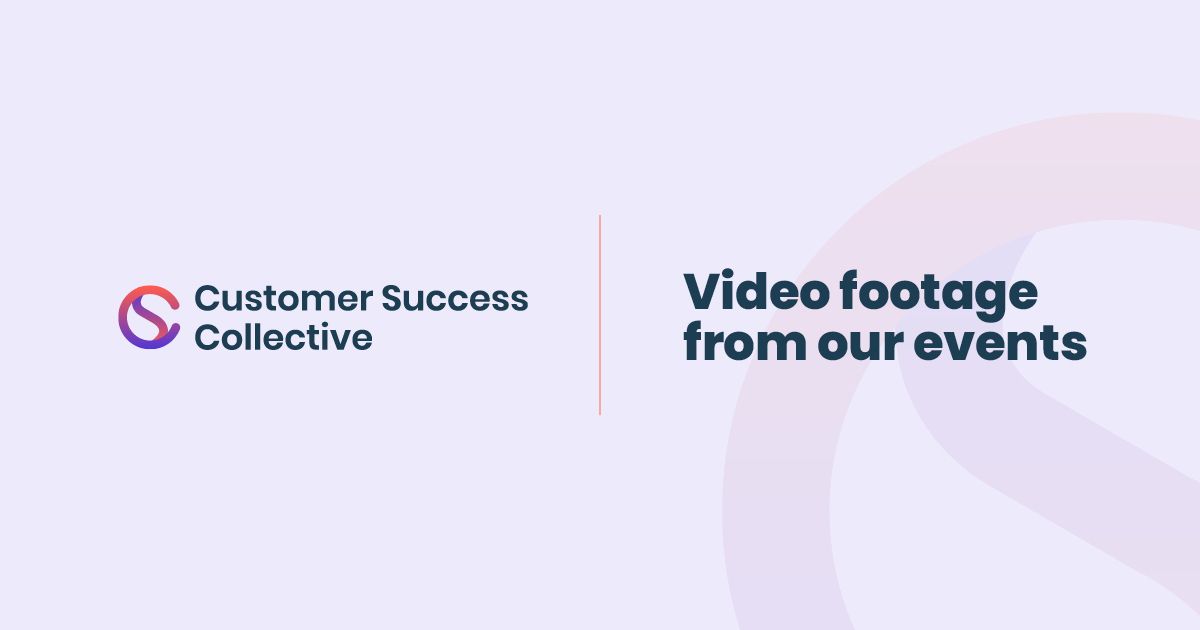 Exclusive content
Discover our collection of articles exclusive to our members, written by top experts in customer success.
What you're missing out on
Want to know what new content our members get access to? Keep an eye on this page to discover what gets added each month.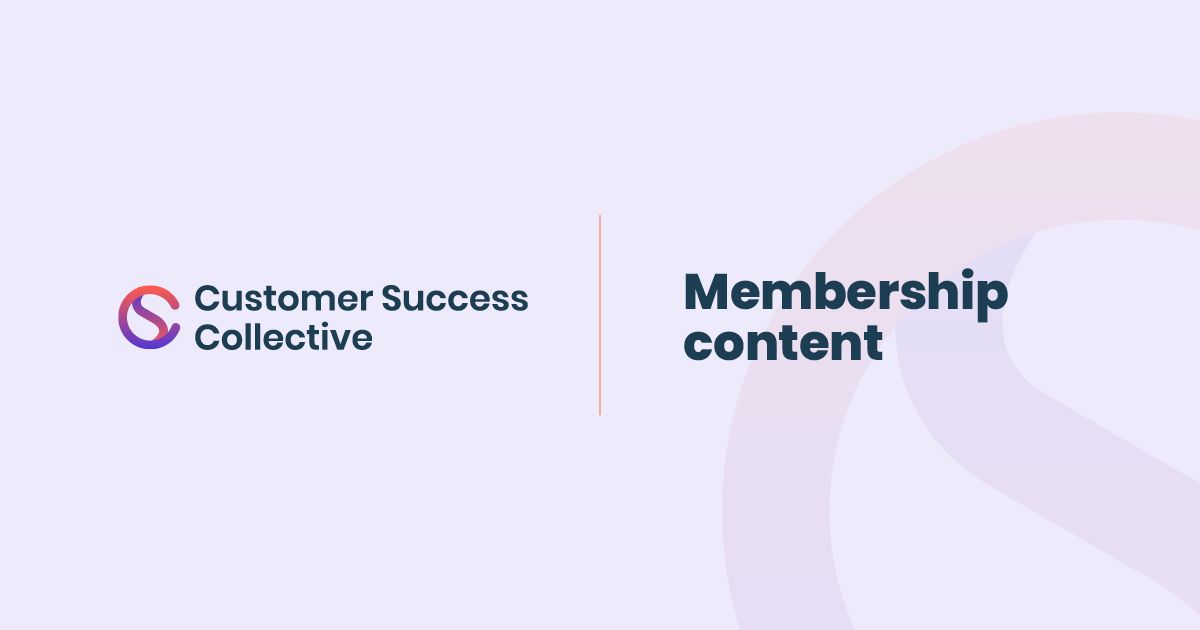 ---
Sign up today
Gain unlimited access to an extensive library of resources so you can elevate your customer success strategy and daily operations. With free passes to online events and on-demand access to all content, you can continuously expand your knowledge anytime, anywhere. Trust in tried, tested, and vetted materials utilized by world-leading brands, with new content added monthly.
Join the ranks of customer success leaders and unlock your full potential with a Customer Success Collective membership.