Whether you're starting a new job or setting up a new program on your computer, onboarding plays a part in most people's day-to-day lives. The first definition of onboarding given by Merriam-Webster follows the recruitment angle:
"The act or process of orienting and training a new employee."
Pretty straightforward, and something any working person will be familiar with. The second, however, is the definition we're most passionate about – customer onboarding:
"The act or process of familiarizing a new customer with one's products or services."
The process of familiarization is the first critical step in the relationship between the Customer Success Manager (CSM) and the newly-subscribed customer. Kicking things off to a strong, harmonized start sets a precedent for customer satisfaction, loyalty, and ultimately customer lifetime value (CLV).
What is customer onboarding?
While we hail customer retention as the bread and butter of CS, getting to that ideal point of consistently retaining customers won't happen without a thorough, strategic onboarding process.
Onboarding covers:
Welcoming customers
Setting up passwords and profiles
Learning how to log in
Getting oriented with navigating product dashboards and menus
Learning to use product features
Becoming familiar with support tools and in-app messaging
And to draw on the immortal words of pop icon, Anastacia, there really is nothing worse than being left outside alone. 🎤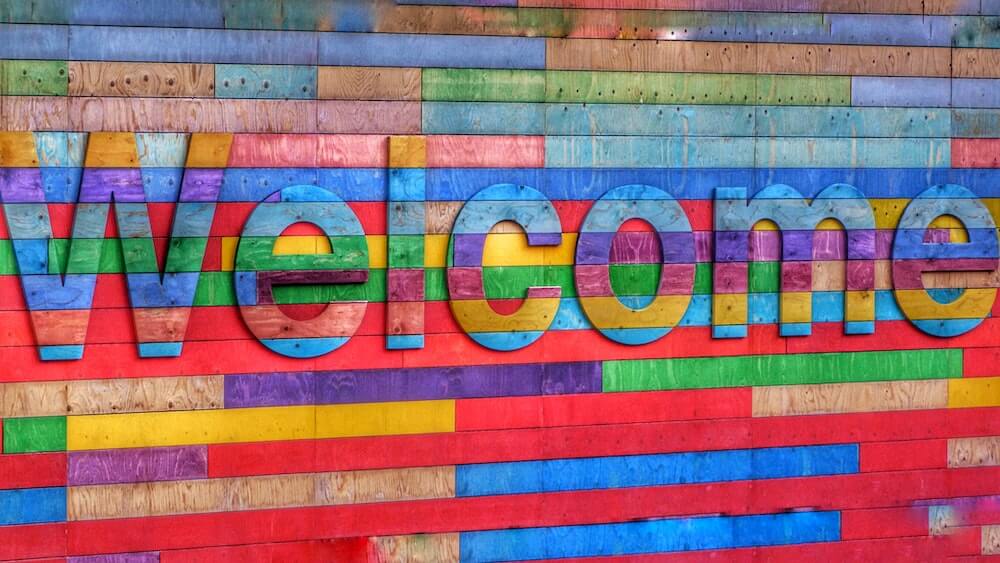 As a new customer, being left to your own devices without product guidance is no fun whatsoever. A poorly-designed onboarding process is detrimental during this formative stage, and when left untreated, can lead to low product engagement and increase the chances of customer churn.
In this phase in the post-sales process, companies channel their efforts into helping the customer derive as much value from the product as possible. The onboarding period is a CSM's chance to empower the customer straight away. After the sales conversion, it's the job of the CSM to make sure the customer is guided through the product and feels confident using it, leading to a higher chance of product adoption.  
The point of onboarding is to figure out what the customer wants out of your product and how you (the CS representative) can help them reach their ultimate goals. Shari Srebnick, Head of Client Success (US) at Searchmetrics, succinctly describes the process as follows:
"Onboarding is a crucial stage in customer success, and as such, it mustn't be taken lightly. Like any complex process, it must be broken down into clear, achievable milestones which will motivate the customer to stay on this journey. It's about making that customer a believer in you and your product."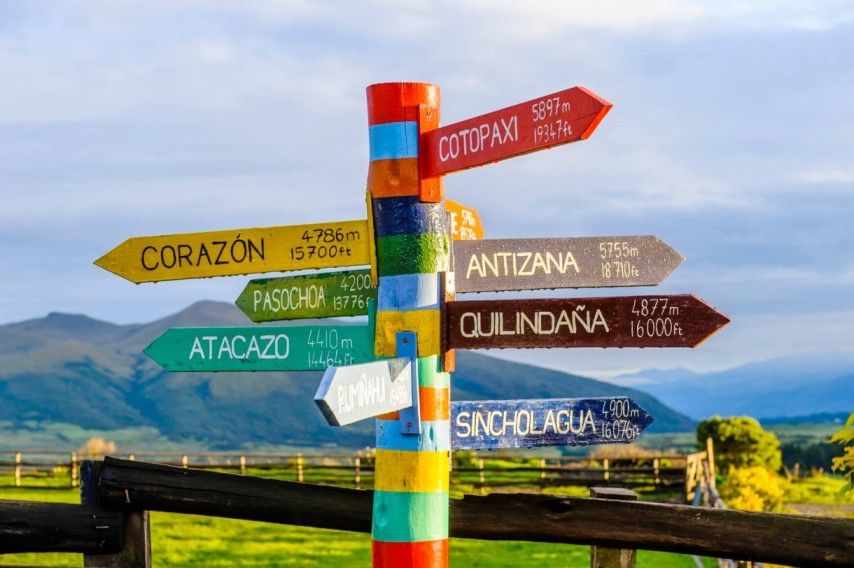 How do you create a customer onboarding process?
There are several ways to enhance the customer's experience and smoothly allow them to acquaint themselves with your product.
How you delegate the responsibilities of the customer onboarding process will depend entirely on the structure of your CS team and the scale of your company. Additionally, you could have a dedicated customer onboarding specialist for large accounts that require a bespoke onboarding approach or subscribe to a high-touch engagement model.
To implement an onboarding process from scratch, you should take a look at adopting the following measures to introduce your customers to your product:
A welcome email
Product tutorial
Documentation
The very first login
Supporting emails providing user tips
Notifications
Remember to personalize the experience for each customer, but don't overwhelm them with information. Support them at every step of the way – not everyone learns and processes information in the same way. And above all, don't forget to celebrate their wins: encouragement doesn't cost a thing!
Onboarding playbook
📣
Did you know that
55%
of people say they've returned a product because they didn't understand how to use it? Fifty-five. To us, that's absolutely crazy. 😱
If your customers don't have all the right information in front of them, you radically increase their chances of churning! This is why, in partnership with
GUIDEcx
, we've created
The Customer Success Onboarding Playbook: All Aboard in 7 Steps
– because first impressions really
do
count.
This playbook will be your new best friend if you want to know:

⛵ What customer onboarding actually is
🔥 The steps to take before the prospect converts
💰 How and when to identify revenue opportunities
🧠 The best way to reflect on your process and measure success

So if you don't want your customers becoming disengaged and unsubscribing, download your free copy of our playbook and discover how to onboard your customers properly.

After all, you wanna make sure they realize the full value of your product, right?
Mutual engagement plans
A mutual engagement plan is a brilliant approach to managing customer expectations and aligning your outcomes.
Let's face it, we've all been in situations where we've been promised the Earth, and in reality, these promises weren't fulfilled. In the business world, not sticking to deadlines or targets is a sure way to alienate customers, and cultivate an atmosphere of distrust.
Bryant McCombs, Manager of Customer Success at MongoDB, has spoken extensively about this topic in his presentation at the Customer Success Festival in June 2021.
He argues that mutual engagement plans function as the perfect opportunity to set the tone for the engagement, allowing you to introduce yourself and the company's mission statement and describe what customer success looks like with your respective product. These plans allow you to implement personalized milestones that both you and the customer can visualize and work toward.
Having a traceable, concrete plan provides the customer with an assurance that you are at the helm of their progress, and are dedicated to accountability and their eventual success.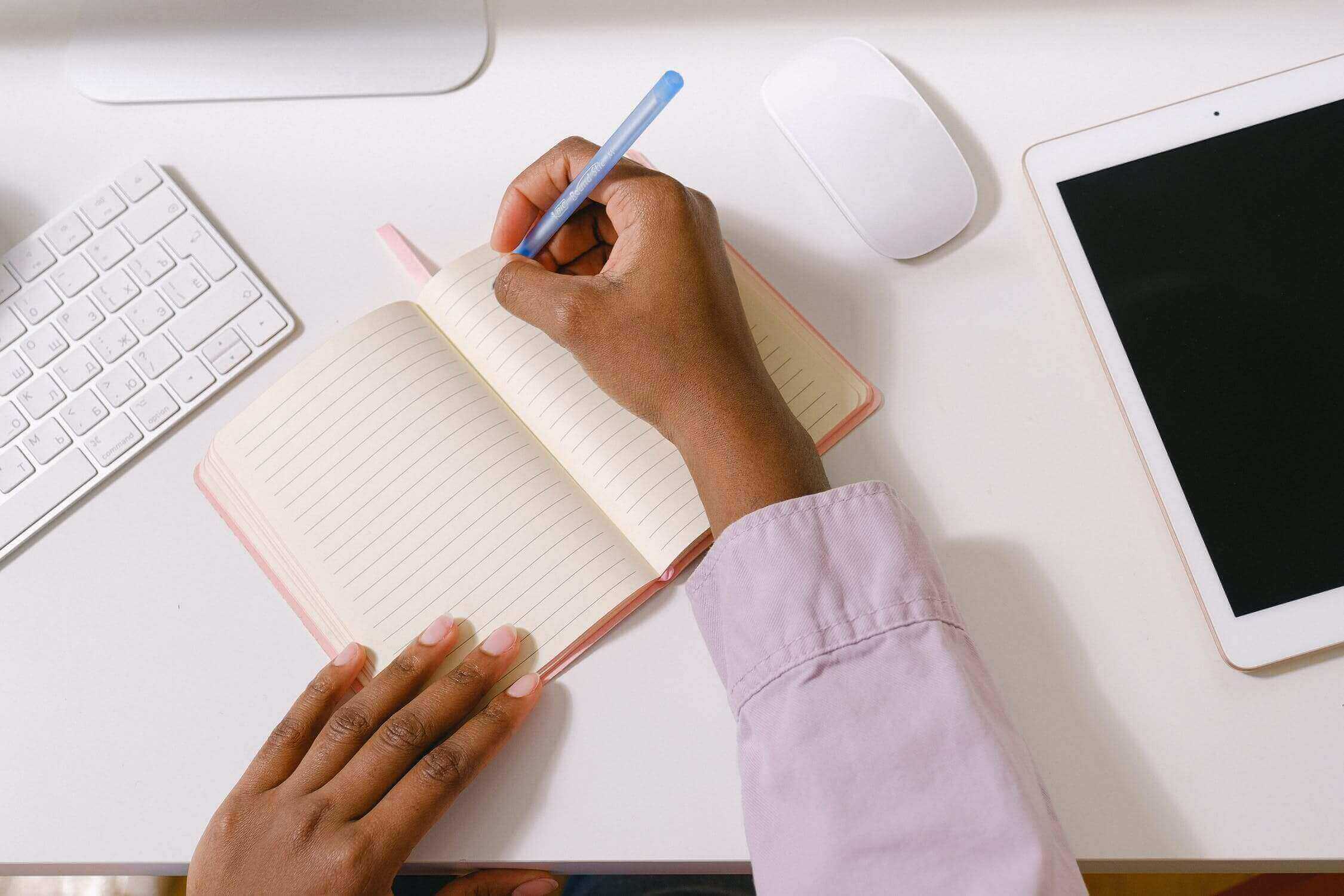 A smooth sales-to-customer success handover
It can be intensely irritating when you're passed pillar to post between different representatives of a company. Not only does it exhaust the customer, but it suggests a lack of internal communication in your company, verging on incompetence.
If there isn't a seamless handover between sales and customer success, the customer isn't going to have a positive experience. You want to instill confidence in your customer; they need the reassurance that they're being transferred into capable hands.
Michelle Wideman, Chief Customer Officer at Silverfox, puts it:
"Whatever CRM/application you're using it's important to have alignment between the pre-sales team, customer success, and post-sales team on what fields must be populated to help to ensure the proper flow of communication on the key components of a customer's environment and desired business outcomes."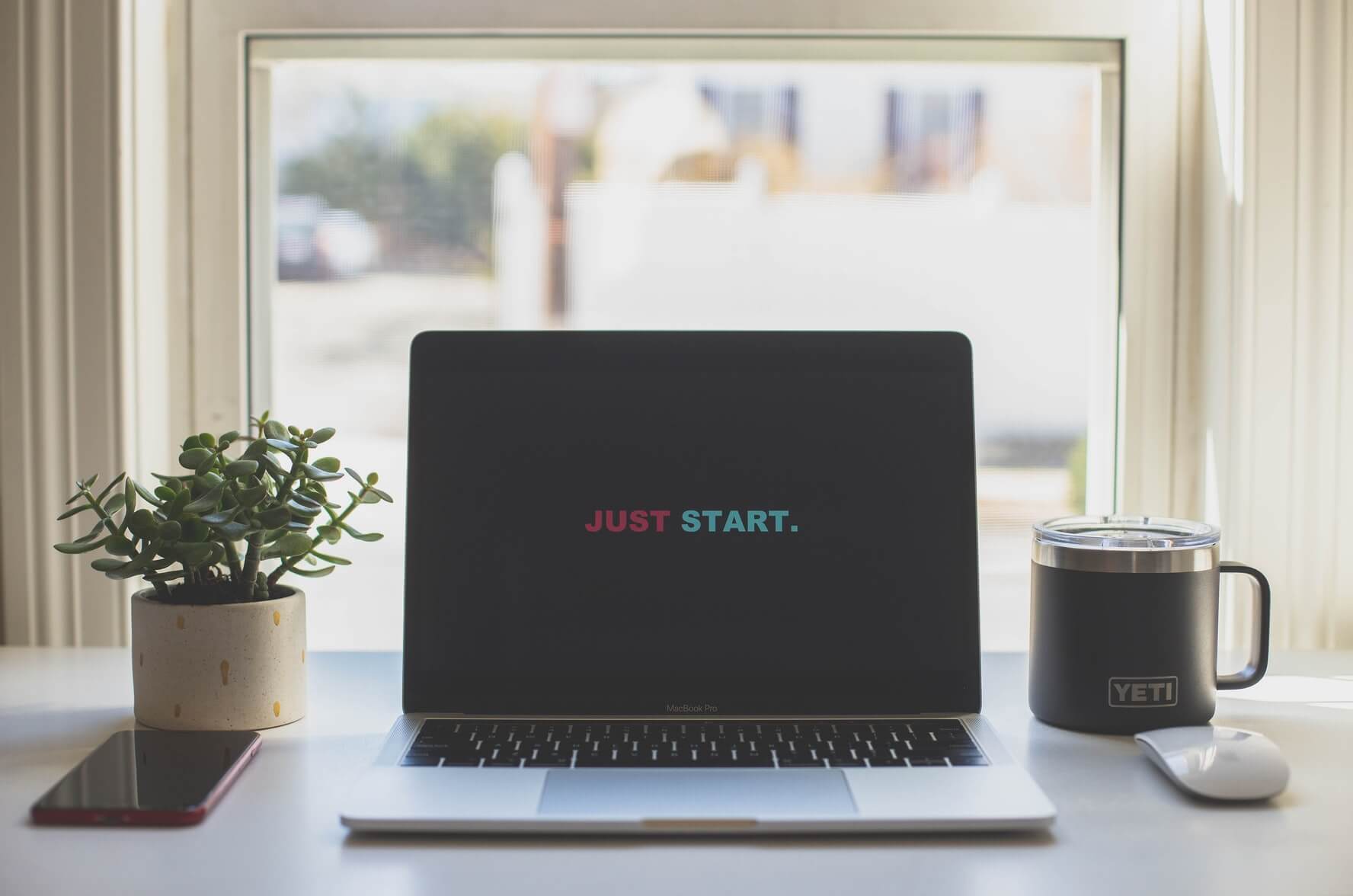 Demonstrate value
Needless to say, getting your customer excited about your product is pretty darn important. No question about it. But in reality, that's only half the battle. The key to a well-executed onboarding strategy? Explicitly demonstrate the value the customer will get out of using the product by doing 'X, Y, Z' and show exactly how it is a solution to their previous pain points.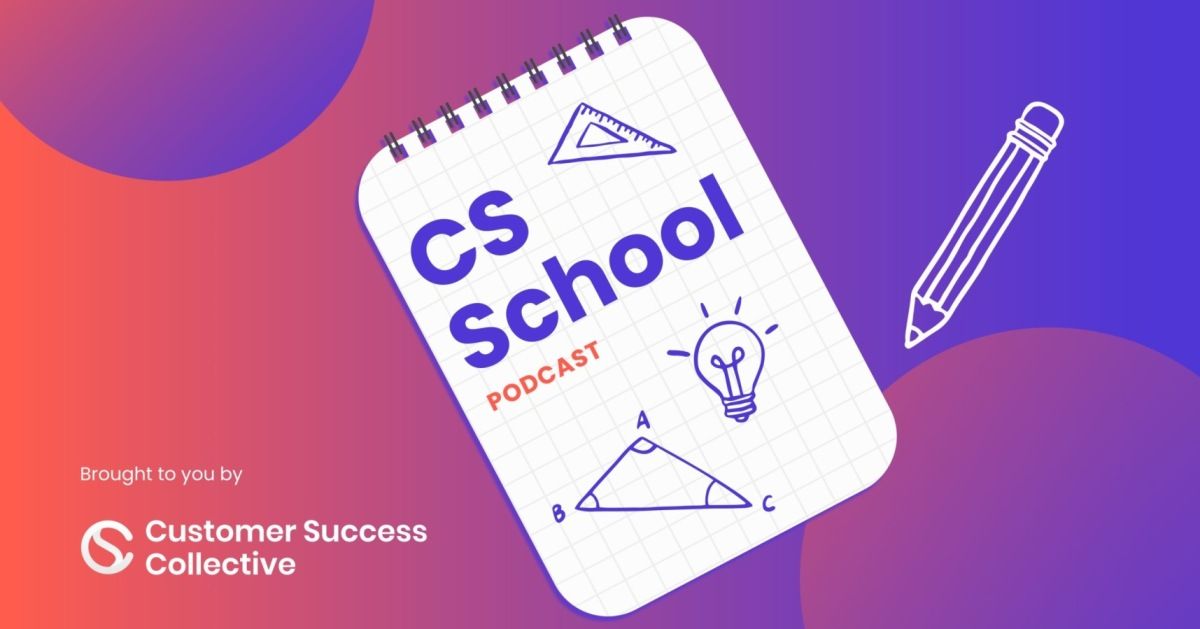 Providing relevant examples is a clear way to articulate your agenda, and this specificity is what'll keep the customer engaged and motivated to progress with their product initiation.
Opportunities to instill product value can arise on kick-off calls, during specialized training sessions, or in personalized in-app messaging.
Where can I find customer onboarding templates?
Ask, and you shall receive. 🧞‍♂️
Not only do we provide top-notch free content, but we also have membership plans that boast an exclusive stash of peer-reviewed, industry-leading templates and frameworks to help you navigate the process of customer onboarding.
Whether you're starting out in customer success, or perhaps you yourself are onboarding a new team member from a non-success background, having a visual aid to touch base with will make your life a lot easier.
Here's a sneak peek at some of the good stuff we have on offer in our membership plans. 👇

What is customer onboarding software?
Some might say a bad workman always blames his tools, but customer success simply couldn't function effectively without the aid of software solutions.
Customer onboarding software is a massive game-changer, allowing you to optimize your processes for the benefit of each individual customer's requirements and goals. Video platforms like Loom or Guidde enable users to create video demonstrations via screen recordings to encourage familiarity with the product. Not only is this a simple, quick way to capture the essence of a product, but when done right, it can increase user adoption and retention rates.
The tech giant Gainsight offers another example of customer onboarding software, with their product Gainsight PX, allowing CS practitioners to track user behavior and understand how often customers use different features of your product. Having data like this to hand is super helpful when considering future onboarding processes, and understanding how and why your customers are using your product.
Want to know more about the specific software that CS practitioners couldn't live without? We've created a report compiling the best tools on the market; voted by you, for you: Tools of Choice 2022.