I consider myself a reformed salesperson. That's not to disparage sales, but I always wanted a little bit more, so after nine years in sales, I made the leap into customer success (CS). Since then, I've had incredible opportunities to build CS teams from the ground up.  
I started my customer success career at Comcast. I was able to help develop a small organization within this behemoth, which essentially functioned like a customer success organization for cities and universities.
Eventually, I decided it was time to try my hand at startups, and that's where I've been ever since. We built a company from zero, took it to a $100 million dollar exit, and ended up selling it to WeWork – but that's a fascinating story for another day.
Further down the road, I met with a great guy named Kimball Parker who was starting SixFifty, a legal software company. While he has an incredible amount of legal knowledge, he needed some help with getting the company off the ground, so he brought a few people in, and the rest is history!
It was a pretty interesting journey, and I'm so excited to share key learnings from my experiences of building CS teams along the way.
How to begin building a customer success team from the ground up
This may sound a little morbid, but whenever I start somewhere new I like to get into what I call the "kill Mark" state of mind. I tell them, "Give me everything!"
I want support. I want implementation. I want professional services. I want to understand every hurdle, roadblock, and nuance of the organization so that I can identify where we're failing and where we can improve.
I've always been a big proponent of leading by first learning and understanding what you're trying to manage. So, when I start building a team, I make sure to follow this philosophy. That's crucial when it comes to building a team because I want to be able to look my hires in the eyes and say, "I know this is possible, and I know exactly when you're going to be overwhelmed and what to do."
If I'm taking over an organization that already has Customer Success Managers (CSMs), I want to dig in and start taking on some accounts and support tickets before I make my first hire.
If I'm building the org from ground zero, I first look at our volume, analyze all the metrics, and then, once I'm overwhelmed, I start adding headcount.
I want the first three people I hire to be able to adapt to all kinds of insanity and change roles very quickly.
For example, at a previous company, one minute I was buying snacks at Costco, the next minute I was answering support emails, the next minute I was renewing a deal, and then after that I found myself closing a new deal. You have to hire people who can roll with the punches and accept that there will be changes.
As you grow the organization, you can start bringing in more specialized customer success agents – buttoned-up professionals that know exactly what they're doing but may not thrive in a turbulent environment.
Why you need to tailor professional development to each CSM
While processes and methodologies may constantly change, the one constant in customer success is that we're working with people. That means we can never lose sight of the human element – with customers or colleagues.
To foster internal relationships, I like to create a plan as soon as I hire somebody. During their first few days, we go through that plan together, and I make sure they know that I want them to be happy here – whether they stay in customer success or not. I hired them and I hope they'll stay in the organization because I think they're talented and a great culture fit.
That said, you might hire someone who turns out not to be a great fit for CS. I'll give you an example. I've worked with several individuals who, while great at working with customers, had a little too much of the salesperson in them. They were always driving upsells, but then they'd get frustrated that they didn't get to close the deal and take the credit for it. They didn't love the relationship piece but they craved the sales side, so I felt they would be better as salespeople.
On the other side of the coin, I've worked with salespeople that craved the relationship side. They've ended up becoming some of the best Customer Success Managers I've ever worked with because they not only have sales skills, but they crave that relationship piece.
I believe that focusing on each team member's development will lead to them becoming an incredible CSM or an incredible name within the organization, so I go out of my way to make sure they get to where they want to be in their careers.
We go through their short, medium, and long-term goals, and if those long-term goals aren't in CS, that's fine – I still want to help them get there. That way, they'll stay focused and more likely to give me everything they can for the time they're here. Then hopefully, they'll make the world a better place when it's time to move on.

My top-secret strategy: infuse the customer success mindset into every part of the business
Now, it might seem surprising that I'm happy to nurture CSMs only for them to go and work in other departments but it's all part of my plan. Let me backtrack a bit so you can see what I mean.
When I first come into an organization, I always try to establish very early on that customer success is now the most important function within the company. Everything stems from that – customer satisfaction, annual recurring revenue numbers, renewal rates – and so everything should revolve around it. To get that customer success mindset infused into every department, I want to place as many former CSMs in as many roles as I possibly can.
I'll walk you through how this works. As I mentioned, I always meet with new CSMs to talk about their short-term, medium-term, and long-term, goals. Short-term, we'll often focus on how to become a better Customer Success Manager. Perhaps they need to work on goal-finding with clients, or they'd like to get better at helping customers through challenges.
Medium-term we look at where they want to go next – hopefully within the organization. For instance, I spoke to somebody very recently that was very interested in product development, and so my medium-term focus is to get them into meetings with the product team.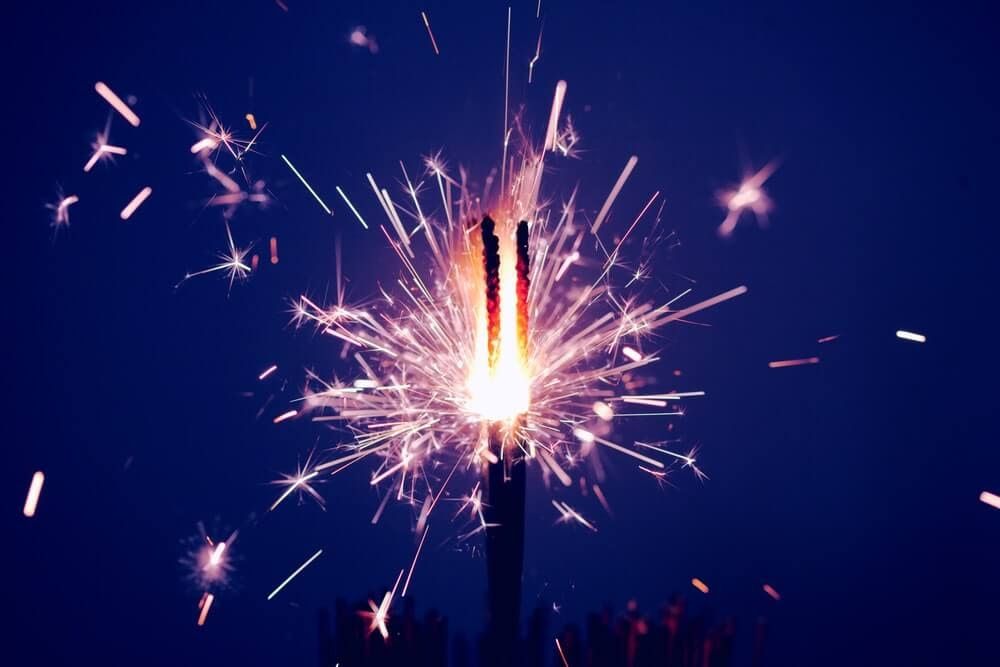 Every step of the way, I'm getting the whole organization used to having customer success infused into everything. We have eyes and ears everywhere. We want their opinions to be heard in every meeting, and they always have something valuable to contribute because, as you know, they have access to so many customer insights that they can talk about customer sentiment better than anybody else.
Of course, I'm thrilled when our CSMs stay in customer success, but there are huge advantages to giving them the opportunity to learn more about other potential career paths. I had somebody recently that moved over to product management. She's now a Product Manager and she's thrilled about the new experience – plus, the culture of customer success is now infused into that team.
Hiring people is a huge challenge. It takes so much time and effort, so you don't want new hires to just stay a short little while and then leave the company. If you can keep them within the organization, keep them engaged, and let them bring their talents to other areas of the company, that's an investment worth its weight in gold.
Have we opened up a curiosity door?
If Mark's article has stirred a hunger for more leadership knowledge, we have just the thing.
You can enroll in our Customer Success Leadership Accelerator program and become one of tomorrow's champions of customer success.
What to expect in this game-changer of a course:
🧠 Non-stop, actionable insights
🔧 Practical applications every week
🤫 Total privacy with your closed CS leadership group
👥 Tons of networking opportunities
📚 Hands-on coursework activities
💡 Endless ideas from your peers and presenters
🔥 Fuel to shape your gold-standard CS strategy