On the CS School podcast, we talk a lot about the different customer success processes, from onboarding to customer health scores, to building frameworks and success plans. And all of those topics and processes are vital to ensuring your customers stay engaged, continually find value in your product, and prevent churn.
But what happens when a subscription's coming to an end? You want to continue that amazing relationship with the customer. This led us to ask, "How should you navigate the renewal process?"
Answering this question, and more, is Mel English, Senior Renewal Manager at Catalyst.
So grab a coffee, plug in your earphones, and tune into our latest podcast episode to find out everything you need to know about the renewal process. 🎧
Key discussion points
Automate timely renewal kick-offs
Mutually-beneficial renewal discussions
Making renewals outcomes-based
Driving predictability in your renewal forecast
Standardizing the renewals process
Aligning your renewals with the overall business
A little bit about Mel
Mel has been in the CS space for seven years, starting her career as a CSM and moving into leading both scale and strategic teams before joining Catalyst.
She's spent the last 15 months closely examining the standard for renewals in the industry, in an effort to build out a best-in-class renewal experience for our customers.
A little bit about Catalyst
As the difficulty and often cost of customer acquisition increases, driving sustainable revenue growth through your customers has become today's most critical business mandate. Founded by customer success leaders, Catalyst uniquely understands the challenges of driving lifelong customer revenue, and they've built a platform to address exactly that.
Catalyst is today's industry leader of choice for customer revenue optimization that delivers the business value you need without the admin cost, adoption time, or technical depth of market alternatives.
Catalyst software is a customer success tool that helps centralize customer data, get a clearer view of customer health and scale experiences that drive retention and growth. So let's get stuck in with this episode.
Resources
✅ Connect with Mel on LinkedIn
✅ Continue the conversation about renewals in the CSC Slack channel
✅ Become a member and tap into a bank of expert-vetted resources
✅ Download the how-to template on renewing 100% of your contracts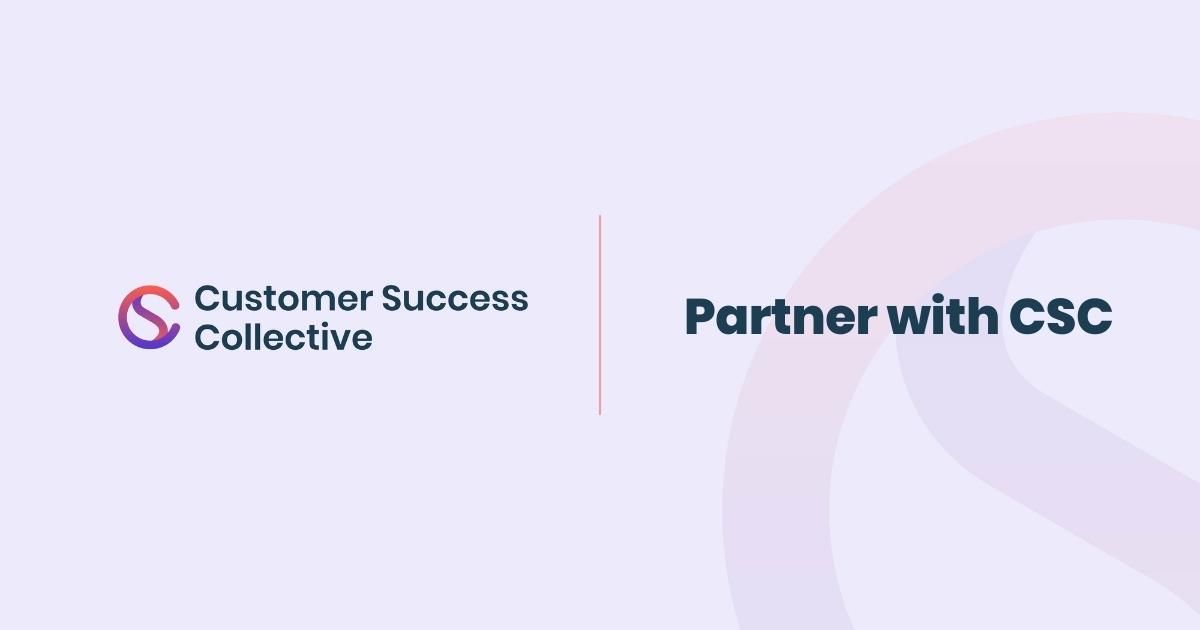 Do you have the gift of CS gab?
Do you have a thing or two to say about customer success? Or maybe you want to share your thoughts on the industry, your own career journey, and the tips and tactics that have brought you success.
Whatever it is, we're always looking to elevate new stories and tidbits of wisdom on CS School and encourage you to get involved!