Are you ready to future-proof your customer success efforts with effective customer health scoring?
In this article, I'll explore the transformative power of health scoring in driving customer success and business growth.
We're going to take a deep dive into:
A day in the life of a Chief Customer Officer,
Unlocking business growth through customer health scores,
The evolution of customer health scores looking at startups to established companies,
How to deliver value through customer health scores,
Addressing the consumption gap with customer success, and
The future of health scoring by bridging the gap between B2B and B2C experiences.
But first, a bit about my day-to-day.
A day in the life of a Chief Customer Officer
What does FiscalNote do?

Fiscal Note is a founder-led company, whose mission revolves around empowering organizations with crucial insights and tools, enabling them to translate those insights into actionable strategies. We specialize in providing global policy and market intelligence to our customers worldwide, recognizing that data holds immense value in today's world.
My role as Chief Customer Officer
As the Chief Customer Officer (CCO), my time is primarily allocated to three areas of value creation.
Firstly, I dedicate significant effort to identifying initiatives that add value for our customers. Secondly, I focus on initiatives that foster value creation for our employees. Given FiscalNote's rapid growth through acquisitions (around 11 companies in 18 months), a critical aspect of my role involves developing new customer health scores for our products.
By doing so, we enhance our employees' ability to work efficiently and effectively, thereby driving overall value within the organization.
Lastly, I am deeply involved in initiatives that create company value and enhance operational efficiency. This entails addressing backend migrations and integrations resulting from our numerous acquisitions.
By aligning our operations and leveraging synergies, we strive to realize cost savings and become a truly enduring and profitable company.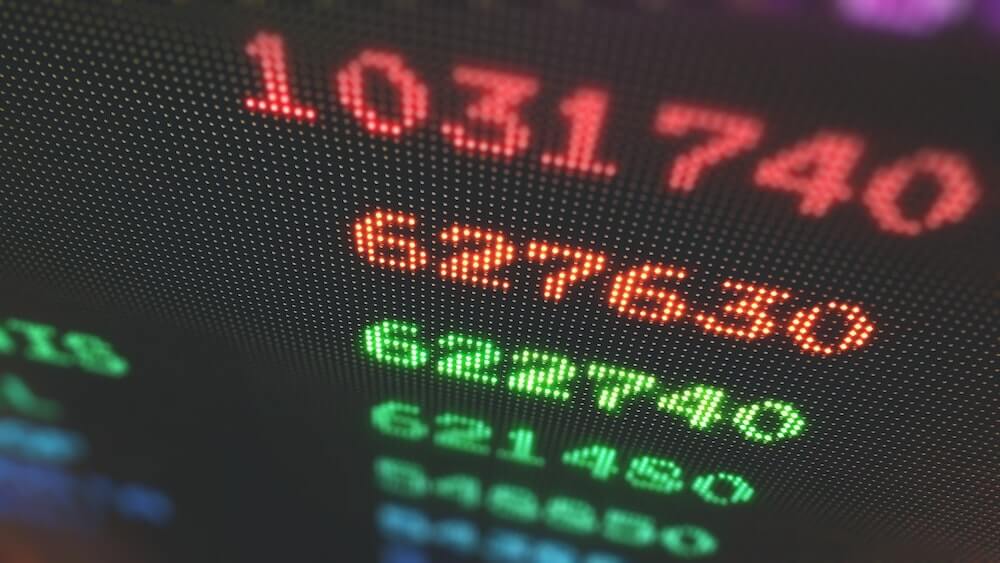 The value of customer health score metric
When considering the concept of value creation, it's essential to emphasize the significance of a health score for your business. Why should a health score be valuable to your organization?
The answer lies in understanding the following: losing a single customer requires acquiring at least three new customers to compensate for the lost value. I'm not reinventing the wheel here, this is a well-known fact among finance, sales, and marketing professionals.
If we acknowledge these principles – that acquiring new customers is more expensive and that companies are successful via expanding their customer base – then it becomes crucial to have a tool that enables both of these objectives to achieve business success.
In this context, the health score serves as the radar for your most important asset, allowing sustainable growth. Just as no airplane would be constructed without radar, why should a business operate without a means to monitor its most valuable asset?
The health score acts as an early warning system, as part of its evolution, but it's not limited to churn prediction alone. It serves to identify the best opportunities for expansion and the highest risks that necessitate resource allocation. In essence, the health score provides a radar-like view, guiding businesses on where to direct their resources strategically.
Now, let's explore the components that constitute a health score.
How to design a customer health score
The key to designing an effective health score lies in aligning it with the components of the customer experience that your teams should prioritize. If customer experience serves as a lever for growth, it becomes imperative to shape the health score around those critical components throughout the customer journey.
Creating this score requires a blend of art and science, as it involves identifying the specific factors that influence customer satisfaction and success. It's essential to determine which areas of the customer experience deserve focus and attention.
While it would be beyond the scope of this article to delve into the intricacies of creating a health score, it is important to emphasize its significance and how it can be utilized. Businesses should prioritize and care about their health score because it acts as the radar for their most substantial growth lever.
By monitoring and optimizing the customer experience based on key components, companies can drive sustainable growth, capitalize on expansion opportunities, and mitigate risks effectively.

The evolution of customer health scores: From startups to established companies
When considering customer health scores, it's important to understand their applicability across different stages of a company's growth.
In a startup phase, where there might be a limited number of customers (e.g. 12 customers), creating an extensive ecosystem around customer health might not be feasible. However, this does not mean that evaluating customer health is irrelevant. Even in such cases, businesses can still have a radar-like approach to gauge customer engagement and value.
For example, in a startup with a small customer base, it's possible to assess indicators such as customer logins, feature utilization, and the achievement of desired outcomes. These factors provide valuable insights into customer satisfaction and overall health.
At this stage, a formalized health score might not be necessary, but the focus remains on monitoring customer interactions and ensuring they derive value from the product or service.
As a company grows and gains more customers, there comes a tipping point where the ability to personally interact with each customer becomes challenging. This tipping point often signals the need to reevaluate post-sales operations and resource allocation. At this stage, businesses must design their operations to prioritize and allocate resources efficiently to customers who are at risk or have the potential for upselling, cross-selling, or expansion.
The decision to develop a more comprehensive health scoring system arises when the resources required to retain a customer outweigh the value generated by that customer. It becomes a mathematical analysis, prompting businesses to seek ways to work more efficiently.
This is where the radar analogy becomes even more relevant. The health score transforms from a mere observation tool to a comprehensive system that provides a holistic view of the entire customer ecosystem.
By leveraging a well-designed health scoring system, companies can strategically allocate their resources, ensuring that their team members focus on the most critical customers. This approach allows businesses to identify and prioritize customers who require attention, whether due to their risk of churn or their potential for additional revenue generation.
The health score becomes an indispensable tool for efficiently managing customer relationships as companies scale and their customer base expands.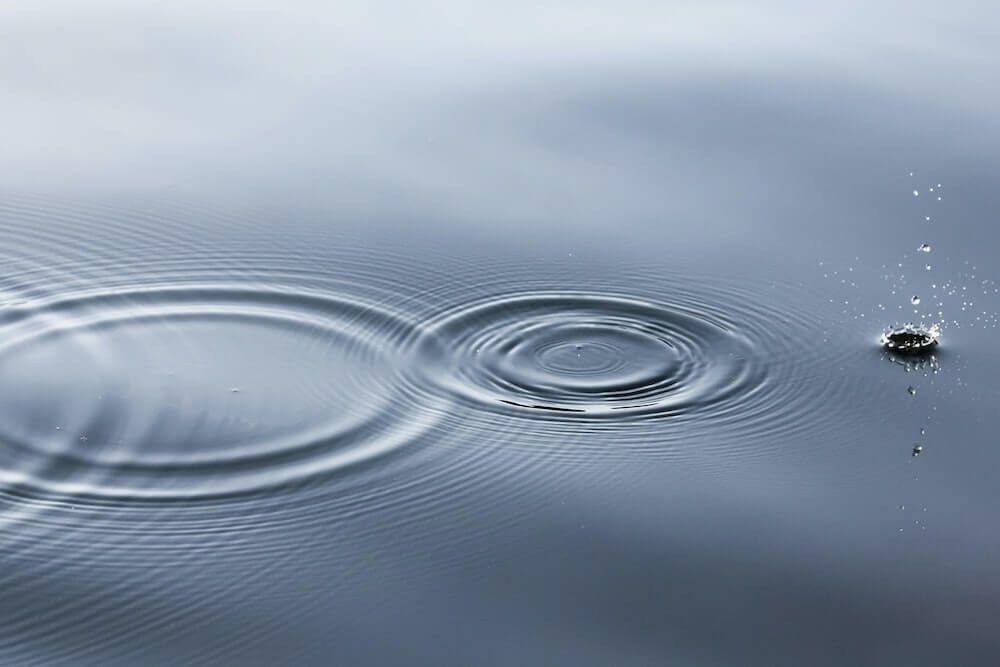 Delivering value through customer health scores
In the rapidly evolving digital age, customers are bombarded with information from various sources, both in their personal and professional lives.
Capturing customers' attention and time has become a vital commodity for businesses. To achieve this, it is crucial to deliver the right messages to the right customers at the right time. This is where customer health scores play a crucial role. The health score serves as a signal, indicating the opportune moments to engage with customers effectively.
Consider the example of VoterVoice, FiscalNote's award-winning advocacy tool designed for associations in the US. Timing plays a critical role for these associations as they advocate for or against specific legislation in the government.
By utilizing a health score, we can proactively assist our customers with using our tool effectively. We ensure that they contact their members at the right time and align their advocacy efforts with the legislative timeline. This timely support allows us to deliver the right messages to our customers, enabling them to achieve their goals effectively.
The value of health scores extends beyond customers. In challenging economic times, it is essential for customer success teams to feel empowered to serve their customers while maintaining profitability. As leaders, we must provide our teams with the resources and tools to work smarter.
Health scoring enables this by empowering the team to focus on customers who require intervention. The red scores indicate customers in trouble, where timely intervention can prevent dire consequences for their businesses. Revenue retention is an outcome of addressing these issues, but the primary objective is to ensure customer success and satisfaction with the product or service.
Furthermore, health scores also help identify opportunities for additional value creation. As FiscalNote acquires complementary companies, we often find that some of our healthiest customers, indicated by their green scores, may not be taking advantage of the full range of products and services we offer.

For example, within the VoterVoice product, customers may not be aware of tools that provide insights into legislation that may impact their members. The health score enables us to identify these green customers as an ideal opportunity to educate them about the additional offerings that align with their workflow and bring further value to their business.
Health scores offer substantial value to both customers and employees. They enable businesses to deliver targeted messages at the right time, ensuring customer engagement and satisfaction.
For employees, health scores empower customer success teams to intervene and provide support to customers in need, while also identifying opportunities for upselling to a higher-tiered product, or cross-selling complementary products. By leveraging health scores effectively, businesses can enhance customer success, drive revenue retention, and maximize the value they deliver to their customers.
Addressing the consumption gap with customer success
One prevalent challenge in the realm of customer success is the consumption gap. This gap arises from the fact that while product teams constantly strive to enhance features and functionalities, customers often fail to fully utilize the capabilities available to them.
The discrepancy between what the product can do and what customers are actually using creates an opportunity for Customer Success Managers (CSMs) to bridge this gap.
By utilizing the customer health score, CSMs gain insights into the specific features or functionalities that customers are not taking full advantage of. Let's consider an example with VoterVoice.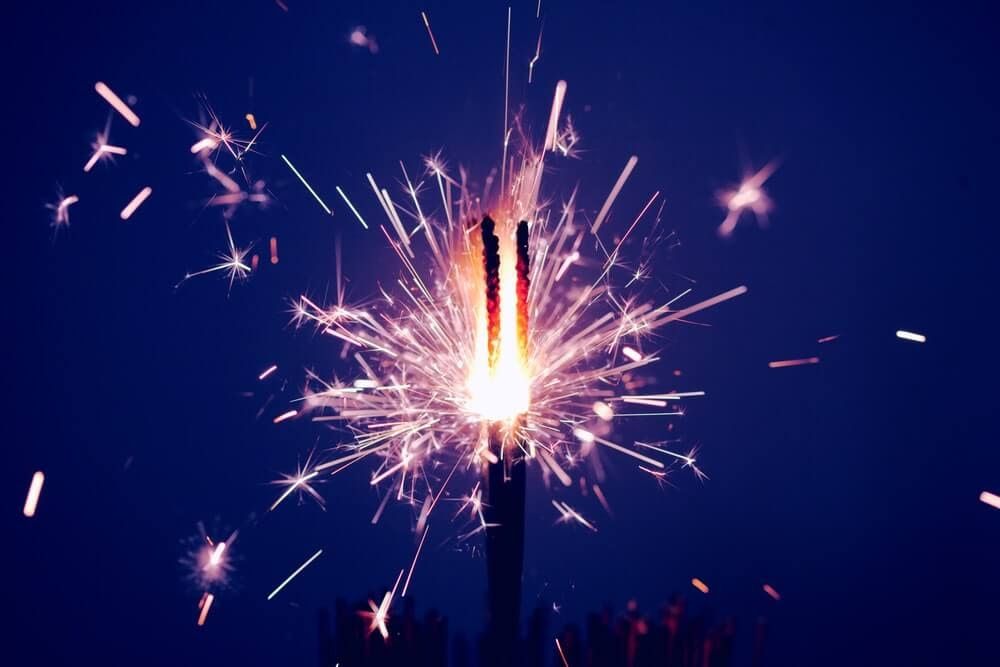 Our customers have the ability to send text messages directly from the product, yet many were unaware of this functionality. Consequently, they resorted to purchasing separate tools for sending text messages, unaware that the capability was already available to them. Identifying this discrepancy through the health score allowed us to proactively address the issue.
When Customer Success Managers observe customers not utilizing certain features, they can intervene and raise awareness about the untapped potential of the product. This not only adds value to the customer by streamlining their workflow but also helps them reduce unnecessary expenditure on redundant tools or services.
The health score serves as a valuable tool in identifying these opportunities for improvement and creating awareness among customers.
Raising awareness is crucial for both customers and CSMs. For customers, it means discovering the full range of capabilities within the product, unlocking its potential to enhance their workflow and drive success.
Meanwhile, CSMs can provide tailored guidance, highlighting features that align with the customer's specific needs and objectives. By addressing the consumption gap, customer success teams play a pivotal role in maximizing the value customers derive from the product and fostering long-term satisfaction and success.
The future of health scoring: Bridging the gap between B2B and B2C experiences
When envisioning the future of health scoring, it's essential to consider the context of my experience in the B2B information and financial services space.
The future of health scoring lies in the potential to create customer experiences that mirror B2C principles.
In the B2C world, simplicity reigns supreme. From ordering lunch with a few taps on a smartphone app to controlling home systems effortlessly, consumer experiences are designed to be intuitive and user-friendly. However, the same level of ease and simplicity is often lacking in the B2B realm.
Implementing B2B solutions can be complex, involving intricate processes, change management, and learning new systems.
In the future, health scoring has the potential to bridge this gap by making implementation and adoption as seamless as ordering groceries through Instacart.
The goal is to create B2B experiences that are as simple and intuitive as the experiences we enjoy in our personal lives.
By applying health scoring, businesses can streamline implementation processes, simplify change management, and ensure smoother adoption of new systems or services. This can be achieved by providing comprehensive onboarding resources, intuitive user interfaces, and proactive support throughout the customer journey.
The ultimate aim is to make the B2B experience more user-friendly and accessible, enhancing customer satisfaction and success.
While there are challenges to overcome, such as the complexity of enterprise-level solutions and the unique requirements of each B2B industry, the future holds great potential for transforming the customer experience.
When employing the power of customer health scores and focusing on simplifying implementation, businesses can move closer to providing B2B experiences that mirror the ease and simplicity of the B2C world.
Customer Success Festival Las Vegas 🎪
I'm excited about my upcoming talk at the Customer Success Festival Las Vegas, where I'll be diving deep into what it takes to develop a health score. I'll answer questions such as, "When do you know what's right?", and "How do you go about doing that?" I want every audience member to walk away from the talk with tangible, actionable things that they can do tomorrow.
Many teams struggle with how to scale relationships when dealing with numerous customers from different regions. Through case studies, I'll be exploring how to create long-lasting relationships while also delving deeper into outcomes-based thinking.
Why should customer success professionals attend?
In the ever-evolving landscape of customer success, it is crucial for leaders to stay plugged into thought leadership and consistently seek opportunities for learning within their discipline.
While it's common for individuals to stay updated on technological advancements that impact their personal lives or jobs, the same level of dedication is often lacking when it comes to understanding the advances within their own functional area.
Being connected with other leaders, especially through in-person interactions, provides a valuable platform for exchanging ideas and staying informed about the latest developments in customer success.
These interactions allow leaders to gain insights from peers who have already navigated similar challenges and discovered innovative solutions. By learning from their experiences, leaders can avoid reinventing the wheel and instead focus their time and energy on implementing improvements within their own organizations.
Engaging with your peers and thought leaders empowers us to bring back principles and practices that have proven successful elsewhere. This enables them to adapt and tailor these concepts to their specific organizational context. Rather than spending excessive time trying to figure out everything on their own, leaders can leverage the knowledge and expertise of others to fast-track their progress and focus on driving implementation and improvement within their own teams.
Furthermore, keeping ahead of industry trends and learning from the experiences of others ensures that leaders can introduce their teams and customers to the latest and most effective practices for customer success.
It allows them to provide the highest level of expertise and stay ahead of emerging challenges and opportunities. By actively seeking out thought leadership and engaging in continuous learning, leaders can ensure that their organizations benefit from cutting-edge knowledge and strategies within the discipline of customer success.
About the author
I'm Patti Zack, Chief Customer Officer at FiscalNote. My journey to customer success leadership was shaped by diverse experiences across sales, customer support, and compliance roles. Although the concept of customer success leadership was not explicitly defined early in my career, my path eventually converged toward this all-encompassing function.
Today, my focus lies in creating value for customers, employees, and the company as a whole. By driving initiatives that enhance customer satisfaction, optimize employee performance, and bolster the organization's profitability, I aim to lead the way in building a successful customer-centric enterprise.