Let's clear something up first and foremost: establishing a customer success team goes way beyond hiring the right people.
Don't get me wrong, making sure you've got the right team members is vital. But a huge part of building an efficient and successful customer success team is about identifying and nurturing the right relationships with your cross-functional partners.
These partners, hailing from various teams within your organization, can significantly impact the success of your customer success team and, therefore, your overall business growth.
In this article, we're going to explore:
The role of cross-functional partners,
Some of the common friction points between teams,
Look at where those key relationships come from, and
How customer success can better collaborate and build those relationships.
Invest in your customer success team through learning and development
🎓
If you're serious about establishing a new customer success function and want to learn more about the intricacies of what to do, then you're in luck.
I've partnered with Customer Success Collective to produce a new program that answers this need, and more;
Building a Customer Success Team Certified
.
During this course, you'll learn how to:
🔧
Leverage technology
and
automation
to
streamline
customer success operations and improve efficiency.
🧑‍🎨 Sculpt out a strong CS function and learn for your business, including where CS slots into the client experience and why it's an
investment for the future
.
🎨 Create effective
customer onboarding
processes and ensure a
seamless transition
from sales to customer success that sets the stage for long-term relationships.
🧱 Build a
culture of continuous improvement
by cultivating a mindset of learning and growth within your customer success team.
The role of cross-functional partners
The domain of customer success, while a distinct entity, is inextricably tied to several other organizational functions like sales, product, data and insights, and customer support. Its interplay with these functions can create partnerships and calls for explicit role demarcation.
Unfortunately, there are times when this collaboration causes friction. Understanding these dynamics and effectively steering through them is a cornerstone for the successful operation of a customer success team.
For instance, sales teams are essential in bringing in new clients, while the customer success team ensures those clients receive maximum value from their purchases. Therefore, forming partnerships with these cross-functional teams is not just advantageous but a necessity.
Through effective partnerships, the customer success team can secure crucial information and resources needed to execute its role proficiently.
Role clarity and boundaries
While partnerships are essential, it's equally important to establish clear boundaries to prevent overlap and ensure efficient operation. Clearly defined roles provide effective collaboration by preventing misunderstandings and fostering a sense of ownership among team members.
While the sales team's role might focus on bringing in new customers, the customer success team's role centers around customer retention and satisfaction. Clearly defining these boundaries helps each team focus on their core responsibilities while understanding how they contribute to the larger organizational goals.
Potential friction points
In the absence of clearly defined roles and responsibilities, friction can arise between the customer success team and other functions.
For example, sales and customer success might have diverging objectives; while sales teams aim for increased sales, customer success might prioritize product adoption and satisfaction. This divergence, if not addressed, can lead to conflicts and negatively impact customer experience.
Additionally, friction may arise from resource allocation, differing team priorities, or even internal competition.
Identifying these potential friction points and developing mechanisms to resolve them can contribute significantly to the seamless functioning of a customer success team.
Customer success and other departments
Sales
Sales and customer success are two functions that often interact closely. Sales usually comprise two distinct facets - the "new-biz" team, responsible for acquiring new customers, and the "renewal" team, focusing on retaining existing clients. In both aspects, strong relationships with the customer success team can greatly contribute to client satisfaction and retention.
For newly acquired clients, the transition from their sales contact to their customer success representative needs to be smooth and thoughtful. For the customer success team, ensuring the client has been responsibly sold a product that fits their needs, along with setting clear, accountable responsibilities between the sales and customer success teams, is critical.
The ongoing sales relationship also creates a potential area of tension. While relationship managers aim to sell more to achieve their targets, the customer success team focuses on helping clients adapt to their new product and extract maximum value from it. Balancing these dual priorities requires open discussions, clear escalation paths, and strong relationships across the sales and customer success leadership teams.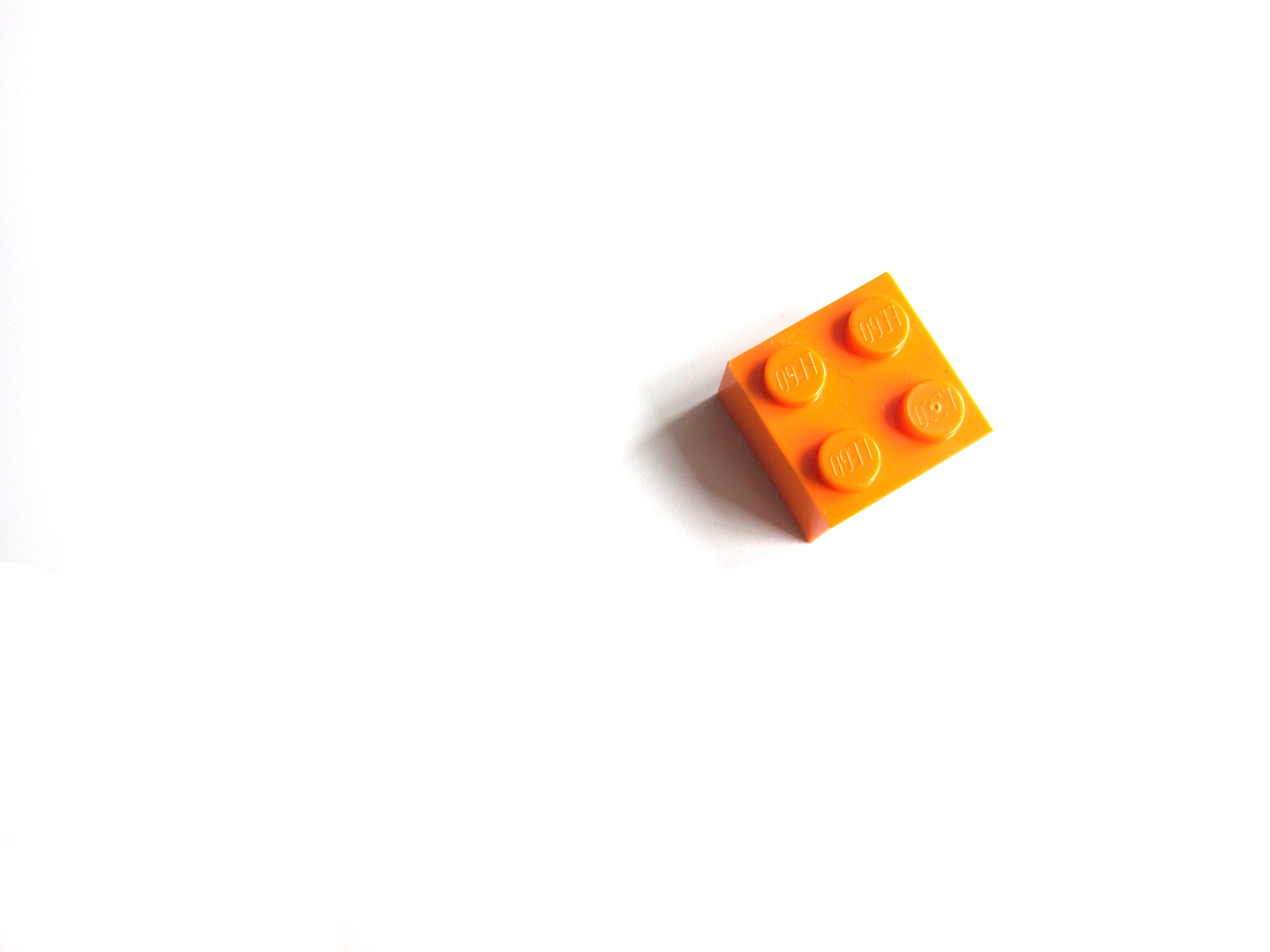 Support team
There are some things in life that just… work? Laurel and Hardy, bacon and eggs, and success and support.
Your company's support team plays a significant role in the success of your customer success org and is often the first point of contact for customers facing issues with the product or service.
Support handles troubleshooting, technical difficulties, and immediate customer concerns, all of which significantly impact the customer's perception of the company.
By dealing with these time-sensitive and critical tasks, the customer support team facilitates your customer success team's work, allowing them to focus on strategic customer goals, planning, and proactive engagement.
But how to ensure effective, smooth-sailing collaboration? It's essential that when crafting your customer success function, you make it explicit that your CS team understands the support team's processes and service level agreements (SLAs).
Every customer success team needs to be aware of the three key areas of support:
Their response times,
Their resolution processes, and
The escalation paths.
This understanding allows the customer success team to set accurate expectations with customers and prevent miscommunication or overpromising.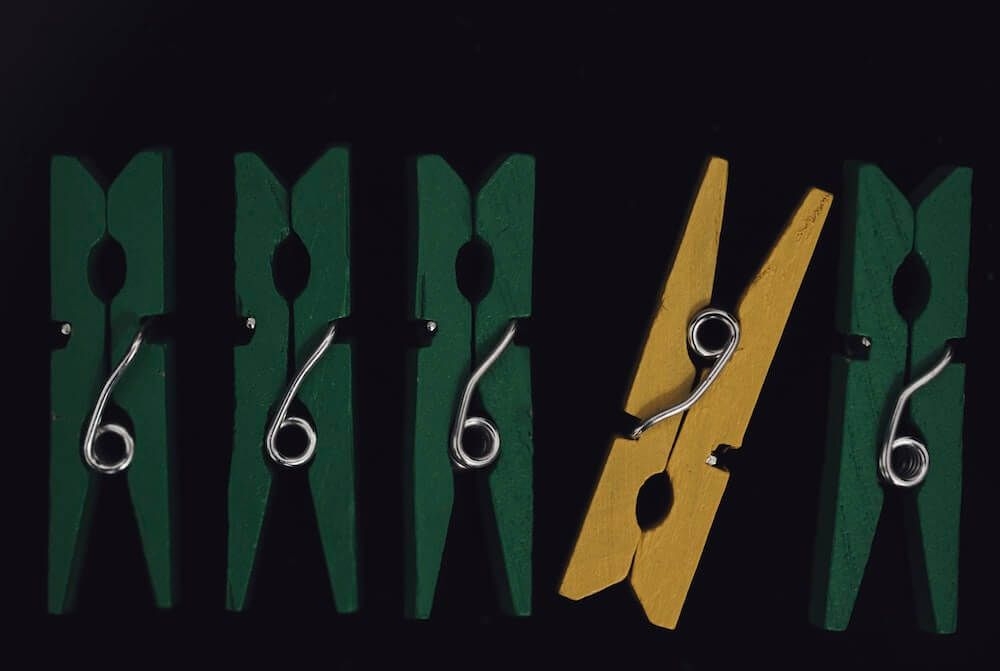 Data insights team
Perhaps unsurprisingly, data insights teams are now common in many Software-as-a-Service (SaaS) companies. These teams provide critical insights about product usage and client behavior, which, in turn, can inform your customer success strategy.
To harness this efficiently, it's crucial to understand:
The interaction dynamics of the insights team,
Their operational capacity, and
Their motivation structure.
It's essential to understand how the insights team communicates and collaborates with clients and internal teams.
Some teams might prefer direct client interaction to understand their requirements and feedback better, while others might function more as an internal support resource. Clear communication pathways between the data insights and customer success teams can ensure that valuable data and insights are shared and actioned timely and effectively.
Product team
The product team's relationship with the customer success team is crucial, as the latter often has more detailed feedback from customers.
It's essential to determine the best way for Customer Success Managers (CSMs) to gather information, quantify potential impacts, and deliver this feedback. At the same time, product teams should communicate when they incorporate feedback into the product, allowing CSMs to communicate these changes to customers.
Other cross-functional teams
Other teams, such as technical consulting, learning teams, customer experience teams, professional services teams, and onboarding specialists, also have significant relationships with the customer success team.
Understanding the current teams that interact with the customer success function frequently, as well as those planned to be added soon, is crucial. This will allow organizations to evaluate the strength and importance of the relationship that customer success team members need to have with these various teams.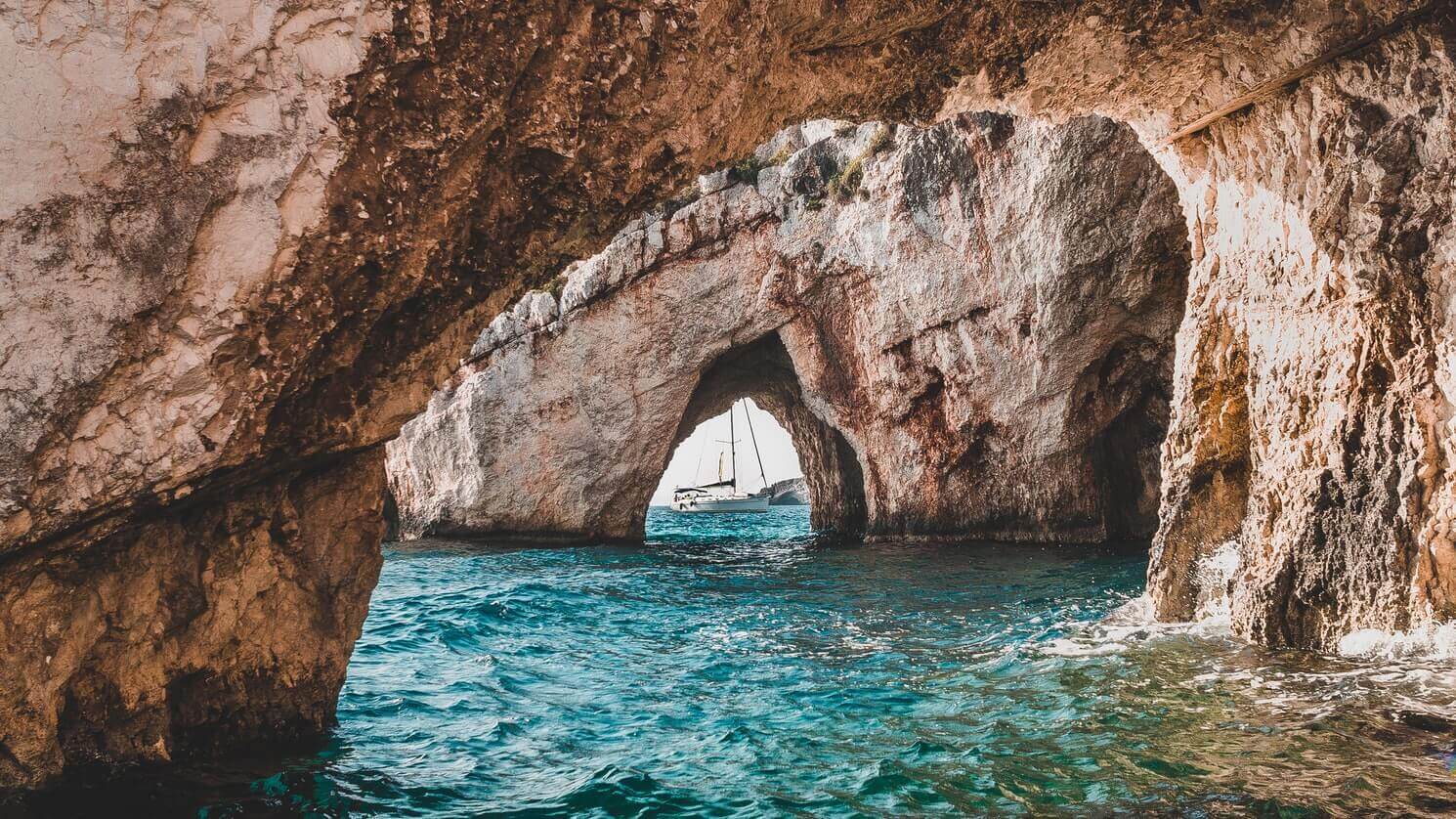 Final thoughts
Building a successful customer success team is no small task; it means forming key partnerships, establishing clear roles, and managing potential friction points within the organization.
The strategic interplay with other departments can significantly shape the efficiency and impact of the customer success function. It's these very cross-functional collaborations that ultimately contribute to an elevated customer experience and increased customer value.
By understanding and effectively navigating these relationships, organizations can unlock the true potential of their customer success team, driving customer satisfaction and fostering long-term business growth.
---
Create and grow a customer success function that drives satisfaction
Isn't it time to invest in your own career and the future success of your clients?
With our Building a Customer Success Team: Certified course, we'll provide you with the know-how needed to sculpt a high-performing org that'll help increase time to value and obliterate your competition.
But don't just take our word for it. Listen to what Richard Cookson, Senior Director of Customer Success EMEA at Procore Technologies, has to say:
"It really provides all the fundamentals needed for building a customer success team. I'd recommend this course to all levels, individual contributors (ICs), existing managers, and new managers thinking through how they want to set up their CS organization in a way that makes the most sense for their business and customers.
"There isn't one golden handbook for setting up a CS function, and I like the way this course provides different options/perspectives based on the nuances of your business, customers, product, etc."
Take the first step toward creating the customer success team of your dreams. Say goodbye to stifled processes and hello to a culture of continuous improvement.