Even the most accomplished salesperson will agree that you're not out of the woods with the close of a sale. Anything can happen after the point of conversion to cause a client to churn (unsubscribe) once they become a fully-fledged customer.
That's why customer success teams go above and beyond to engage with their different customer types in the most appropriate way to maintain customer retention rates.
High touch vs. low touch customer success
As a Customer Success Manager (CSM), figuring out the best way to interact with customers can be challenging. You don't want to bombard them with onboarding emails or product updates, nor do you want to leave them in the lurch without human guidance. Every customer has a different persona, and might not have the same need for your product.
This is where high-touch and low-touch customer engagement models come into play.
In this article, we're going to take a deep dive into the whats, hows, and whys surrounding high-touch and low-touch engagement models, specifically:
What are the differences between high-touch and low-touch customer engagement models?
Most SaaS companies will have devised the most suitable way to engage with their customers. And it boils down to how frequently they contact their customers. From processes like customer onboarding, upgrading plans, and general account management, there needs to be a route of communication with your customer. But how?
Customers who require a lot of interaction and less reliance on digital engagement with a company can be considered 'high touch'. It's hands-on.
If they need little to no contact or human guidance with your product, then they can be classed as low-touch, with a further reliance on automation, AKA high-tech.
Both high-touch and low-touch engagement models are types of services personalized toward the individual needs of the customer. Some customers require more hands-on contact from a company, while others prefer battening down the hatches and experiencing the product independently.
Deducing what type of engagement model your business should adopt will depend on your product type – and the customer's own needs, too.
---
Looking for more actionable insights? Feast your eyes on our eBook that goes into the key elements of a winning customer success strategy.
What is high-touch customer success?
Ordinarily, being a high-touch customer means you have a personal, one-to-one (1:1) relationship with a dedicated expert consultant: a Customer Success Manager assigned to your account.
Guided by a CSM, the customer will be walked through how to use the product during their onboarding period. While a high-touch engagement model will be less dependent on digital engagement with a company, this type of customer will still utilize videos and digital aides to assist their onboarding process.
However, the key difference between this and a low-touch engagement model is that these customers aren't solely limited to digital assistance.
For example, if you were to purchase a program or tool, for your department that's a little complicated, you'd want an in-depth understanding of the software to fully maximize its value to your company.
For more complex pieces of software, customers must have a CSM on hand to show them all of the amazing features of the product. The result? A satisfied customer who is less likely to churn.
From the point of sale, there will be a handover from the sales representative to the CSM, who will create an implementation plan tailored to the customer's goals. The definition of success is unique to every customer, in that you're defining what success means by what the customer wants, and not via a predetermined quota.
Being a high-touch client means that you require regular guidance from your CSM to answer questions that arise during onboarding and continue throughout the relationship.
High-touch customers necessitate a greater demand on your customer success team, as it requires more personal and frequent interactions. There's no avoiding this, it's going to be a bit more expensive, as you'll have to factor in the cost of the CSM's labor.
What is low-touch customer success?
If a business adopts a low-touch customer engagement model with its clientele, it means its customers are more self-sufficient and more reliant on automated features like in-app messaging and chatbots.
But it's not the Wild West by any means. Customers aren't abandoned from the word go, but there's a greater reliance on tech to solve any issues they have.
Instead of a personal CSM attached to their account, low-touch, high-tech customers are given digital resources such as FAQs, video tutorials, and guided flow charts to help answer their questions. This means a low-touch customer's experience will be vastly different from that of a high-touch customer. In other words, it's more of a self-service world.
For example, on Spotify's website, there's a support section that houses several handy troubleshooting tips. As the most popular music streaming website, Spotify's model is convenient and accessible. The average individual Spotify user doesn't want (or need) to have to ring up a dedicated CSM with every question about their plan.
While products do dictate how customers interact with the company, it isn't as black and white as this. Companies like Spotify, Zoom and Slack offer seemingly straightforward services. But this is all dependent on the type of customer, or size of the account. Low-touch models are preoccupied with reaching customers en masse with effective and clear communication.
To ensure customers are receiving the right type of service, CSMs use something called customer segmentation to identify the correct way to engage with them.

What are the rules of customer segmentation?
Of course, customer success is all about helping customers achieve their goals with your product. It's about heightening their experience through their interactions with your company. But how does segmenting your customer base come into play? Surely once you start to normalize customer experience in groups it's no longer personal, it's homogenized. Wrong.
Customer segmentation is all about retention.
Segmenting your customers is a critical part of ensuring information is relevant to them. By finding out individual customer characteristics, you can tailor your company's guidance to each individual. The whole purpose of customer segmentation is to address each customer appropriately and to give them the type of experience that they need. It's personal, it's authentic and it helps give the customer what they want.
One key way to segment your customer base is by its value.
Let's take the size of an account, for example. The amount a customer pays is entirely dependent on the size of their plan with you. You might get an account that is spending a large amount, which might mean their return on investment (ROI) is high. If the ROI is low, then depending on your company's resources, it might not be best to adopt a high-touch approach by assigning a CSM to this account.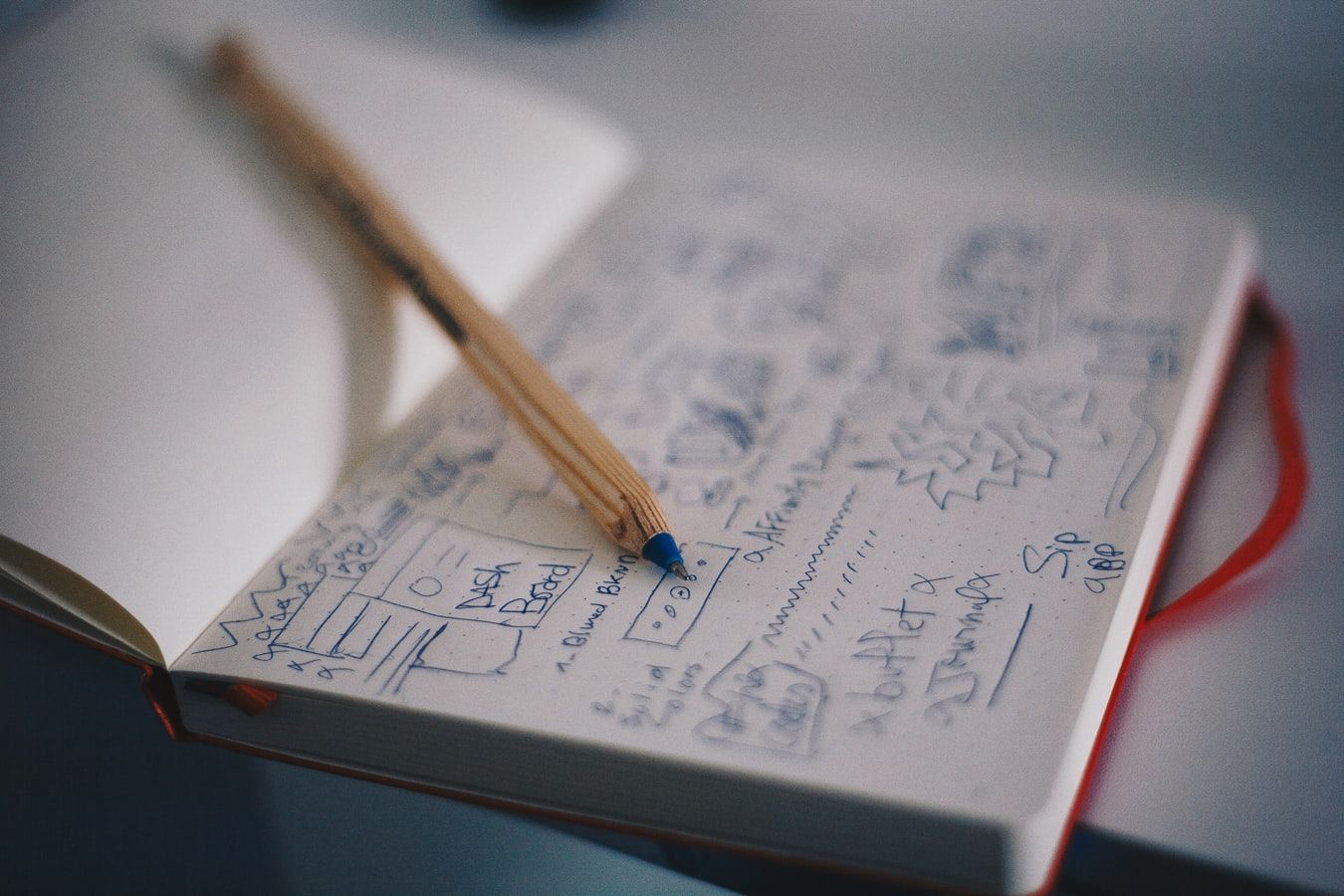 The greater the revenue each customer brings to your business, the greater the value and the necessity to retain this account. This is where a high-touch engagement approach comes in.
To retain this account, you need to ensure that the customer is achieving their ambitions with your product by granting them the appropriate amount of attention. A good customer success strategy will factor in the status of a customer and keep up-to-date with their growth plans. If the customer intends to scale, it's worth investing in a high-touch relationship with a CSM.
When you're deciding whether to adopt a high or low-touch engagement model, you will need to consider the infrastructure of your customer success team. Do your CSMs work on commission? Do they have revenue targets to hit? Both of these factors are enormously significant in deciding which model is appropriate for your business.
Deciding if you should apply a high-touch model to a low-paying customer is a matter of personal preference. It might not be a financially sound business model to use your CSMs on customers with a smaller ROI.
However, we're not ones to rain on anyone's parade. If you're testing a new product or including the customer in a pilot scheme for a bigger rollout, then it might serve to use a high-touch model in these exceptional cases.
Can low touch feel like high touch?
It can, and it's all down to segmentation.
One of the biggest challenges facing most businesses is the ambition to embrace new technologies, all the while still operating along highly personal touchpoints. High touch can often be equated to mean "human touch," and low touch can be equally misinterpreted as "no touch." There's a misconception that low-touch is impersonal, low-quality, or not meaningful engagement.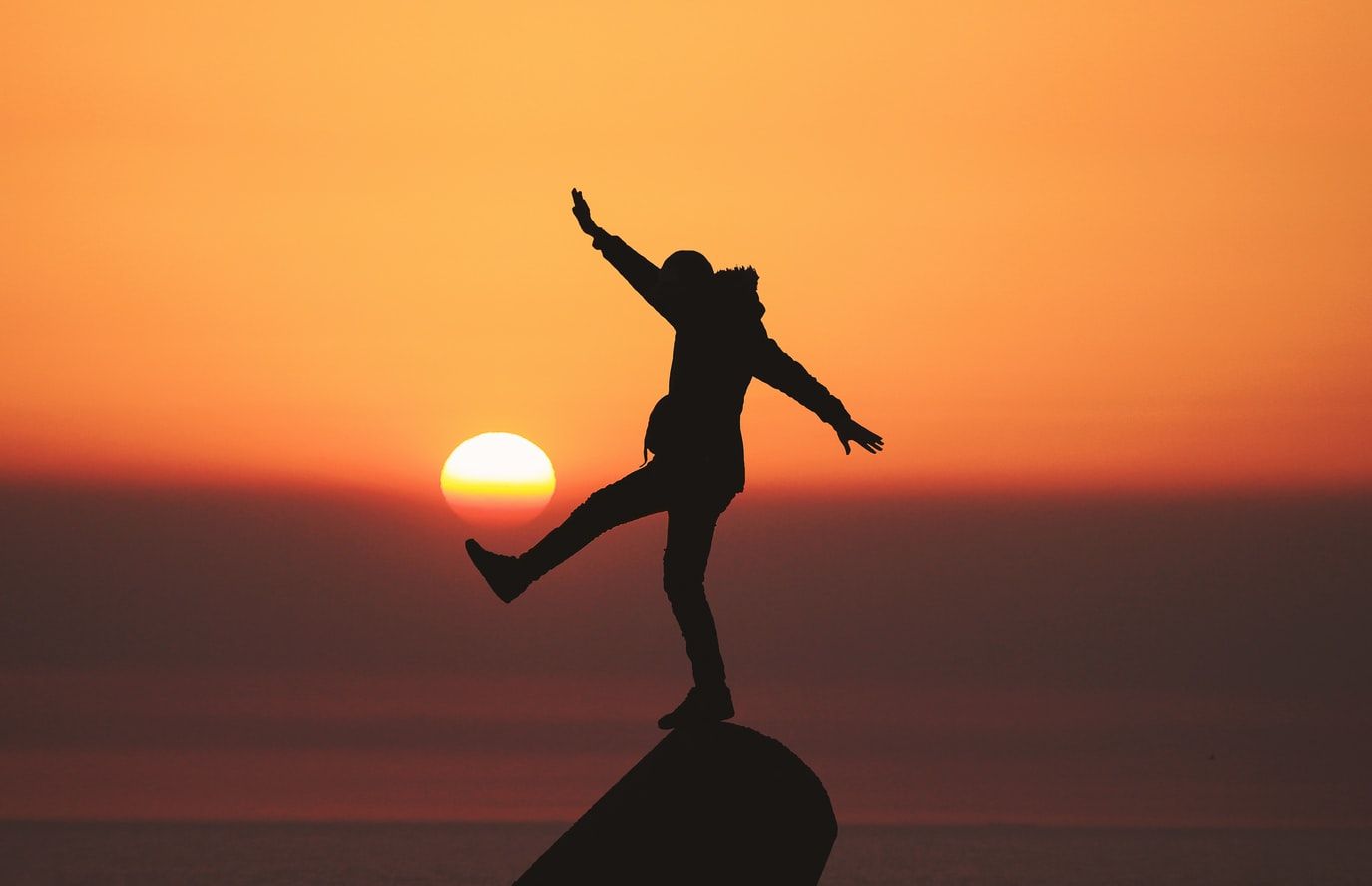 Low-touch, AKA tech-touch, can be achieved through automationillustrates and is often the most effective way to scale. It's cost-effective and is the best method to adopt if your organization is upscaling. By implementing technology into your low-touch engagement model, you can make customers feel like the communication is meaningful.
Investing in the right customer relationship management system (CRM) is of the utmost importance. All interactions with customers should be based on data from this CRM and part of a greater streamlined process.
For low-touch customers, a great way to better your onboarding process is to use the intricate data that shows customer behavior using your product. With this data, you can implement a new onboarding campaign with a video or interactive walk-through process that hones in on customers' difficulties with your product, and illustrates the answer.
To wrap up…
In all honestly, high-touch and low-touch engagement models all have to do with trial and error. Being open to change is a critical aspect of deciding whether you adopt a high-touch or low-touch engagement model.
If you're just starting out, it might be an idea to start with a high-touch model initially so you can effectively learn the different customer personas and what type of communication they need from you.
Ultimately, we think customer segmentation is the winner. Using customer data (ethically) and learning their behaviors with your product is the most important factor in deciding which approach is:
Financially suitable for you, and
Gives the customer the appropriate experience with your company.

Still got burning questions?
Whether you're a seasoned CS leader looking to share insights or you need advice on CS strategies, Customer Success Collective's community has the answers.
Join us on Slack to connect with 4,000+ global customer success professionals and accelerate your career growth through knowledge sharing. Don't go it alone – tap into the collective wisdom waiting for you.