Post-sales professionals like Customer Success Managers (CSMs) are in a greater position, now more than ever. Why? They're in a unique position to elevate the customer's experience, as their role usually brings them close to the customer's business.
Creating a great customer experience needs to be at the absolute forefront of every business decision in every department and in every type of company. It's the ethos behind a customer-centric culture. If you become stagnant with your efforts, if you don't bother to interact with your customers in a creative, innovative way, you'll sink – no question about it.
But what good is that? How can CSMs stand out from the crowd and provide outstanding customer experiences? By thinking outside the box.
In this article, I'm going to examine how CSMs can use creative thinking and disruptive processes to better understand their customer's business, their pain points and challenges. Specifically:
🎟️
If you'd like to learn more about how to maximize your creativity as a CSM to drive positive customer experiences, then make sure to re-watch Karim's session on this topic at the Customer Success Festival in Amsterdam with a Customer Success Collective membership plan.
The importance of the Customer Success Manager
You can't deny the fact that customer expectations have exponentially increased over the years. And you don't have to work in the marketing, sales, or customer success sectors to know this – you only have to look at your own buying habits to recognize it.
As a result, it's become more important to stay relevant in the way brands, and companies deliver outstanding customer experiences. At the dawn of commercial shopping, you had to physically travel to get to a store to buy your intended product, making shopping much more of a saga than it is now.
Fast-forward to 2023, and we're used to one-click purchases and subscriptions, and login-less software is commonplace. Even when we order something, we still expect it instantaneously. We can't think of receiving products mailed to your door in more than a day or two – we're all too busy and have insatiable appetites for instantaneous goods.
What has this got to do with customer success? Every company strives for a frictionless customer experience. By putting the customer at the forefront
And CSMs play a pivotal role in helping influence their customer's own digital strategy and decision-making. They have the rare power to help the customer adopt the product solution they invested in to better execute their (often difficult) transformation journey.
This powerful lifeline is more valuable now than ever, especially during the current harsh economic times. CSMs don't only deliver a strong, responsible role, they're critical to helping customers receive outstanding experiences.
Whether we talk about omnichannel campaign management, integrated content management, composable e-Commerce, or End2End document lifecycle in the modern workplace, it all comes down to enabling our customers to deliver those seamless experiences.

Three top tips for enhancing your creativity and disruptive practices
1. Knowledge is king
I'm not exaggerating when I say this, it's what makes you a cut above the rest. I recommend you leverage the different tools and documentation provided by your organization to accumulate good awareness of your customer account. You can then leverage the existing professional social networks or communities that can provide valuable intel on your customers.
A huge source of untapped knowledge can be found in artificial intelligence. By leveraging existing AI technologies, you can conduct additional research on your customer accounts and their current strategic situation. Beware though, always cross-check the results provided with factual results. Always use distinct references to back up your statements.
2. Don't overdo things
I sometimes see situations where new processes or improvement tracks are being defined (all with good intentions, may I add), only to see them appended to existing processes, instead of replacing them.
I can't articulate enough how this should be avoided at all costs. Those new processes or practices lose their value if they only add to a role's or team's workload. Work with your teams on optimizing them rather than piling them up.
Work smarter, not harder!
There are no excuses for not using any of the existing tools to transform dull presentations into content sparking interest, and changing the way you present your ideas, thoughts, or best practices. Just as an example, you can utilize AI add-ons to enhance your content and help convey your message in a more meaningful, even surprising way. Do it, it's fun, costs you little time to produce, has huge re-usability value and it makes you stand out! You want people to remember not only your role but your personality too.
3. Creativity and storytelling
Consider using a story-telling component in the message you present to your customers. Seriously. They'll remember you more if you tell them a story in a presentation rather than the usual bleak and bog-standard data told via bullet points. Who wants to sit and watch another one of those presentations, day in, day out?
A little humor will go a long way in your story. Be dramatic and creative in your storytelling. What's the holding back? If you don't try and think outside the box, you can run the risk of losing X% of cost savings, revenue, and conversion rates. Have fun and experiment!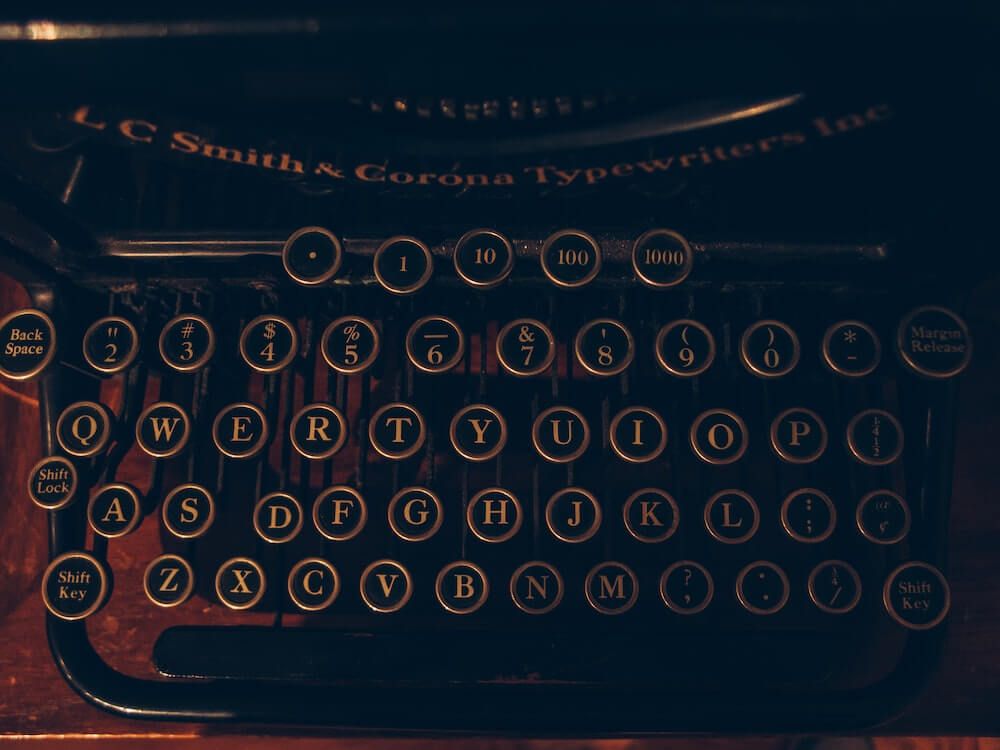 The challenges of implementing creative and disruptive practices
I think it's worth noting that a fine balance is needed in the way we approach "best" practices to create positive change, for the simple reason no two customers are alike.
Different customers have, albeit similar, but ultimately different challenges to solve, different ways of operating with their vendors, and different types of pressure to deal with. Today, we need to come up with new ways to engage with our customer base and to help them induce positive change.
As Customer Success Managers, we can come in with our wealth of onboarding processes, adoption frameworks, stakeholders mapping, success plans along with their sheets of data, AI research, and predictive analysis data points, which are all useful tools to work with. However, if we miss out on the human part of the partnership, we might lose out on the entire relationship.
The trick here is to develop a long-lasting relationship without having to fully rely on the above tools whilst looking for that one moment that'll put a smile on your customer's faces.
It can be anything, ranging from a stock (or AI) graphic illustrating a customer's current situation and where they want to be, to proposing an idea that may sound far-fetched but with the slow seeding of that idea, which can result in that idea becoming reality. The important bit is what will work for both yourself and your customer.
Be creative. Be disruptive. But keep it all in balance.
I also discussed this point in further detail during my session at the Customer Success Festival in Amsterdam on May 10, 2023. 🇳🇱
Efficiency vs. creativity
There's, understandably, a big dichotomy between efficiency and creativity. It's an age-old dilemma: how do you balance the need for efficient processes with the desire for innovative and creative solutions in your customer partnerships?
To me, there should be a key review of existing processes with the intention to improve them. Leadership sponsorship is fundamentally key to helping an organization in becoming more successful and in providing great experiences.
By first aligning and optimizing existing processes, organizations will at the same time create room to innovate. Innovation can only be as good as its weakest link, which often happens to be processed bottleneck progress and innovation.
How data and analytics complement creative decision-making processes
Customers can today, with our solutions, easily predict seasonal changes in their customers' behaviors. They can also quickly spot anomalies in customer behavior due to influences via social media challenges, economic fluctuations, or even unpredictable events.
Most companies, especially in the SaaS domain, have tools and processes in place where CSMs and other roles can dive into customer insights and data.
At Adobe, we employ tools that help understand customer solution adoption. We analyze which capabilities of one or more solutions they're using, as well as which features they've not yet utilized, to identify potential opportunities for activating stronger adoption growth.
We categorize those capabilities from "nascent" to "advanced" to "expert" capabilities. This combination of which capabilities are being leveraged is weighted against the respective category before an adoption score of the solution(s) is calculated and shared with the customer.
Such tools are extremely efficient for internal teams to help draft an implementation strategy. They also work perfectly as conversation starters to help define a success plan with our customers, making sure they can extract the best value out of their invested solution(s).
Our customers are very happy when we can provide those insights, but, here again, it's important to carefully balance out data with the human factor to fully understand if there are specific reasons why customers don't intentionally leverage specific capabilities.
On some occasions, we need to detect whether they're not ready for that jump or don't have the budget or resources, or due to local legislation. It's key to have those conversations rather than just pointing out they are not using the full potential of their solution. By managing those conversations, you will naturally find pathways to further increase adoption from a different angle.
💡
Pro tip: There are great offline and online tools out there, such as facilitating card decks, which playfully provide a structured framework to manage workshops, team meetings, or ideation processes. These beauties are perfect when conducting creative sessions with your internal peers and your customers whilst adding the ingredient of interactive fun into it.
Communication and presentation techniques
I know I've detailed a lot of creative tips and techniques to improve your customers' experience, and it can seem overwhelming when faced with implementing them all.
But there are some small, but potent, adjustments in communication and presentation techniques you can make to your day-to-day routine that'll help to elevate customer experiences.
Be considerate of who you meet
You never know their full background or current state during their interactions with you and others. Try to judge less and be more open to input and feedback. With this mindset, you may unlock pathways that otherwise would remain closed.
Time management is crucial
Be considerate of other people's time so they'll actually gladly offer it. For instance, I plan most of my meetings for exactly 22 minutes. It gives my counterparts, and myself, time to handle all of the agreed topics within that time frame, and it even provides a buffer for an informal chat, or a pause to rest and recuperate before my next meeting. I promise you, your appreciation of others' time will be rewarded in full by your meeting counterparts.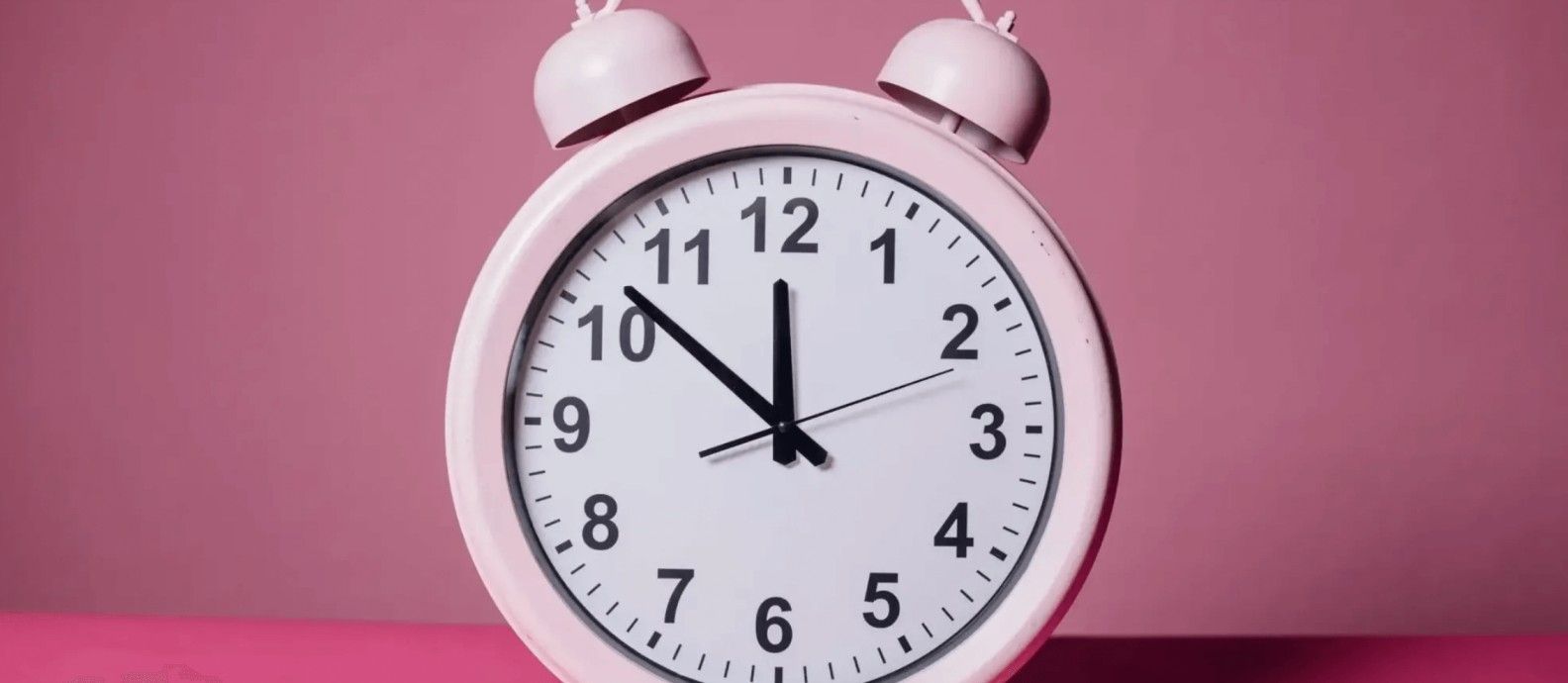 Reiterate
Repeat what has just been stated and seek confirmation from the one who made that statement. If you misunderstand, your colleague or customer will rephrase, and as a result, they'll know you're listening and they themselves will feel better understood.
Sometimes customers might be silent or not engage much. Try to find new ways to break that silence and spark their interest, by becoming relevant to their needs.
On the other hand, don't force things. There are customers who actually don't want any interaction as they already know the solution inside-out. These customers have highly competent staff leveraging it – even developing creative solutions with it – and therefore won't see a need to engage, unless they feel they need support from you.
Once they need it, make sure to give them your full attention and support as this is where your value as CSM will be vital to them.
Avoid making assumptions
Assumptions can, and will, rear their head and come back to bite you. Instead, ask many open questions. You can use the information available to you through your peer discussions, your own research, or even communication sent to you but use them to confirm if this is your right interpretation of the information and ask more questions rather than making assumptions.
Be creative: think outside the box
When presenting your content, try to use creative means to catch your audience's attention. It can be an out-of-the-ordinary layout of your PowerPoint template or the use of a collaborative tool that guides your audience through the different stages of your story. Sometimes the use of one single graphic can tell your entire story rather than five to six bullet points, complicated tables, or data curves.
I recommend using graphics, like word clouds or sketches (there are enough tools out there supplying you also with stock graphics), to indicate a progressing trend or items needing attention. Lay out your customer's journey in easy terms or use infographics to make your story and content easily digestible.
I've had great responses to my use of stock footage and AI assets in my presentations; pictures can say a thousand words to convey your message.
Finally, never stop being creative. Use the power of AI diligently to fuel your creativity and most importantly to put a smile on people's faces. Once we reach that point, you'll have reached half the battle.
Re-center value
Ask your customer where they want to be in their journey in order to . Find out then lay out what will happen if they don't invest resources and effort to reach for their goals. It creates a sense of urgency and a need to collaborate in order to aim for the same milestones. Add your well-thought strategy to underline your presence as a CSM and partner.
Carry on learning
Have you wanted to learn how to work more creatively, but haven't quite had the right knowledge to put those aspirations into practice?
You're in for a treat. This article is just the tip of the iceberg of customer experience treats we have in store for you.
On May 10, 2023, Karim came to Amsterdam to present a session on "Elevating customer experiences through efficient collaboration, creativity, and disruptive practices." It was an unmissable deep dive into the topics in this article… and then some.
You're guaranteed to finish watching Karim's session with new-found inspiration, brimming with ideas to take back to your own organization. So, what are you waiting for? Re-watch his session with our OnDemand service via our membership plan.