This article was transcribed from a talk at the Customer Success Festival back in March 2022.
---
I'm going to share with you the importance of storytelling and how it can impact your day-to-day, especially within the customer success org.
I'll start with a little bit about myself. I'm a former Four Seasons Resort Manager turned go-to-market specialist. I'm annoyingly positive, and I've helped scale ZoomInfo's customer success team from one Customer Success Manager (CSM) to over 60. It's been quite a journey.
Before we get into it, I'd like to share a few quotes that I feel resonate with the message I want to deliver through this article.
"We are as a species, addicted to story. Even when the body goes to sleep, the mind stays up all night telling itself stories."
- Jonathan Gottschall, The Storytelling Animal: How Stories Make Us Human (2013)
"Storytelling is about connecting to other people and helping them see what you see."
- Michael Margolis, CEO & Founder of Get Storied
And finally, my favorite one:
"Nothing sticks in your head better than a story. Stories can express the most complex ideas in the most digestible ways."
- Sam Balter, Director of Media Content at ZoomInfo
I want us to expand our mindset around what it means to tell a story. You can tell stories internally and externally, and they don't always have to be things that you would present at a keynote.
There are plenty of TEDx articles out there that will teach you how to tell the story – mirror your audience, create suspense, and things like that. But what I'm going to focus on is turning stories into action. I'll give a few examples of how we've done that at ZoomInfo, and I'll touch on a few other examples I've come across.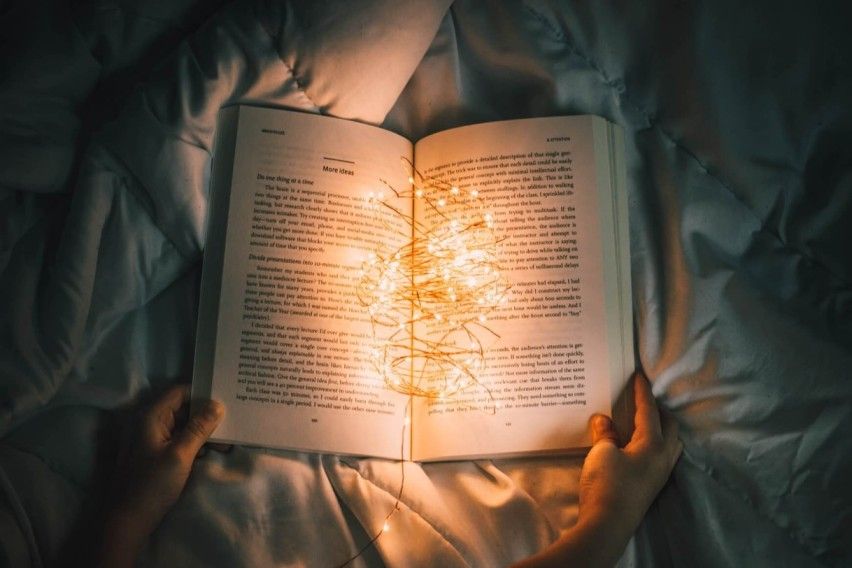 Why is storytelling important?
To me, storytelling is the ability to articulate a complex process, platform, or workflow in a way that's relevant to your audience.
Are you creating stories for every conversation you have? Think about when you're planning a meeting with your boss. Maybe you have a new idea, or you just want to share a pain point you're dealing with.
When you're thinking about how you're going to say it to your boss, you're creating a story in your mind.
In customer success, we're on the front lines. We're constantly advocating for product enhancements. We're constantly advocating new features to our customers to get their buy-in and hopefully an upsell. All of those situations are stories, and we as CSMs need to make sure that we're doing our best to tell those stories whenever we have the opportunity.
When stories are told well, they drive results, they build trust, they improve your audience's knowledge, and they cultivate relationships – I think that that's the most important piece. As a result of good storytelling, you become closer to the people that you're talking to. That's why storytelling is so important, and why I'm here to highlight it.