Let's say you have just completed a successful implementation, the customer gave you a nice NPS, users are taking up new features and functionalities and you are considering asking this new logo to be a testimonial for your product (and your sales team loves you for this too!).
Then, suddenly you realize your champions are not as motivated to engage with you as they used to be. Perhaps you have onboarded a new, non-technical team and they are not sure what is your unique benefit. Or maybe your end users are now focusing on some different priorities – either way, you are getting no traction even if you are doubling down on efforts and resources.
So, what is the missing ingredient for driving success at scale in this scenario? The problem is likely to be that your customer's accountability has gone missing. What do you do next?
Reframe the conversation
You can try to re-engage using various activities from your playbook, but at some point, you also need to let customers know that they are ultimately accountable for achieving their goals. This is what customers need to hear – perhaps not what they want to hear! – and is the first, non-negotiable step in ensuring you are driving towards impactful outcomes.
This also means you have to be realistic with your customers about what is on their plate – and what is on your vendor's plate – and who's ultimately responsible for executing all the steps that lead to success and unlocking value.
Some practical actions you should consider for keeping the relationship on track include offering professional services, concierge onboarding, done-for-you or managed services, etc. But if customers opt to not have you do everything for them, then you must be 100% clear that the ultimate responsibility for executing all the steps in your success script will rest with them. And you will be chasing them to make sure things are indeed getting done as per the initial agreement.
While this may create some friction, it is important you don't shy away from this conversation, and that you don't delay bringing some corrective actions to the table if needed.  Your customer will appreciate you bringing some clarity and discussing how you can help them help you help them in a timely manner.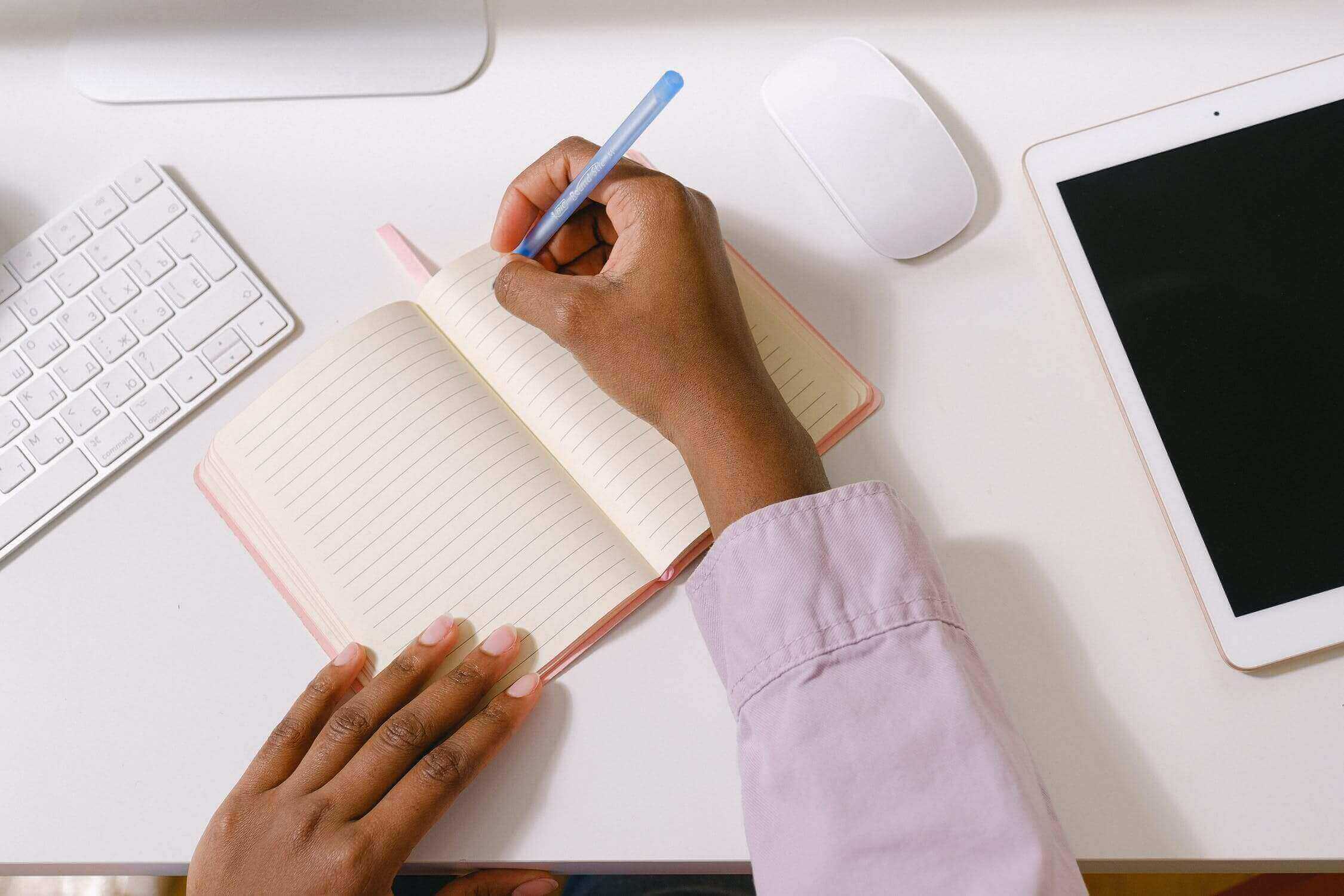 Your step-to-step guide to creating mutual accountability
We've established mutual accountability is paramount. So, how can you build it into the fabric of your engagement, and how do you make sure it stays there throughout? Let's have a look at some practical steps and initiatives you should consider:
1. Define expectations and responsibilities from the beginning
Identify what, how, when, and who. This last item is particularly important – your execution strategy is only as good as your stakeholder map, and you must strive to have a very clear line of sight with all parties across your customer organization. Failing to do this means you lose one of your most powerful execution leverages – the ability to appoint someone to own a customer issue, from within the customer environment.
2. Provide training and resources
Make sure your customers know where to get resources to use your SaaS product effectively. If you foster their curiosity and let them explore the potential of your solutions, they'll be more committed to the relationship because they're empowered.
3. Set up regular check-ins
Capture every small win and tie it back to some of your customers' actions and activities.  Providing positive feedback along the way builds momentum, and customers will not only be accountable for completing certain activities, but they'll also be proudly doing so!
4. Use your telemetry data and analytics
This information will help you identify areas where customers may need additional support or training or can provide warning signs that the quality of the engagement is deteriorating.  Use these insights to your advantage and build an early alerting system with defined lead indicators.
5. Encourage feedback
Track feedback around your users' experience and make sure they are acknowledged, especially when this feedback drives product evolution. This way, your champions will not only be held accountable but their engagement will be used as your competitive advantage because they will help you remain relevant and capture the latest market needs

6. Implement an escalation process
Have a clear escalation process in place for customers to raise issues or concerns and ensure that these issues are addressed in a timely and effective manner. Customers need to have full visibility of who is going to do what and when if things are not working – this will set the standard of your engagement.
Conversely, a poor customer support and escalation process will result in a customer feeling like they don't need to be accountable. All in all, you are the vendor and if you are not setting an accountability standard, why should the customer reciprocate?
7. Keep executive sponsors up to date with your activities
Build accountability from the ground up (for example, by engaging your champions) and from the top down. A customer exec supporting you will help you navigate through your customers' complex environment and will help you bring the team along with you on the journey.
To wrap up
Customer accountability is a key component of a successful customer success strategy.
By reframing the conversation and taking practical steps such as defining expectations and responsibilities, providing training and resources, setting up regular check-ins, using telemetry data and analytics, encouraging feedback, implementing an escalation process, and keeping executive sponsors up to date, mutual accountability can be built into the fabric of the customer-vendor relationship.
By fostering a culture of accountability, the relationship will be more likely to thrive and drive impactful outcomes for both parties. It's important for vendors to not shy away from discussing accountability with their customers and to take corrective actions if necessary, in order to maintain a strong, mutually beneficial relationship.
Ready to take your CS skills to the next level?
Join us for our exclusive events featuring top CS leaders from some of the biggest companies in the world. Don't miss out on the chance to network, learn, and get inspired by the best in the industry.