Learning how to retain your customers is the bread and butter of customer success. 💡
Arun Kumar is the Head of Renewals and Customer Success JAPAC at NetApp, and took the time to answer our questions ahead of his talk at this year's Customer Success Festival APAC. 👇
In the meantime, be sure to grab your pass to hear Arun's presentation. 🎟
Q1: How did you break into your career in customer success, Arun?
It was a part chance, when we were setting up a customer success function my manager wanted me to help set up the same given my interest in managing existing customer relationships.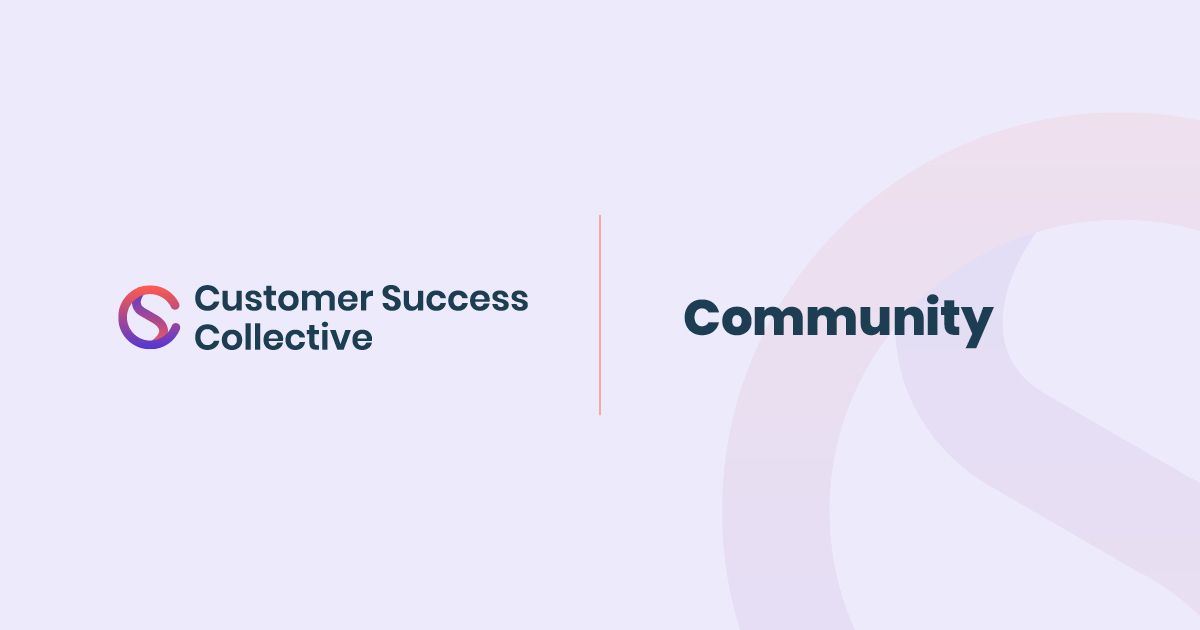 Q2: What tips would you give to a new CS team in a long-standing successful company that is creating a new retention strategy?
Every decision you make should be data-driven and you should ensure you receive proper feedback from the customer. You should accept that churn is a reality, but use it to your advantage and learn from it! Another tip? Own your mistake and go above and beyond to fix it.
Finally, you should identify key metrics and KPIs with leading indicators like health checks to identify risk early.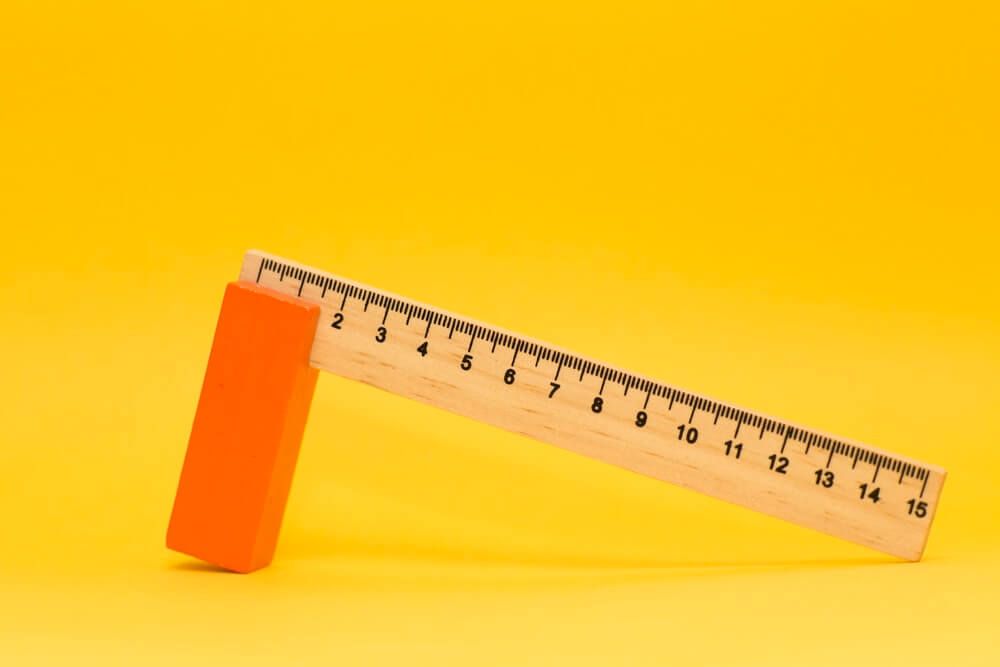 Q3: The size of a company and CS team will greatly determine the levels of retention, but what do you think are some of the biggest challenges facing CS teams within companies that are in the early post-product market fit stage?
Overselling and overpromise
Fixing customer issues by discounting
Low usage of data-driven decision making
No customer feedback mechanism
Q4. In our newly-launched report, The State of Customer Success, we surveyed over 200 CSMs and CS leaders and discovered that only 62.8% of participants use retention rate as one of their own KPIs. Does this surprise you?
Not really, since a big focus has always been on acquiring new customers and hence retention does not get the same priority, this is how markets or shareholders have been rewarding the companies in the past, however this is changing specifically with SaaS.
Retention is only a metric which is a lagging  indicator, a lot of focus needs to be given on other KPI's with leading indicators.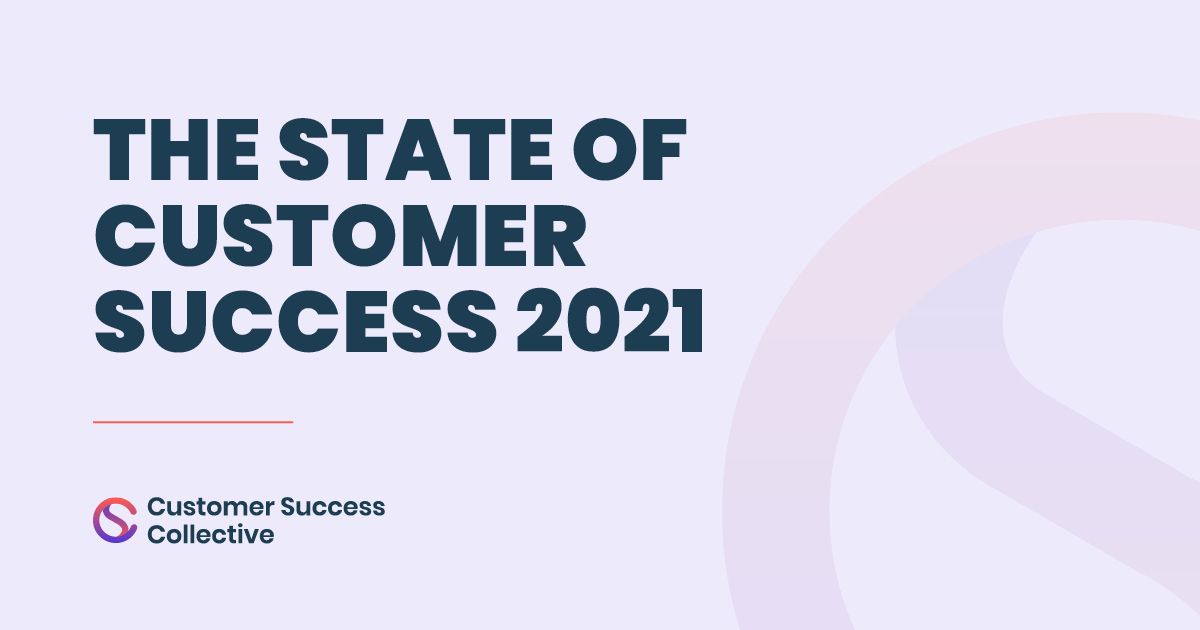 Q5: Let's consider customer churn and retention as the two pillars of customer success; both are monitored, but one is championed and the other discouraged. In your experience, do you think there is too much focus solely put on CSMs to drive retention and, in fact, it ought to be other departments' goal too?
I completely agree, retention has to be everyone's business in the company. It's not only the responsibility of the CS team but everyone in the company. Take an example of Disney, everyone is responsible for customer experience and thereby driving higher customer success and retention.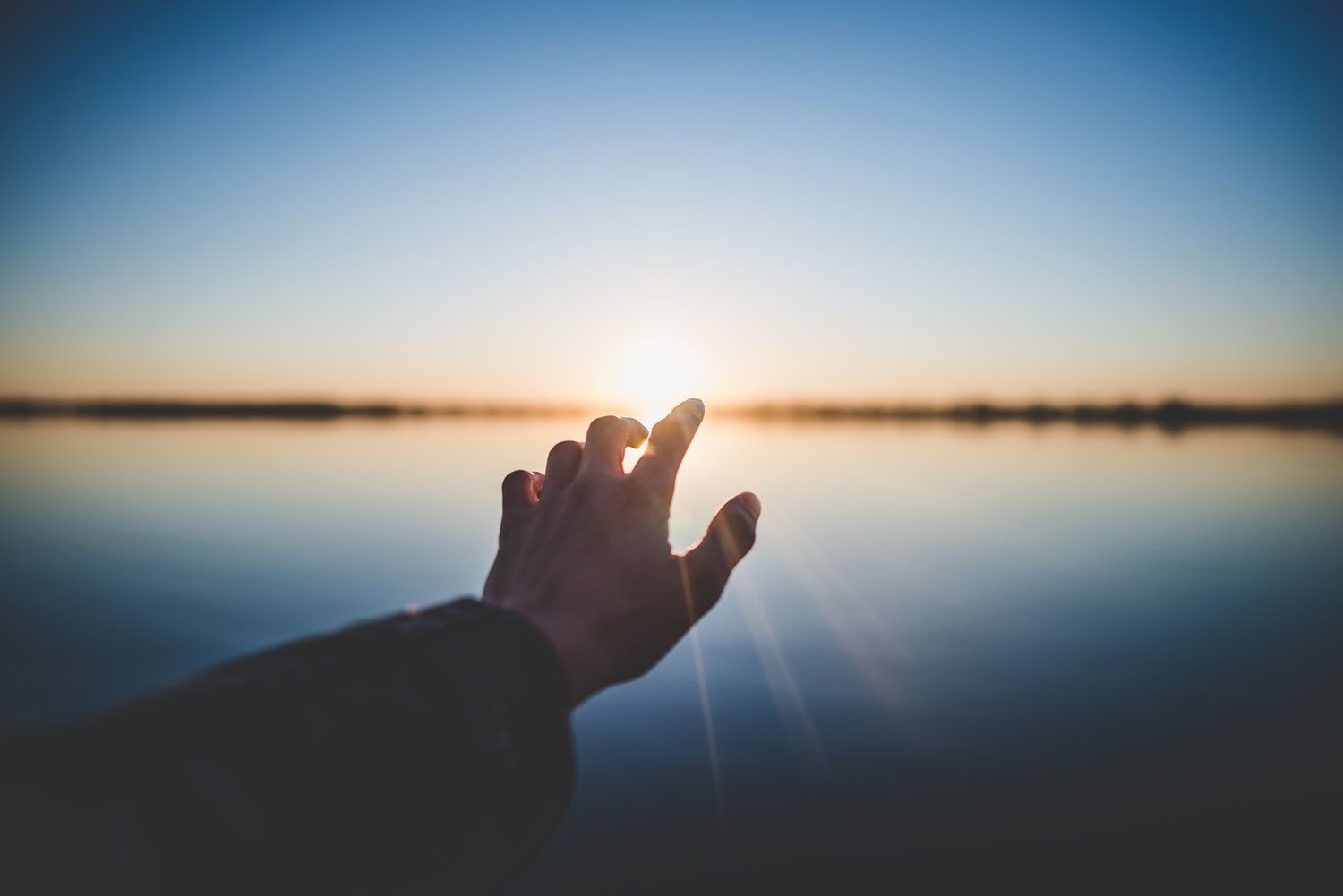 Q6: What's your favorite piece of advice you've been given during your career?
Customer is your best teacher and guide!
Q7: In your opinion, what are the most pressing issues facing customer success as the world (slowly) emerges from the brink of the Covid-19 pandemic?
Pre and post covid the biggest challenge i have noticed is that the inconsistent use of Customer success function across teams and organizations. CS is a fancy word and if you search online you will get hundreds of thousands of hits. The biggest challenge we as a CS community need to fix is driving consistency with right processes and driving customer success as a philosophy and not just a title.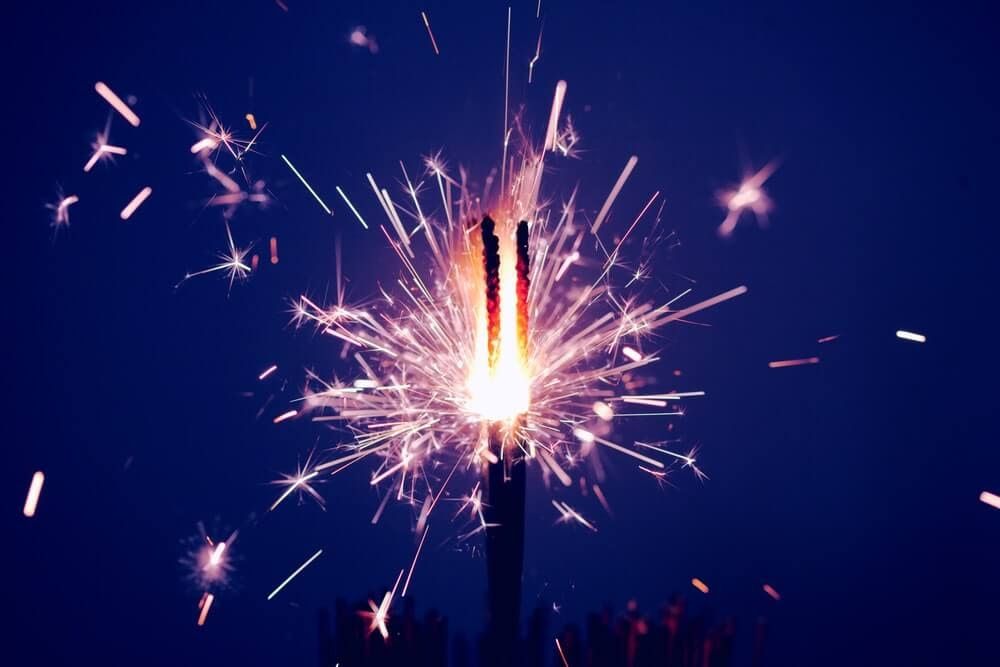 Q8: And finally, what do hope our audience can take away from your presentation?
My focus is to share a wider perspective of CS as a philosophy and customer retention strategies. There is no one size fits all strategy in CS and I expect my presentation will help the audience to be more curious and find right answers for themselves and their organizations.
---
We have lots in store at the Customer Success Festival so don't leave it too late – grab a ticket while they're hot. 🔥
Going to miss Arun's presentation? We've got you covered. 😉
You can access all of the recordings of the festival with a CSC membership plan, plus tons of other exclusive content and templates.