This article was transcribed from a presentation at March 2022's Customer Success Festival. Catch up on presentations from the event using our OnDemand service.
---
I'm Vish Walia, and I'm excited to be here to share my framework for strategy and innovation in customer success. A bit about myself: I'm a customer success evangelist, and I joined the domain of customer success in 2017.
As a Customer Success Manager at Microsoft, my passion for customer success has grown. I'm passionate about developing strategies, programs, and tools for driving adoption usage and business value realization. Not too long ago I was lucky enough to get the fantastic job of building and scaling strategies for Microsoft's millions of customers.
Besides that, I'm an active voice in the customer success community. In collaboration with the Customer Success Collective, I run a video series called CS Connect. In the series, we have customer success leaders share their key insights, practical tips, and tactical takeaways for customer success professionals like yourself to leverage and drive further customer success.
Without further ado, let's get into it.
Customer success strategy and innovation are lifelines for business
Challenging, difficult, overwhelming; if I had to describe the last two years, those three words would be an understatement. The pandemic impacted our lives, both professionally and personally.
Personally, it changed how we lived and how we interacted with our family and friends. Professionally, it changed how we work, and how we interact with our customers and our employees. It also led companies to pivot their long-term business strategies and focus more on customer experience and employee engagement.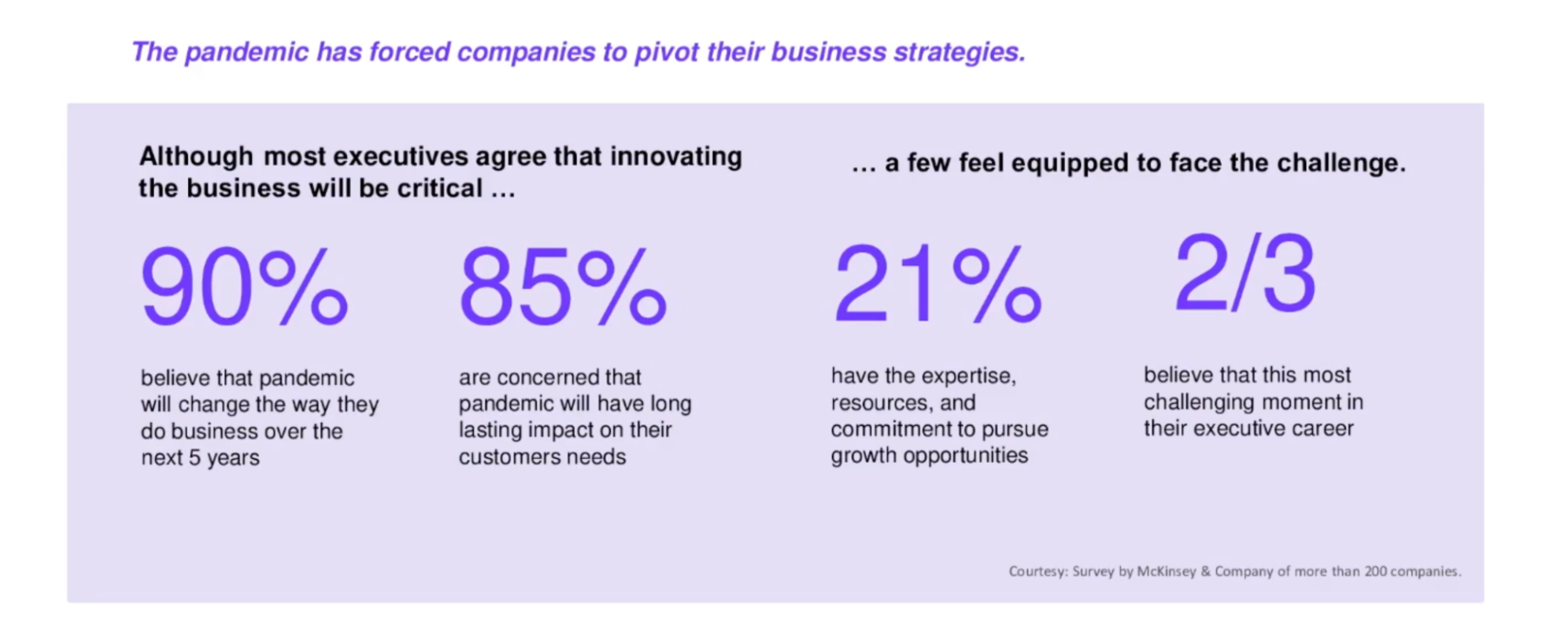 Before the pandemic, I would have believed that strategy and innovation were two of the most overrated and overused words in the business community, but they gained relevance during the pandemic. Many companies re-strategized to adapt to uncertain times, and so their businesses were able to adapt, survive, and thrive.