Having built customer success teams from the ground up, I can tell you that data-driven customer success is key when it comes to being proactive. In the ever-changing business landscape, it's not enough to just win customers over – we need to anticipate and address their needs to deliver the maximum value possible.
As the Head of Customer Success for The Alliance's fast-growing communities (including your favorite – Customer Success Collective), I'm going to share my insights on how data-driven customer success can be used to build a strong foundation for a proactive function that drives business growth and customer empathy.
In this article, I'll show you how data can be used to:
Identify customer needs
Prevent churn
Make informed decisions that lead to success for both the customer and the company
It's time to step up your customer success game and harness the power of data!
Going beyond the 'proactive' buzzword
The word 'proactive' gets thrown around a lot in the customer success sphere. It's what we all aspire to, but what do we actually mean when we talk about building a proactive CS function?
To me, being proactive starts with understanding what your customers are looking to achieve. What problems can you solve for them? What are their expectations? Once you've answered those questions at the segment or persona level, you need to put processes in place to anticipate customers' needs before they even come to you. Then you'll be able to consistently deliver value.
Still, as proactive as you might be, you can never anticipate everything. However much you invest in setting up a customer to succeed with your product and to reach their goals, there are always going to be unexpected barriers. That's where it pays to have an amazing customer support team. Support can help you address those barriers as they come up and deliver customer service when the need arises.
We often talk about customer success as being 'proactive' and support as being 'reactive', but support can be proactive too. That's what we're working towards at The Alliance. We want to help customers quickly find the answers they need by signposting them to the right places and building in automation.

3 benefits of data-driven customer success
Empathy is so important in building relationships for customer success, and data only enhances that. We need to understand the customer's goals, what they value, and what's important to them. Unfortunately, there's only so much we can talk to our customers. That's why setting up the right tools and systems to automatically gather data is vital.
1. Data paints a clear picture of your customer
Data provides a transparent understanding of how customers use your product, their sentiments, and their goals. This allows you to paint a bigger, fuller picture of who your customers are, what they're trying to do, and how you can help. It goes hand in hand with the more human side of customer success.
Often, customers don't have full visibility of our roadmap or even what our product offers. No matter how much training and onboarding we run, it's not always possible to get across the full extent of the value we can offer that customer. With data, we can see where they're getting value and what more we can offer to exceed their expectations.
2. Customer success data enables cross-departmental collaboration
Another big benefit of data is we can use it as we work cross-functionally with product teams. When we have great data showing that customers are using our product in a certain way, we can keep building the product in that direction to add value for those customers. We can even surprise them by adding value in a way that they didn't expect or that aligns with where we can see their usage going.
3. Customer success data is invaluable when it comes to growing your business
If you can see that a customer is close to maxing out the number of seats, you can recommend that they add more. Or, if you see that they're not using a product or feature much, you can recommend another product or feature that might be more relevant to them.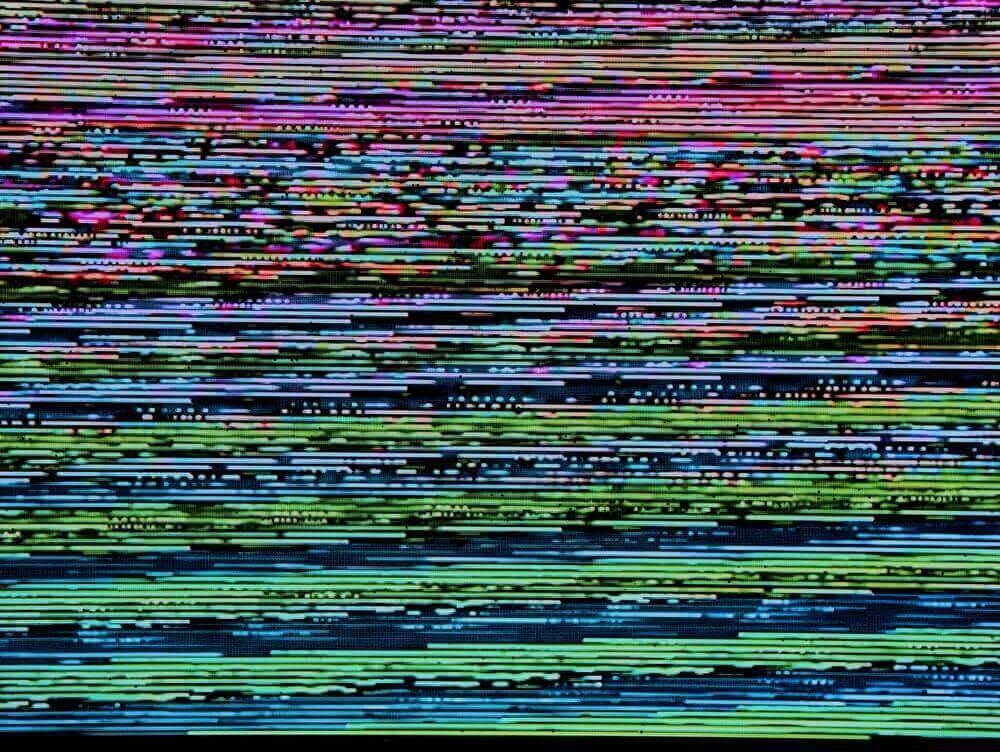 Harnessing customer data across the customer journey
Needless to say, the more data we can get, the better. Luckily, customer success is not the only team gathering it. To build a truly proactive CS function, we need to get data from sales and marketing teams before the customer is handed over to us. That way, we can build customer journeys that flow on from each other and create a seamless experience for the customer.
You can never do too much customer journey mapping. It's a super useful exercise. It's essential to understand each function's role at each time, as well as what we expect from the customer at each point.
Along that journey, there's so much data we can harness. As well as usage data, it's also a great idea to gather NPS or more general customer satisfaction data. That way, we know when's the right time to ask for testimonials and reviews. It's also a good indicator of when to go to the customer with an upsell or expansion opportunity.
Customer support interactions are another great chance to survey customers and collect invaluable data. Not only do they allow us to understand what issues customers are having, but (as long as they're positive interactions) they can be another great moment to ask for testimonials or even recommend other products.
Likewise, we need to track customer health scores to get ahead of churn and turn it around if things are not going so well. That's why it's important to have really good tools and solid systems in place to track that scoring.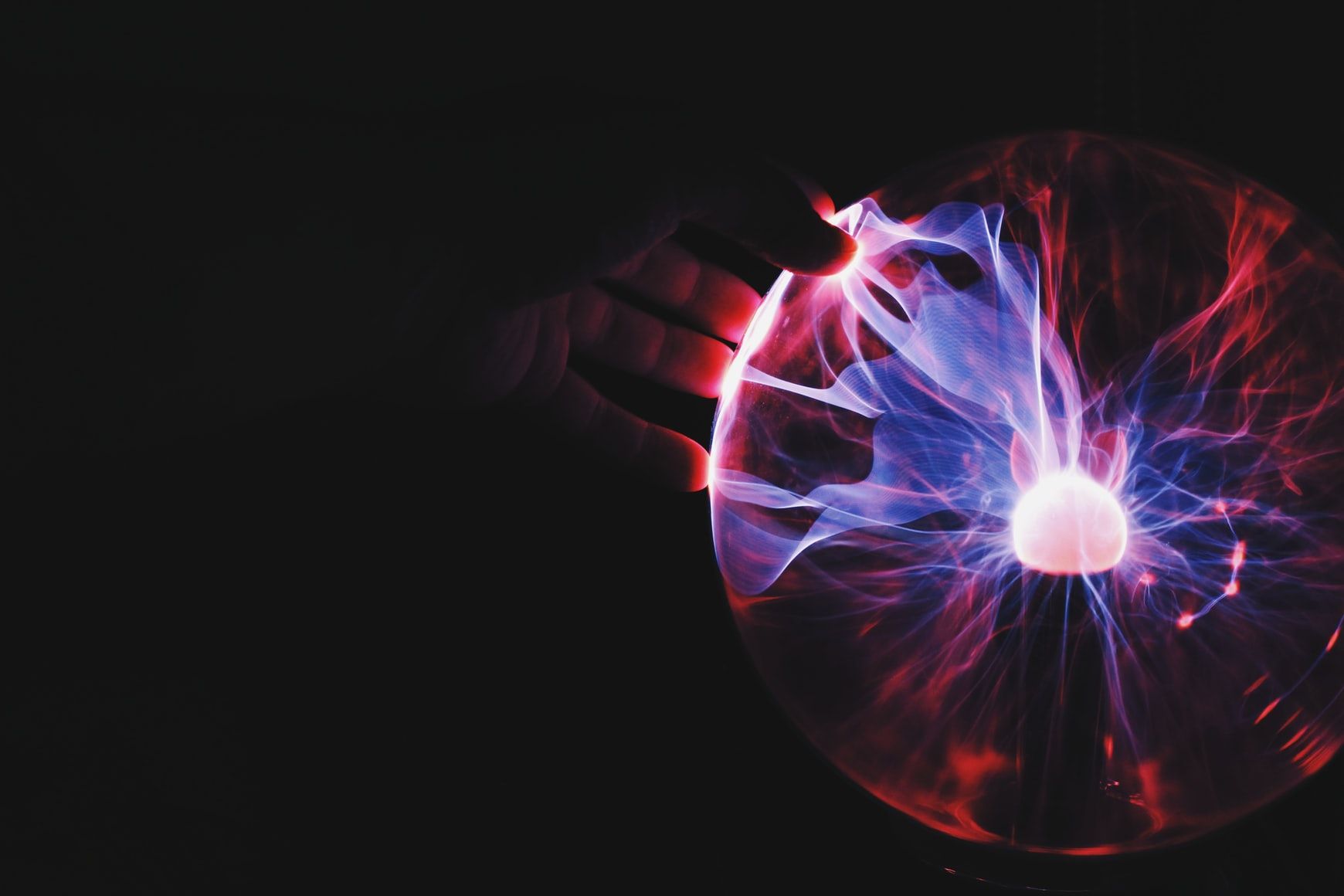 Choosing your customer success tech stack
Speaking of tools and systems, let's delve into how your tech stack can support you in building a proactive CS function.
I've built CS functions from the ground up with next to nothing in terms of specialist tech – in one of my previous roles, our entire tech stack consisted of Google Sheets. I learned that it is possible to build surprisingly elaborate customer health trackers without specialist tools, but it involves a lot of manual input. If you've got the resources, I'd recommend investing in a tool like Vitally or Hook to track customers' health scores more easily.
Tools that measure product engagement and give insights into how people are using your product are also sound investments. Mixpanel is brilliant for giving you that understanding, especially in similar product-led models, where you don't have as many customer touchpoints. The data that this type of tool can gather lays the foundations for knowing when and how to interact with each customer and allows you to proactively respond if they're having issues.
From a customer support standpoint too, the more you can track, the better. If the same issues are coming up time and again, you need to know about it. I use a great tool called Podsight. It provides analytics on customer support conversations to highlight any obstacles customers are facing, which is really handy for collaborating with product teams.
And, of course, you need a good old-fashioned CRM. We use Salesforce at The Alliance and it's so crucial for building up customer profiles so we can nail handovers from one team to another. A solid CRM is going to help you collect and collate the most essential data in the early stages of your CS function, then, hopefully, you can add a tool like Hook to your tech stack to enhance those insights.
Let's recap
Solid data will enable you to anticipate customers' needs, nail handovers, and deliver maximum value
Empathy and data go hand in hand to build a CS team that's tuned into customers' needs
Proactive CS teams can and should track data all along the customer journey, in partnership with their cross-functional colleagues
It's vital to track NPS and product usage data – if you have the resources, invest in tools that will track them for you
A good CRM is the cornerstone of the customer success tech stack
If you have a burning question about creating a proactive CS function using data, feel free to reach out to me on LinkedIn or in the Customer Success Collective Slack channel.
---
Level up your data analysis with a CSC membership
If you've enjoyed this article and want to learn more about how to harness your customer data, then why not peruse our membership plans?
With the CSC membership in your back pocket you'll be able to:
👉 Streamline your day-to-day with a bank of 35+ ready-made, ready-to-use templates and frameworks.
👉 Discover how the big names (think: LinkedIn, Hubspot and more) are mastering their strategy with exclusive articles and 250+ hours of event footage, added regularly.
👉 Bounce any ideas you're unsure of off fellow customer success experts in your private members' community.
Plus, so much more.