Branding, for many, often exists under the shadow of "selling," primarily because it's hard to measure its success.
But even when you separate the two, it takes but a nanosecond to reduce the distinction and conflate branding with selling once more. But why is this clarification important?
Well, it's vital to understand the fundamental impact and long-term benefits of building a strong personal brand, as when done correctly, it can add unique stability to your relationship with your customers.
All the focus points of professional development – whether it is refining your knowledge of the industry or gaining a deeper understanding of customer needs – contribute immensely towards the objective of reaching the pinnacle of your professional development: having a recognizable and positive personal brand.
In this article, I'm going to examine why branding is important, specifically:
Let's get started.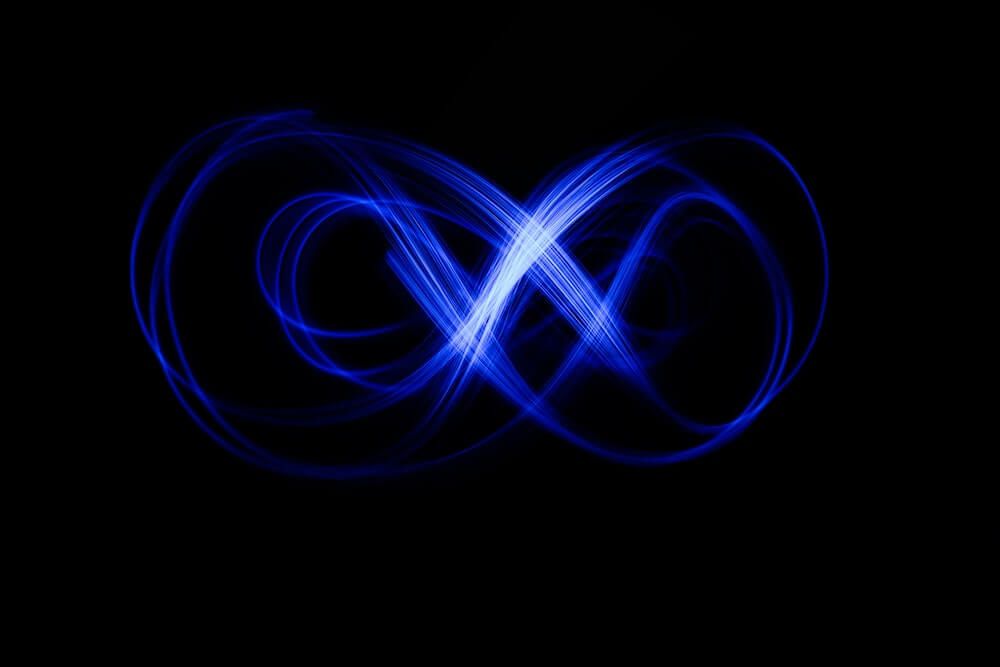 Why Customer Success Managers should finesse their own brand
If we try to understand branding as a standalone idea, there are several workflows that can provide deep insights into a brand to carve out the most actionable strategies.
Unfortunately – or perhaps, fortunately! – these methods are invalidated when it comes to fabricating your personal brand story. Top tip: honesty is always the best policy when it comes to something as significant as your personal brand.
1. A personal brand defines your credibility
Leadership teams spend countless hours in meetings deliberating on the specific measures to quantify the success of their CSMs. Now, there are several tangible approaches suitable in the context of the CS function.
All of this takes a back seat if you've already proven your credibility and value for your top customers through consistently positioning your CSM brand.
The amount of value that's provided to your top customers directly feeds into a strengthening of your personal brand, which has a high potential to lead to repetitive business (MRR/ARR).
When you deal with high-value customers, these types of clientele will always have a high impact on your overall revenue. To provide the best service to these customers, your organization will ensure they're looked after by the best CSMs their organization has to offer.
Therefore, dealing with high-value customers often is a prime indicator of your credibility and a way to successfully build your personal brand.

2. You'll stand out from your competitors
Customers across all segments carry an expectation of service quality or have an obligation to manage commitments with their stakeholders. They always keep a keen eye on the key pillars of your partnership, such as maintaining high service levels, best pricing, workflow compliance, etc.
Markets are oversaturated with enough competition to lure the customer with better offerings on any of the key components. Your customers are surrounded by sales pitches left, right and center. In such a competitive landscape, customers proactively search for providers offering stability and growth at scale.
Your customer success team has a pivotal role to play in retention and by being willing to hear your customers out without any revenue-led agenda, which, as a result, bolsters the impact of your brand.
3. Personal branding is an ingrained mindset
For your customer success team, accountability and ownership are the two most pivotal measures of providing the best service to your customers. These two pillars of CS often shape the way your customers form perspectives about your organization, which decidedly impacts the length of their association with your services.
An ideal approach is to constantly find meaningful ways to add value to the partnership by being cognizant of the evolving needs of your customers and the changing landscape of the sector. It consolidates the brand value, specifically on an individual level, and gives unparalleled assurance to your customers while reaffirming that you play a meaningful part in their journey of constant progression.
For businesses, it's prudent to provide space and time for your customer success team to fabricate their brand in the lifecycle of your customers. It often becomes a key contributor toward customer retention when companies are losing the battle of margins and service offerings to their competition. CSMs with strong personal brands can cast a deep influence towards maintaining a long-term partnership as well as picking early signs or deterring the impact of churn.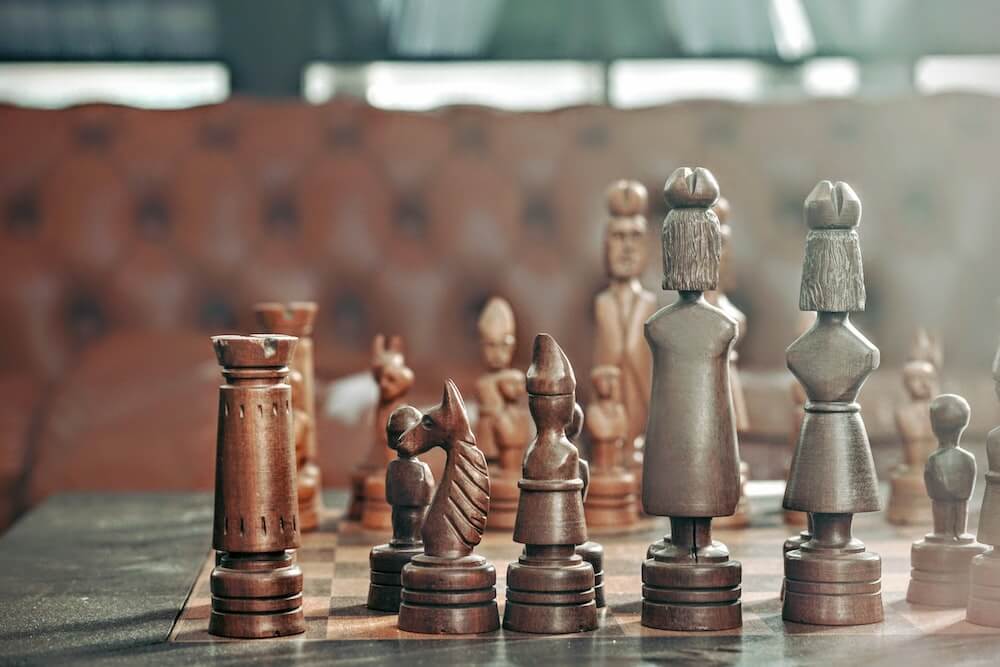 How to enhance your personal brand in customer success
Looking beyond intrinsic traits, what are some of the other drivers to bolster your personal brand? Two ways that are a shoo-in are by, a) speaking the same language as your customers and b) embracing artificial intelligence (AI).
Speak the language of your customer
The strongest foundation in a customer-CSM relationship is built when both parties have a deep understanding of their corresponding responsibilities toward the key stakeholders.
Listening with intent, empathy, and an active feedback loop always contributes towards building trust with your customers, which is a stepping stone for a long-term partnership and also a positive indicator for personal brand development.
However, this is not all that it would take to navigate this journey! There are always emerging trends that could be pertinent for your customers. Staying up to date and leading the way with real-time use cases amplifies your significance of engagement with the customers.
Don't resist AI! It can bring out the best in you
Emerging themes, such as generative AI, are trends that are finding their way to the agenda of every boardroom meeting. In reality, the biggest struggle for many is the application of real-world use cases that can optimize the workflows and customize the relevance for customers.
The challenges of personal branding
Keeping personal branding in sight, your Customer Success Managers can emit immense value by nurturing skills and knowledge about the trends in the context of your customers and engaging with them actively on topical themes.
Your customers would rather prefer to find themselves challenged with ideas rather than lagging on avenues where others are already brainstorming at scale. The deliberate and concerted efforts you make to create value for your customers will simultaneously generate value and contribute to the growth of your personal brand in return.
However, you can end up putting far too intense an effort into upholding your personal brand, which may lead to adverse outcomes as well. Here are two top tips to walk the right line of your personal brand.
Don't go overboard!
It's imperative to take caution when creating your brand; approach it tactfully, for if it's handled improperly, it can poorly impact your client relationships.
A huge aspect of this is how your customers react to your branding. If you try to quickly prove your credibility or expertise in an area (through various means like marketing, promotions, etc.) without taking the time to genuinely earn it through consistent actions and demonstrated knowledge, your customers might perceive this negatively.
They may see it as disingenuous or manipulative, which could lead them to question the motives behind your actions.
A "one-size-fits-all" approach never sits well with customers
Personal brand building can be very subjective and specific to the context of the industry you're in and also dependent on the preferences of your customer. Your strategy should be tailored since all customers are unique and have nuances that distinguish them.
If one approach works well with one customer, it shouldn't be surprising if this template isn't as effective for other customers. Even for individuals trying to apply the same templates that worked for some customers, it would most certainly prove to be ineffective due to the differences in individual behavioral traits.
Don't forget to nurture your brand
Time and patience are the two most effective stimulants to set off on the journey of nurturing your personal brand. It should be a conscious consideration to self-evaluate your brand in the context of your customers and keep testing it through day-to-day scenarios.
No doubt your personal brand will take different shapes and forms along the way. Your credibility is non-transferable between customers and is always built from scratch, starting from the very first conversations.
It's an ideal practice to let brand creation nourish organically, enhancing its efficacy while ensuring the efforts don't come across as strenuous for your customers.