A customer roadmap can be volatile. From customer onboarding and the implementation stage to customer retention or a potential conflict stage, there are multiple avenues the customer could take in their journey. As a customer success professional, the one you want to focus on is value.
After her presentation at our first Customer Success Festival in the APAC region, Sarah Li, Head of Customer Success & Marketing at DHgate.com, answered some of our audience's burning questions about the roadmap to a successful customer in the B2B world.
Keep reading this article if you want to understand:
The volatility of the customer journey post-sales
How to measure customer success in a B2B organization
The best ways to analyze your customer engagement strategy to heighten the customer experience
How to deal with customer churn in B2B companies
The volatility of the customer journey post-sales
Customer success flourishes because the post-conversion journey of a customer is rarely smooth sailing.
Just because a customer has bought or subscribed to your product, doesn't mean things can't go awry, or that you don't have to put the effort into nurturing the customer, providing faultless and streamlined customer experiences.
A lot can go wrong, but it's up to the Customer Success Manager (CSM) to listen to their customer, and ensure they're made aware of new features and have a seamless onboarding experience.
What impacts the ups and downs in a B2B customer success roadmap?
Sarah: There are a couple of answers to this. There are natural ups and downs, much like a romantic relationship where you might begin to see your significant other in a new light. The same can be said for new customers; there are times they're using your product incessantly, and other times usage is slower. This is a natural curve.
However, what's really determined comes downs to whether their behavior indicates an intention to leave. If the customer looks like they could potentially churn then this would immediately raise a red flag.
At DHgate.com, we've found that product price and service usually determine a business client's decision whether or not to stay with us. If our price is becoming too high for them and it's not matching the functions that they really need, then we're not helping them succeed. When this happens, and the customer starts to realize this, we're failing at our jobs.
Market competition is another attribute of a volatile customer roadmap. If, and when, your competitors edge in and steal your customers away, the customers aren't going to empathize; business clients only stay for rational comparison. They're not end-consumers who love a brand and stay for its spirit. They want attractive prices and a product that delivers. You've got to remember that this is a natural curve.
If your churn rate is relatively low, don't worry, that happens to everyone. But it's worth looking internally to make sure your B2B customers aren't left unsatisfied. Maybe there's a conflict of alliances, misalignment of interests with clients, or the customer is window-shopping with other types of services because they find a better match there.

How to measure customer success in a B2B organization
Customer success is different from company to company, and you'll rarely find a 'one-size-fits-all' approach to nailing success.
That said, it's helpful to hear how certain processes and aspects of the job are handled in different companies. Whether you're new to tackling customer churn or finessing a customer retention strategy, listening to tried-and-tested methods of CS leaders will be immensely valuable.
What metrics and KPIs do DHgate.com use to determine its success?
Sarah: It all depends on the team. DHgate.com is a B2B and B2C e-commerce marketplace that facilitates the sale of products from suppliers to retailers. The purpose of my team's existence is to improve customer satisfaction, and there are a couple of metrics that can measure customer satisfaction.
Our number one method is to carry out surveys and customer reviews to gain customer feedback so we can gauge how satisfied they are. We can be proactive about this and see how we can improve that customer experience. But also there are other types of behaviors we can monitor to determine our own success at nurturing customer satisfaction.
Our team is successful when our customers are successful. Our wholesalers are successful when smaller retailers are buying more of their products, and we can track this success by identifying their buying patterns. Are they buying more? Are they buying more frequently?
We can also measure our customer interactions. Are the customers seeing more options? Basically, those are the three criteria we use to kind of determine if our help was valuable to the customers. If they find it valuable, you'll be able to tell and see the difference when adopting these methods.
Should you measure your KPIs differently if you have both B2B and B2C customers?
Sarah: As I mentioned previously, DHgate.com has both business and individual clients. But in terms of metrics, we don't see a massive difference in the ways we measure customer success. We don't use different metrics since revenue service, customer satisfaction, usage frequency, etc., are all applicable to both sets of customers.
However, what separates our B2B and B2C customers is how we approach them. For example, a staggering difference between these customer types is what information the customer needs from you.
Let's say you sell one product to B2B and B2C clients. For your B2B customer, they'll want a technical breakdown of the statistics and features, and pricing. In your conversations with them, you may want to include how your product is ranking on Google Trends. B2B customers want it broken down fully for them, as they're likely paying a premium price.
On the other hand, you have B2C customers, where it's possible to take a more romantic approach; you get to know the customer and explain how the product will improve their life, the strengths of your brand, why you're trustworthy, etc.
While we approach B2B and B2C customers differently, we end up with similar results: product adoption, implementation, shorter time-to-value, increased use, etc. This can be measured in a similar manner by looking at customer satisfaction, revenue generation, product usage frequency, and other customer engagement metrics.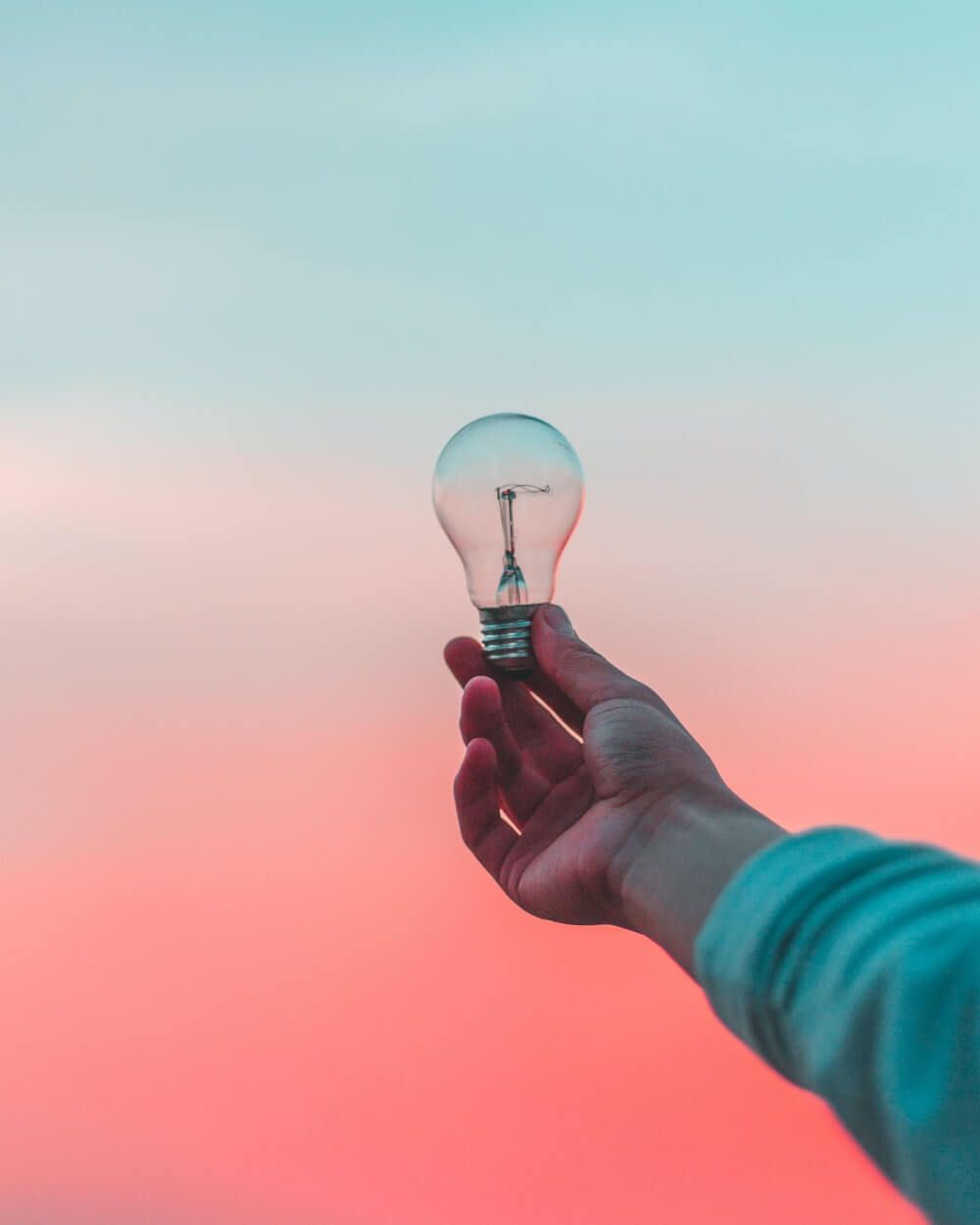 Analyzing your customer engagement strategy to heighten the customer experience
Providing unmatchable customer experiences is what every Customer Success Manager should strive to achieve. In order to do this, however, we need to turn the magnifying glass on ourselves and examine our customer engagement strategies across all types of customers.
Whether they're B2B or B2C customers, high-touch or low-touch, high-value or low-value accounts, there's much to be learned from how we engage with all of our customers.
Can you match the level of personalization provided to low-tier customers compared to your top-tier, VIP clients?
Sarah: My team at DHgate.com handles VIP customers but we also handle lower-tier customers as well. For us, the difference is to what level can you personalize the customer's experience.
For your really big, strategic accounts, of course, you have to be really personal and find out exactly what that client needs. They're spending more money with you, which necessitates a stronger, more personalized approach. We refer to this as a high-touch engagement model.
But for lower-tier customers – the customers not spending huge amounts with us – we usually take a more generic approach. But this doesn't mean that there isn't any personalization, it just means that we are able to send out emails and in-app messages to a larger group of customers en masse.
You can do that in a startup environment, but when you're in a startup, you have to allocate your time and resources wisely. If you're a Customer Success Manager on your own, then you might have to re-think what's totally doable on your part. And on how to allocate that time? You can use revenue contribution as a metric, using a well-loved equation amongst CS leaders: divide your customers up and kind of see who needs more attention, who is at higher risk of churning, and who doesn't.

Dealing with customer churn in B2B companies
No one ever wants their customers to leave, let alone to have to report a heightened churn rate to senior management.
Customer churn is the nemesis of all Customer Success Managers, but it's an inevitable part of the customer lifecycle. Sometimes churn can't be prevented, and it's beyond your control as a CSM. Other times, you can do all you can to try and win them back.
How to keep your team motivated when your well-vetted retention strategies don't hold up and the customer still leaves
Sarah: I think there are two ways to deal with this issue. It's not a fun one to be in, especially if the result is disappointing to the team and you're receiving backlash from senior management concerning the resources spent on retaining this client.
My number one suggestion is to always strive to have realistic expectations. Implementing a mutual engagement plan after the onboarding process is an excellent means of ensuring both you and the customer are on the same page throughout the customer's journey.
Even though you might feel like you had a solid customer retention strategy in place, you and your team have to remember we're not able to win 100% of our lost customers back. It's simply impossible. They'll leave for various reasons, some of them entirely out of your control. All you can do in this situation is to know that even with a really great strategy, you're not going to win all of them back. But that isn't to say you don't try.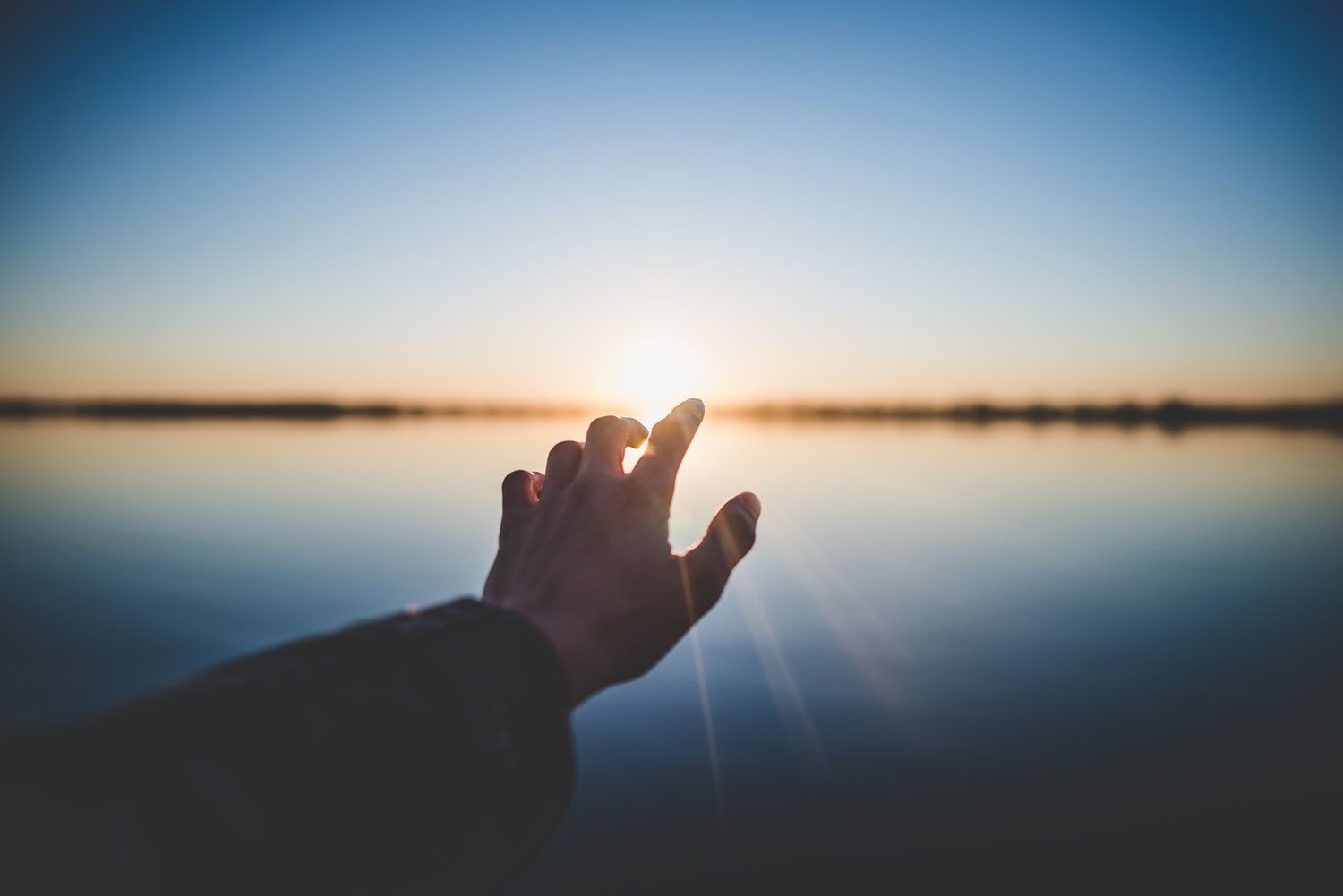 Losing customers has a very direct revenue-related impact on your business, so looking to win them back is important. But you also have a lot of other indirect impacts.
If you're striving to do the best for your customers and try to win them back, your other clients will become aware of this via word of mouth. If you're doing all you can to save customers and to improve the customer's experience, then oftentimes your existing customer base will catch wind of this, and, in turn, their loyalty, their retention, and their product usage frequency will improve.
These indirect impacts often can't be measured in the same way your losses (churn) are measured with data, but they should be really cherished and appreciated by the company.

Want more insider CS intel like this?
This article was transcribed from a short Q&A following Sarah Li's presentation at the October 2021 Customer Success Festival APAC.
If you enjoyed reading this article, then you'll go crazy for our membership plans, which feature exclusive content and first-hand accounts from the world's most celebrated CS leaders from Microsoft, LinkedIn, Amazon Web Services, plus many more.
With a membership plan, you receive:
What's not to like?