After hitting Las Vegas, San Francisco, Boston, and Sydney (as well as a few virtual screens), the Customer Success Festival is coming to London on December 1-2, on the final stop of her 2022 world tour.
Ralph Meyer, Enterprise Customer Success Manager at Procore Technologies, is giving a talk on a dynamite CS topic: 'A customer success journey: How do we shift from a product-focused discussion to solving business challenges?'
Ahead of his presentation, we spoke to him about
Don't wait to get FOMO, become a member and gain immediate access to the OnDemand footage from Ralph's presentation at our London Customer Success Festival.
Hi Ralph, could you introduce yourself?
Ralph: My name's Ralph Meyer and I work for Procore Technologies. I'm an Enterprise Customer Success Manager, working with some of their most complex clients and helping them adopt our tools and solutions.
It's great when your company's products/tools are adopted and used by the customer, but it's essential that they understand what value is, and why it's an important discussion point. For me, value is an interesting one.
As a Customer Success Manager, you need to ask yourself what elements need to be achieved so your product/tool is adopted and used well. You also want to consider how to have an easier conversation when it comes to value discussion. Value is an interesting one. I think quite often a lot of us might jump back to ROI, or time-saving as a baseline.
What will you be discussing at the upcoming Customer Success Festival in London?
Ralph: At the Customer Success Festival in London, I'll be speaking about using the customer journey to enhance the customer's experience, and there are a few elements to this.
Of course, you want to make sure product implementation and adoption are easy for the client. But what happens after we've undergone the implementation process? Let's say the customer's been using our tool for a while and it's working for them. We're happy. From that point, where does the discussion around value go?
It's this specific shift in the customer journey that I'm really interested in. Quite often we need to identify many activities that surround not only our tool but also other activities that further enhance that solution.
Your conversation with the customer post-implementation should identify the positive outcomes you've created for your client's business.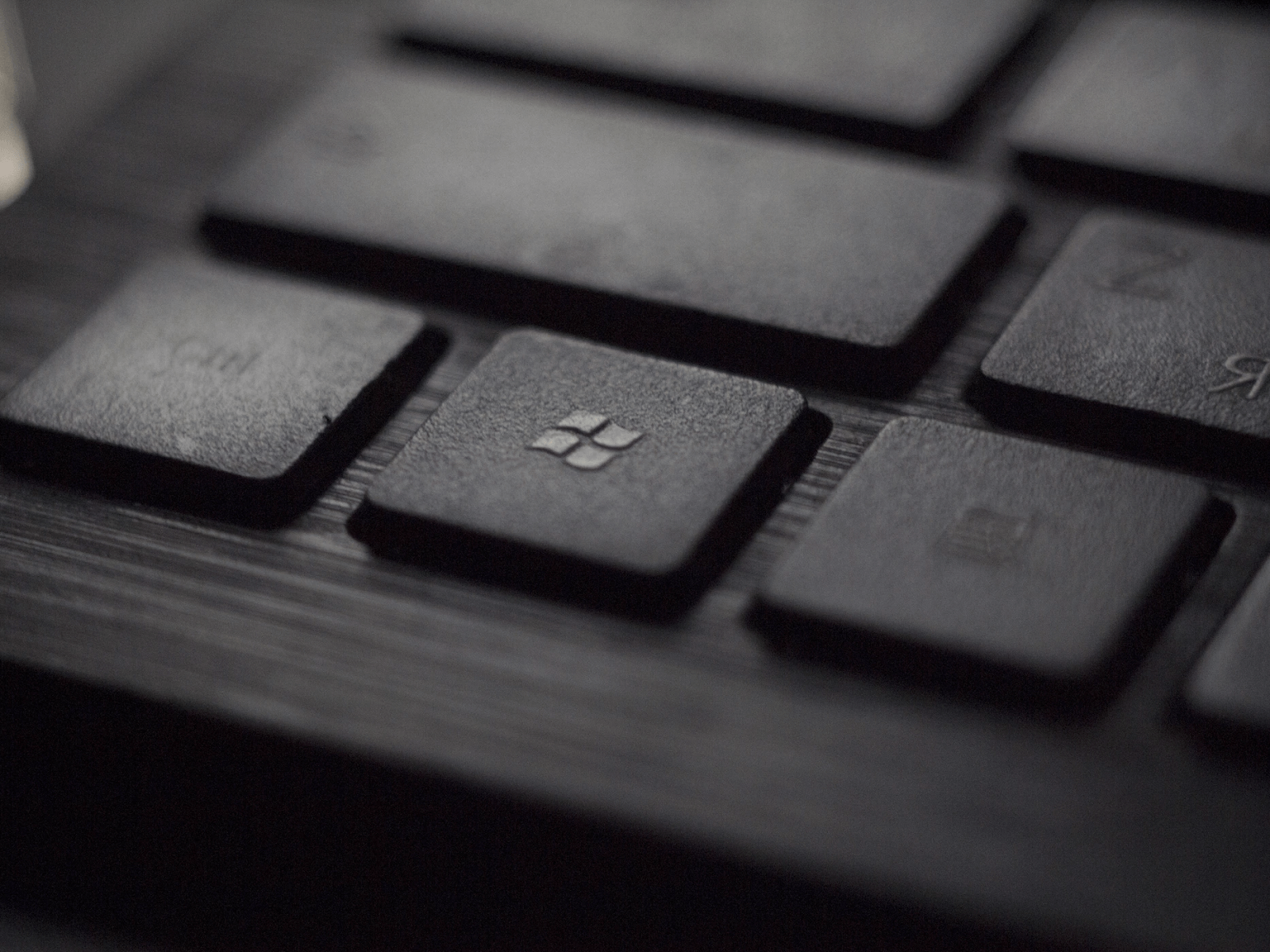 Maybe you've helped them save money, increase their profits, or perhaps saved them a bunch of time by using your product. You need to articulate how you've elevated their business to the industry standard and how you've consolidated their position as a leader in their respective space.
During the Customer Success Festival, I'll be discussing a few different elements around this topic, specifically, in terms of creating a 'menu of activities' for myself as a CSM to not only enhance the rigidity and stickiness of my product, but also the value-add conversation.
But it doesn't necessarily boil down to the usage of my tool. For example, you might wonder, "How can I implement an education platform so that my clients can self-service?"
Another example could look at analytics and enablement, as well as bringing different data sources together. Alternatively, you could take a look at your client's internal infrastructure, potentially streamlining it by making some of their existing toolsets redundant, or better yet, integrating with those tools to ensure that they function better.
Bottom line is that there are loads of different avenues that we can pursue, and I'll be discussing how to take that 'menu of activities' and generate it, but then also figure out how to sit down with that roadmap to work with our customers on some of those topics.
In a nutshell, I'll be discussing:
What these roadmaps potentially look like
How to build them up
How to get buy-in from the customer on those topics
How to have that value discussion
So buckle up, it's going to be a big topic and certainly an exciting one. I look forward to covering with you.

What nugget of wisdom are you hoping to leave attendees with after your talk?
Ralph: For me, if you walk away from my presentation and re-examine how you work with clients and start to enhance that discussion around value, then that will be a huge win.
As a CSM, you'll hopefully gain a new perspective on how to work outside your comfort zone and discover how to have that value-based conversation with more senior stakeholders in your business.
I think if you could leave my talk with a point of inspiration to think, "I can do that. That doesn't look that hard. It's not that bad. It's something I want to try" – for me, that would be a success. Your business will certainly feel the benefit as clients start to become stickier and buy more from you.
I'd like you to leave my presentation feeling a little inspired by your own circumstances and how you can apply some of the ideas that I'm going to talk about. I'll be taking the conversation outside of most CSMs' comfort zones and tackling issues that are often thought of as not part of your skill set. If I manage to change some minds and re-think what a CSM is capable of, then I've succeeded.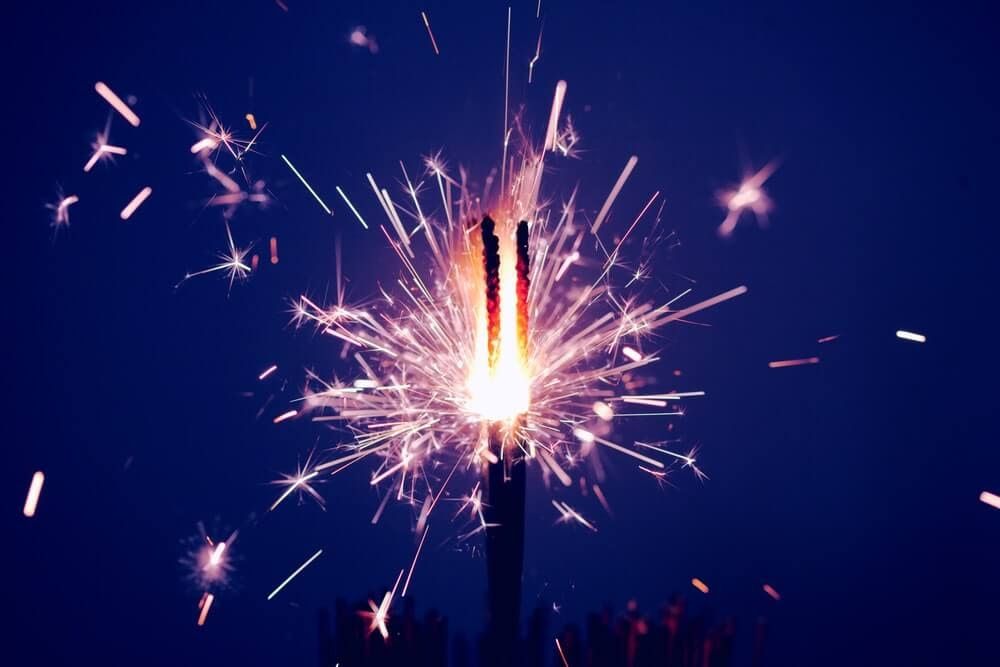 As Customer Success Managers, we often fall into things that aren't part of our natural job descriptions. But seeking these tasks out and having those discussions will not only set you apart from other products, companies, competitors, etc. it will also help you to uplevel those conversations with customers.
So I certainly hope you get that sense of inspiration from my presentation.
I admit it's quite a daunting topic! Quite often we look at some of these issues and can be overwhelmed by the complexity. I'd like to reassure you (or at least give you a few pointers) that it's not that bad. We can make it easier. I'm going to talk you through some of the methodologies I've been through myself, to simplify some of those elements.
I'm going to explain how you can take that client conversation to the next level and apply it to your own circumstance. Think of my presentation as a template, of sorts.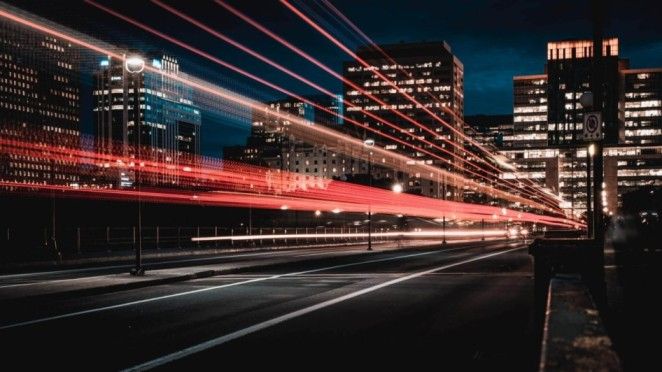 Which other sessions are you looking forward to watching at London's Customer Success Festival?
Ralph: The session that I'm looking forward to the most is on the first day. It's a presentation led by Yair Bortinger, Head of Customer Success Operations at ControlUp, titled 'Crucial skills needed to become a future CS leader'.
The session delves into how CSMs can develop that muscle for leadership, which is really important, especially as our industry matures and becomes more complex.
We're seeing now that a lot of businesses are global with multi-time zones, with an increased number of people working from home, as well as working on-site, causing a greater need for management skills. Trying to keep a breadth of the new leadership ideas within CS can be difficult.
I'm really looking forward to taking part in a fireside chat about the relationship between sales and CS.
Titled, 'Customer success and sales alignment: The intersection for sustainable growth', the discussion will involve me and three others:
I've had the pleasure to see both Wesley and Richard speak before and a lot of their ideas resonate very well with me. It'll be a first, listening to Natalia, so I'm very much looking forward to it.
I'm excited to better understand how CS can work with its sales partners better. For me, it's absolutely paramount to bring that mutual partnership and success within our business.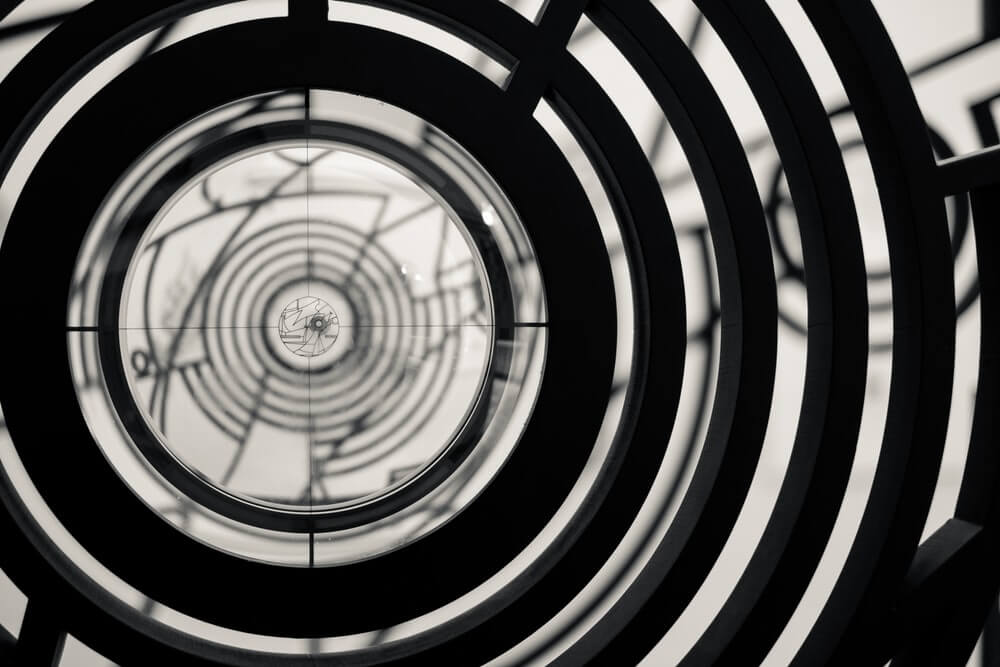 On the last day, there is a session that is focused on the digitization and efficiency of customer success with:
Honestly, anything that helps me to save time and make my day a bit more efficient is good in my books! I'd love any tips on how to not have to work harder, and not have to repeat processes over and over, automation best practices to save time from doing mundane tasks, all of these would be a win! I want to know how to be more efficient and get more bang for my time. I'm all ears!
Any of those tidbits for me is going to be massively valuable to learn from them.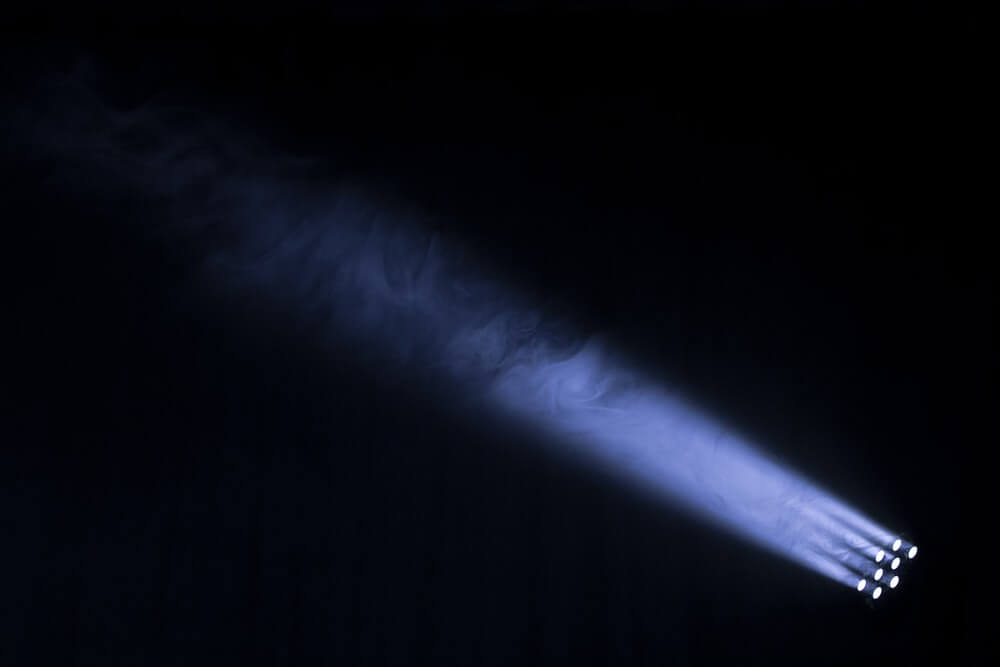 Why do you think it is important to shine a light on customer success?
Ralph: Customer success as an industry has transformed over the last few years, and from my perspective, I've seen a lot of value from it.
Quite often technology solutions are massively complicated and the initial implementation is something that goes that the client will go through, but post-implementation, post-usage, or after onboarding, there's always a discussion about, 'How do we get more out of this? How do we take this thing to the next level?'
And that's what CSMs do really well – to try and find those avenues of value on top of the product. They also do a terrific job at elevating the conversation to a narrative that isn't solely oriented on ROI, time-to-value, or from start to finish.
I think that's where it sits. Fundamentally, we help clients have great experiences using our products. Do things run always perfectly? No. However, the proof in the pudding is how you respond to some of those areas, and quite often that's the differentiator between one solution to another. You have a better understanding of how something happened and how it worked.
I think CSMs are that unique piece of greatness that has helped companies to differentiate not only their tools but the experience of working with them and using those tools.

Don't get customer success FOMO!
Join a room full of enthusiastic CS peers for two days of non-stop networking, knowledge-sharing, keynotes, roundtables, and more at one of our Customer Success Festivals – either in-person or virtual.
We assemble customer success champions from the world's most innovative and forward-thinking companies in the space. All rallied around one, shared goal: ensuring your customers reach their desired outcomes.  
Whether it's New York, London or from the comfort of your own computer, you'll return to your desk re-energized and equipped with proven tips, strategies and a whole host of valuable new industry connections.