There's a lot of noise out there (we're looking at you, LinkedIn… 👀) about "leveling up" and "climbing that career ladder." But how do you actually do that? How can you genuinely start making a difference and put into practice some game-changing skills to advance your career?
This is a huge topic, pertinent now in the current uncertain economic climate, and one that'll be relevant for decades: how to get ahead in customer success.
Joining us on the CS School podcast is Shawna Partin, Senior Customer Success Manager at Catalyst. Shawna's position at Catalyst and varied career to date make her the perfect guest to chew the fat on this integral topic.
Whether you plan to listen to this on your commute or while you're having your morning coffee, tune in to our episode of the CS School podcast to learn more about climbing that all-important customer success career ladder.
Key discussion points
Day-to-day activities for career progression,
Working with more enterprise accounts,
Trends CSMs ought to be aware of
Changes in customer success, and
General tips and tricks to level up.
A little bit about Shawna
Shawna has had an interesting career path leading to customer success. From accounting and account management, all the way to cosmetology, Shawna finally landed in customer success around four years ago.
At Catalyst, she manages some of their top accounts along with helping to develop the processes and procedures used across the team driving customer satisfaction, retention, and growth.
A little bit about Catalyst
As the difficulty and often cost of customer acquisition increases, driving sustainable revenue growth through your customers has become today's most critical business mandate. Founded by customer success leaders, Catalyst uniquely understands the challenges of driving lifelong customer revenue, and they've built a platform to address exactly that.
Catalyst is today's industry leader of choice for customer revenue optimization that delivers the business value you need without the admin cost, adoption time, or technical depth of market alternatives.
Catalyst software is a customer success tool that helps centralize customer data, get a clearer view of customer health, and scale experiences that drive retention and growth. So let's get on with this episode.
Resources
✅ Connect with Shawna on LinkedIn
✅ Be a part of the conversation in the CSC Slack channel
✅ Become a member and tap into a bank of expert-vetted resources
✅ Read about the future of customer success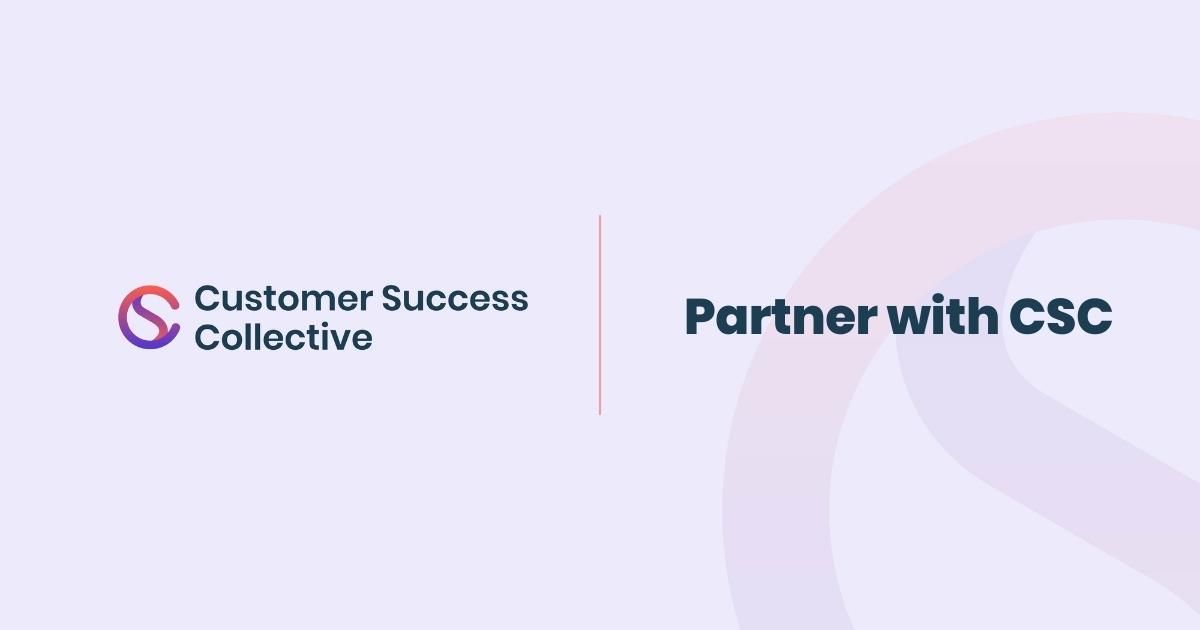 Do you have the gift of CS gab?
Do you have a thing or two to say about customer success? Or maybe you want to share your thoughts on the industry, your own career journey, and the tips and tactics that have brought you success.
Whatever it is, we're always looking to elevate new stories and tidbits of wisdom on CS School and encourage you to get involved!