Gaining new clients is only the first step to having a successful customer base. It is just as important, if not more, that you are focusing on your current customers and have strategies put in place to make them want to stay with you and continue to purchase your product/service.
In fact, it has been found there is a whopping 60-70% chance of gaining a repeat purchase of a current customer, compared to only a 5-20% chance of selling to a new customer.
So don't just neglect your customers once they've purchased!
Why customer retention is important in B2B
Customer retention is highly valuable in the B2B world. The financial benefit of getting customers to stay with your brand is huge. In fact, it costs five times more to gain a new customer than it does to retain a current customer!
It can be easy to focus all of your attention on acquiring new customers but it's important to optimize the experience of those who have already purchased.
You need to show your worth and give your customers a reason to keep using your product/service.
If you can increase your retention rates by as little as 5%, your profit can increase by 25-95%, so it's definitely worth implementing customer retention programs to entice your customers to stay with you!
What exactly are customer retention programs?
Customer retention programs are strategies that have been specifically designed to retain your current customers.
The aim is to enhance the relationships you have with your customers, maintain their loyalty and ultimately convince them to stay with you over your competitors.
This article will provide you with some of the best programs that you can implement into your business to help increase your customer retention rates.
The best customer retention programs for B2B brands
Customer referral programs
Offer rewards to customers' that refer to someone who ends up purchasing your product/service. The reward could be a product discount, coupon, or loyalty points, etc. You could even give a reward to the referred lead to make the offer more enticing. For example, you could offer the referrer a 50% discount and the referee a 25% discount.
This not only enables you to retain the current customer but also means you acquire a new customer along the way. In fact, the lifetime value of a new referral customer is 16% higher than customers acquired through other routes!
Customer loyalty programs
Loyalty programs encourage customers to keep purchasing your product/service. They create an incentive for customers to stay with you as they get rewarded every time they purchase.
There are different types of customer loyalty programs that you could use:
Points-based system
One of the most popular loyalty programs that businesses implement. This is typically when a customer gains loyalty points based on how much they spend in a purchase. The points can be redeemed to get money off a purchase, receive a coupon, other perks, etc.
This is great for rewarding long-term customers and also gives new customers an incentive to keep buying to build up their points.
VIP loyalty programs
Offer current customers a choice to join an exclusive members group that has a small annual or monthly fee but includes benefits such as free shipping, discounted prices on your product/services, and an online space where members can communicate.
Connecting customers with one another by providing an online community adds more value to your company and incentivizes customers to stick around longer.
Behavioral-based loyalty programs
Give customers rewards for certain actions they take, such as following any of your social media accounts, buying a certain amount of products within 2 months, giving a review, completing a customer feedback survey, or any other activities which benefit you.
Rewards such as discounts and coupons are really great incentives for customers to perform these simple actions, which in turn benefit both the customer and your brand.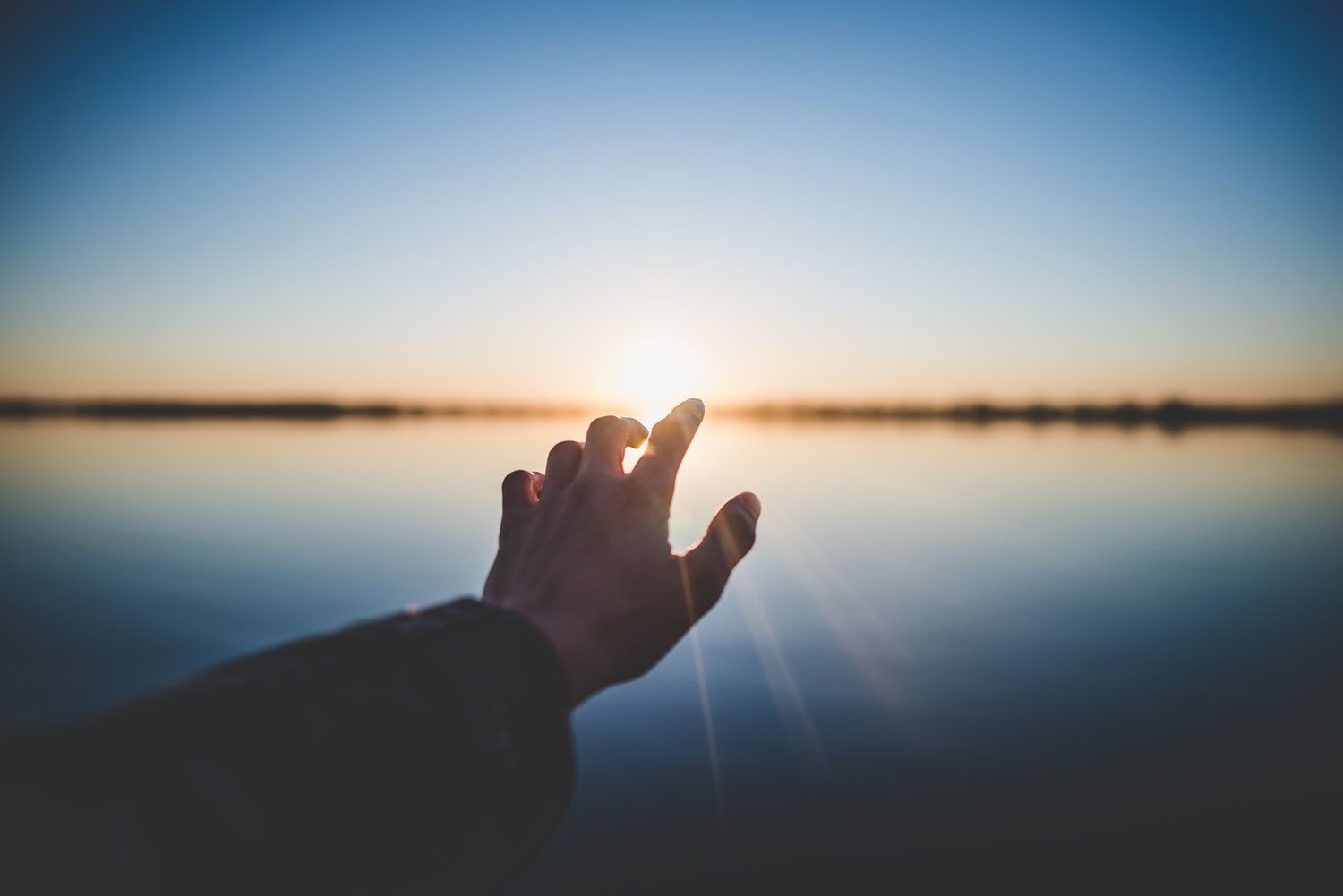 Customer onboarding
Educate the customer on your product/service from day one. When they make an initial purchase, send them a 'how-to' email full of clear information on how they can best use your product/service to accommodate their specific needs, and who they need to contact if they have any questions.
For B2B customer retention, education onboarding is vital to reduce the risk of customers getting frustrated with not knowing how to use your product/service, resulting in them leaving you and trying something else. They could also leave a bad review, or spread their dissatisfaction via word of mouth.
Provide consistent outstanding customer service
A seamless and cohesive customer service experience helps to build trust between you and your customer. 81% of customers say that trust is an important factor when deciding to stay with a company, so ensure you are doing everything you can to prove you can be trusted.
Ensure your communication is streamlined and send out regular emails to customers providing clear instructions on how to contact your customer service team. Be sure to direct customers to the right people in your team who are the most skilled to answer their specific questions.
A detailed FAQ page and an instant messaging service on your website is also beneficial, as it enables common customer questions to be answered instantly with minimal hassle.
Provide regular content for your current B2B clients
Create high-quality inbound content that can be accessed by your current clients 24/7. Ensure your content is informative, provides value, and is relevant to them and their business. Email regularly so that your brand is consistently appearing in their inbox and create a variety of easily accessible educational materials such as e-books, blogs, live webinars, white papers, etc.
The more useful this content is, the more likely customers will choose to stay with you, as they'll see value and worth beyond just the product/service that you offer.
Send out customer surveys
Customer surveys are excellent ways to gain feedback about customers' experiences with your brand. Take action on customer concerns and make them feel valued by showing them the changes you have made based on their feedback.
You can also use customer surveys to learn about your customers, why they're using your product/service, what their specific interests are, how they like to be contacted, and just about anything that could be useful to your brand. This information then can be used to help tailor your other customer retention programs to your specific clientele.
Target and personalize your content
Adding a human touch to your content means customers are more likely to engage with your brand and build a more emotional connection with your brand.
This can easily be done by sending out personalized automated emails such as happy birthday emails, thank you emails to repeat customers, and emails tailored to their specific interests based on previous purchases. You can also use your social media presence to offer exclusive giveaways and give shout-outs to customers who have been with you for a long time showing your appreciation.
Don't forget to reach out to customers who haven't engaged in a while. Send them an email to show they haven't been forgotten, remind them of what your brand offers, and give them a discount for their next purchase to entice them back in.
Keep customers informed on your company
Be active in your community on social media by regularly sharing your brand's mission and your aims as a company. Customers who understand the reasons behind your brand are more likely to want to keep using your product/service and support your growth.
Share your company milestones, new product launches, customer testimonials, and reviews, on your social media or through regular company newsletters via email.
Making customers feel included and a part of your company will help to form a closer bond with your customers and increase their loyalty to you.
Final thoughts
Customer retention programs take time to see results, so it's important to continuously track what is and isn't working for your business.
As well as analyzing customer feedback, key metrics like customer retention and churn rates are what you need to be looking at to measure the success of your programs.
Competition for customers is high, so making sure your customer retention programs are effective, meeting the specific needs of your customers, and showing your brand's value is vital for getting customers to choose to stay with you.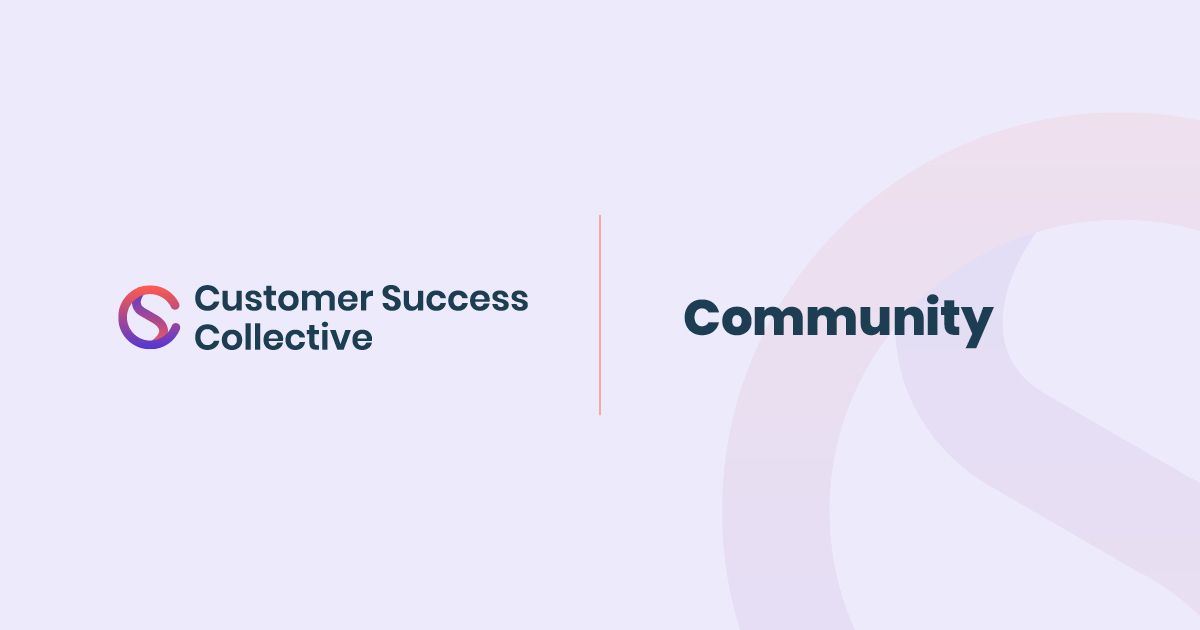 Level up your retention strategy
Customer Retention Certified: Masters is an elite course that will take you on a curiosity voyage. You'll learn the theory of customer retention and discover the best metrics to use, as well as get access to industry-leading frameworks and fireside chats with industry leaders. 🔥
At the end of this course, you'll be able to go back to your team and execute successful customer retention strategies of your own.
What you can expect from Customer Retention Certified: Masters
👩🏼‍🏫 5 insightful modules that cover the breadth of enablement metrics
✅ 40+ exam questions sprinkled throughout every module to test your uptake.
⏰ 3 hours of content, including bonus material,  crammed with expert insights.
🔖 Official certification to boost your resume and grow your career.