Hey there 👋
Welcome to the first-ever CS Scoop – your monthly newsletter that satisfies your customer success cravings.
We've been pretty darn busy at HQ, bringing you not one, but two powerhouse events: the third volume of the Customer Success Festival, as well as our first dedicated APAC event. Our virtual stage was graced by speakers from Microsoft, LinkedIn, PayPal, Financial Times & more.
Missed the festivals? Don't sweat it - check out our membership plans to access the recorded sessions.
See what else we've been up to in your monthly roundup 👇
– Grace, Copywriter @ Customer Success Collective
---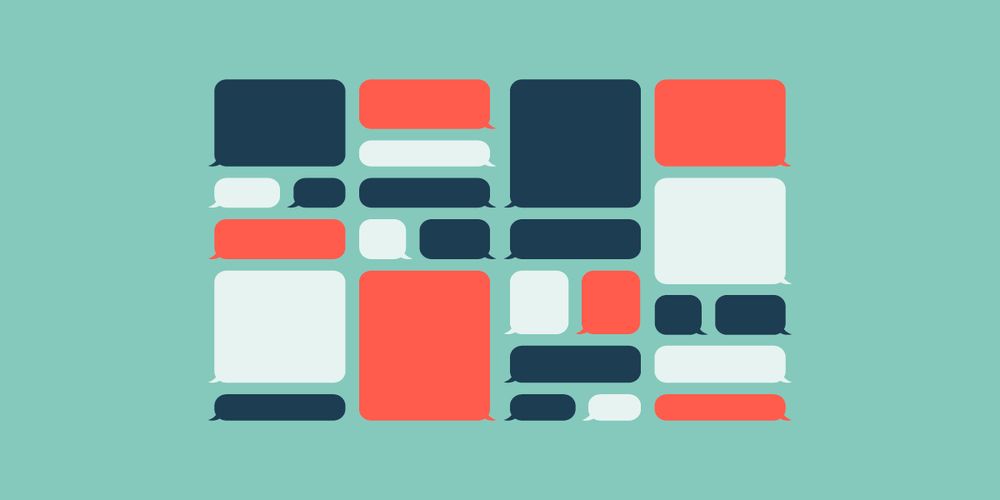 We launched our first ever report, demystifying misconceptions surrounding customer success.
Our 50-page magnum opus includes key findings like:
Most CSMs work closest with product (84%) and sales (83%) teams
66% of people claimed that customer onboarding was a top priority in their job
Only 63% of participants use retention rate as one of their own KPIs
Get your copy
---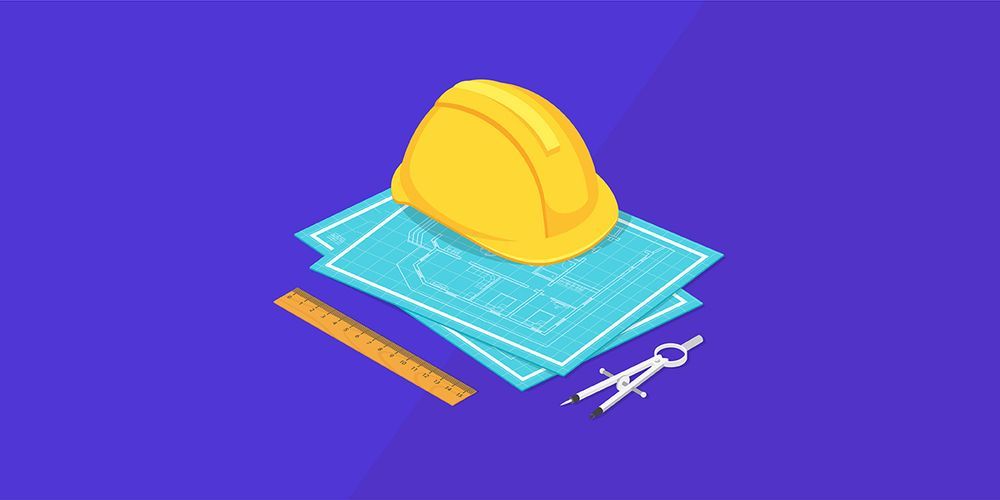 Whether you're cooking dinner, on the morning commute, or at the gym, get your CS fix on the go with our new podcast 🏃‍♀️
Hosted by CS pioneer, Rupal Nishar, AVP of CS at Netomi, each episode features a different guest to chew the fat on building and scaling effective CS teams.
Tune in
---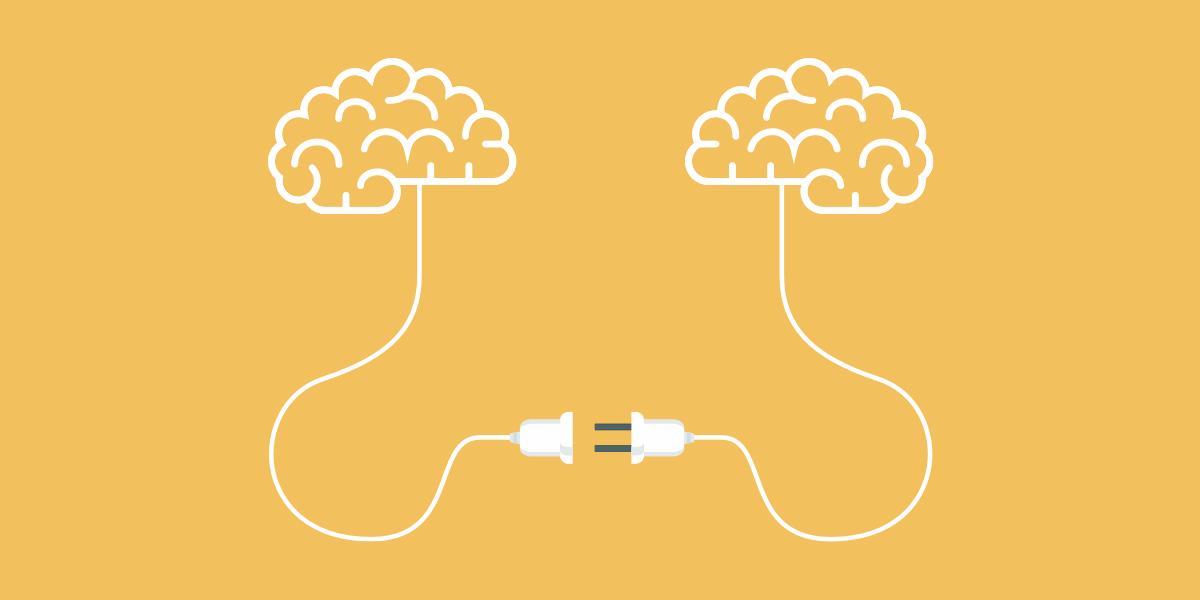 Introducing our brand-new video series hosted by CS innovator, Vish Walia, Snr. CSM at Microsoft 💡
Tune in now and satisfy your cravings for:
​Real life learnings & case studies
Indispensable revenue tips
​Insights on improving the customer experience
Join Vish and his legions of CS enthusiasts with a new topic every other week.
Tune in
---

New this month
Exclusive articles
Gemma Cipriani-Espineira, VP of Customer Success at Chili Piper | How customer success can get a seat at the table
Isabel Ruiz, Senior CSM at Pluralsight | Customer success toolbox: what's in it
Templates and frameworks
Video content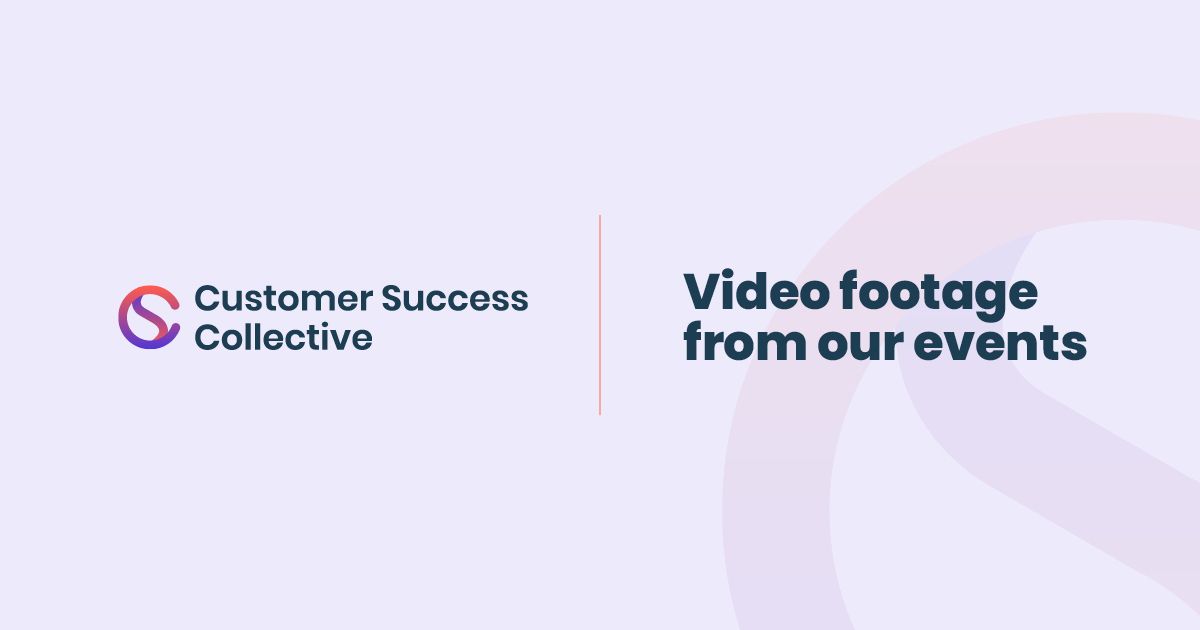 Tune in
---
Partner with us