Hey there 👋

This month's sped past (well, it is only 28 days) but we've been working away to continue delivering high-quality content and events for CS leaders, like yourself.
On our minds this month, we're thinking about how to better align yourself with customer success and understand your customer base on a deeper level.

ICYMI: next month we have three events running (one being in the Big Apple 🍎) - hope to see you there?

Now, put all that excitement to the side and grab your dessert spoon for a serving of CS scoop.
-Grace, Copywriter @ Customer Success Collective
---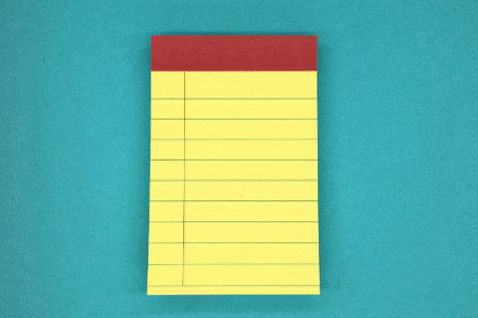 It sure would be handy to have a centralized guide, or a handbook, to shine a light on the top principles of customer success... 📖

This is where the Customer Success Manifesto comes into play: an up-to-date guide, bringing transparency and cohesion to this business practice.
Sign the manifesto
---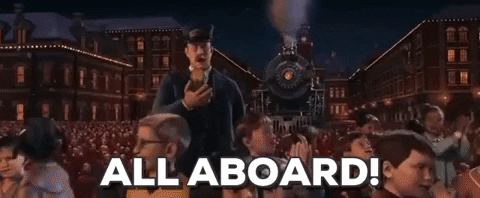 It's super important for customer success to get involved early on in the sales cycle, especially when you're trying to scale your organization.

Michelle Wideman, Chief Customer Officer at Onna, looks at some of the unique and new initiatives developed to ensure better alignment with customer success.
Get everyone on board
---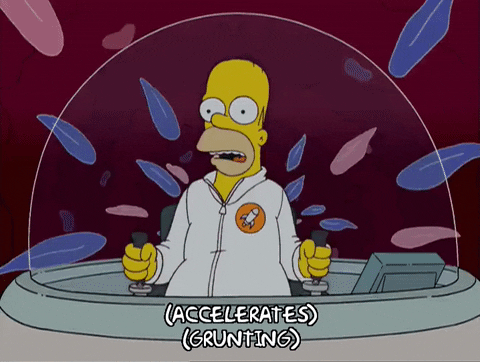 With each customer success interaction, you're closer to better understanding your customer base and honing a stronger customer success strategy.

That being said, when it comes to onboarding a new customer, you don't have that much leeway for making mistakes. Step inside for some top tips.
Drive user confidence
---
In the latest episode of CS Connect, our host and Microsoft's own Customer Success Strategist, Vish Walia, is joined by Swati Chopra, Senior Director of Customer Success & Support at DocuSign.

The topic on Vish and Swati's mind is a super interesting one: monetizing CS. How can you do it? Can everyone do it? What processes should CS leaders bear in mind when pursuing this revenue route?
Let's hear it
---

New this month
Specialist content spotlight
New templates
Become a member
---
Create and Contribute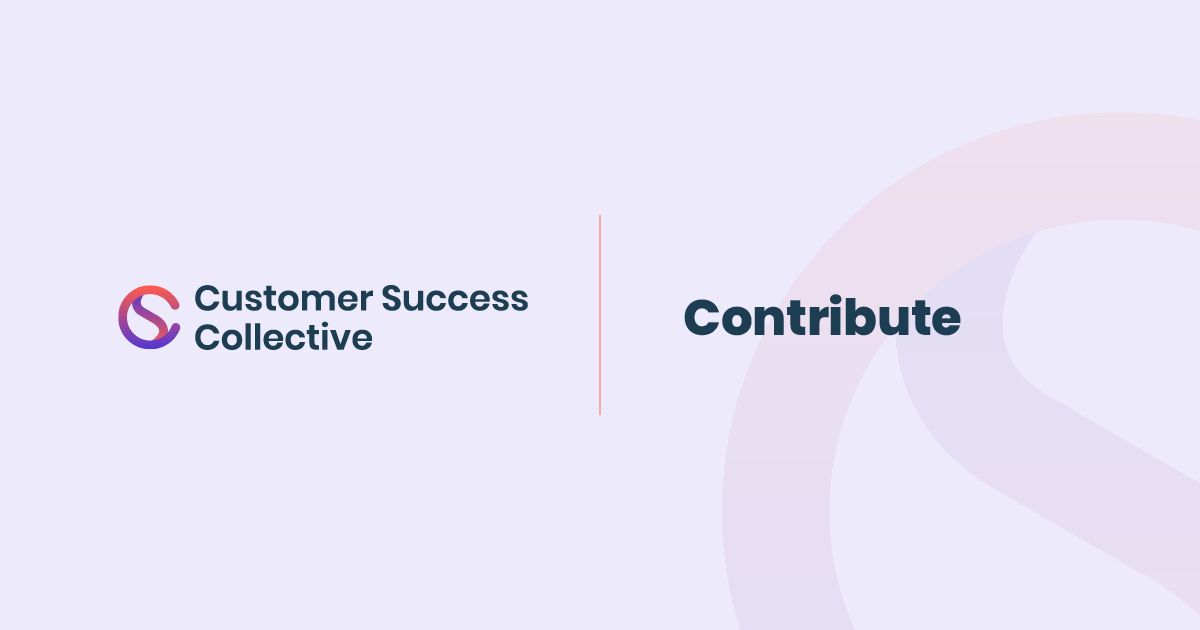 ---
Partner with Us