Unlocking the power of AI [OnDemand]


If you're wondering how to:
Identify AI use cases and implement scalable solutions
Implement AI solutions with a limited budge
Keep up (and stay ahead) of the latest AI trends
...then this is the session for you.
Catch the replay of our session with experts from ActioHX, IBM, Capital Drive and Fortress Solutions as we discuss the current AI landscape and how it affects customer success, including its current and future state, implementation challenges and success stories.
Key takeaways:


● Navigating through the current AI implementation challenges and deploy scalable solutions quickly.

● Leveraging AI to accelerate transformation initiatives and stay ahead of the competition.

● Improving the client experience and reduce costs while driving sustainable growth.


---
Meet our expert hosts: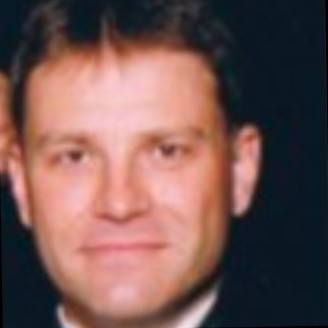 Kevin Wahlmeier, CEO at ActioHX
Kevin has led and implemented innovation and transformation initiatives for fortune 500 companies, focusing on emerging technologies and innovation strategies.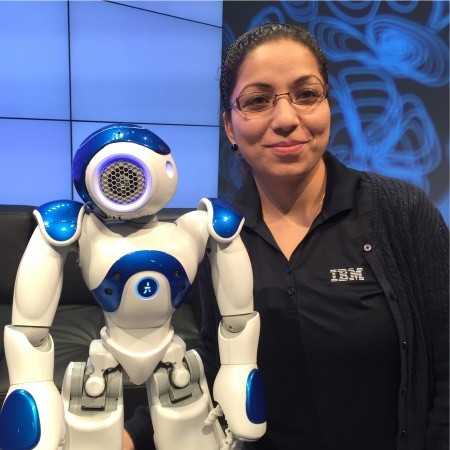 Ruchi Mahindru, Senior Technical Staff Member at IBM.
With 20 years in IT support, Ruchi excels in building scalable AI solutions for issue remediation, enhancing productivity and customer experience. Her expertise spans context-aware knowledge engineering, machine learning, deep learning, semantic data analytics, and generative AI.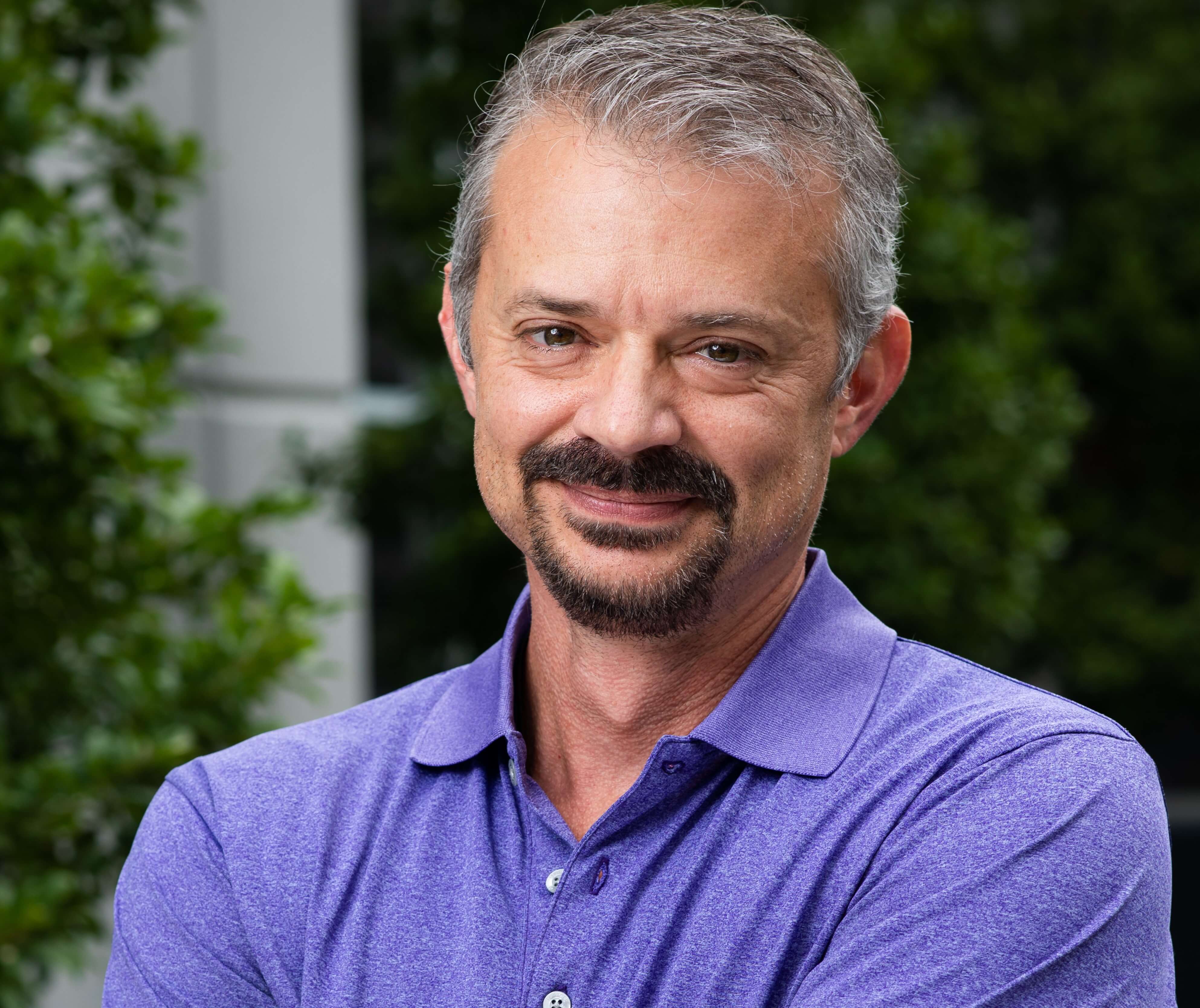 Joe Uhr, SVP Business Excellence at Fortress Solutions
Joe Uhr leads the Fortress Solutions Repair Operations, Customer Engagement, Procurement, Pricing and Quality Engineering teams.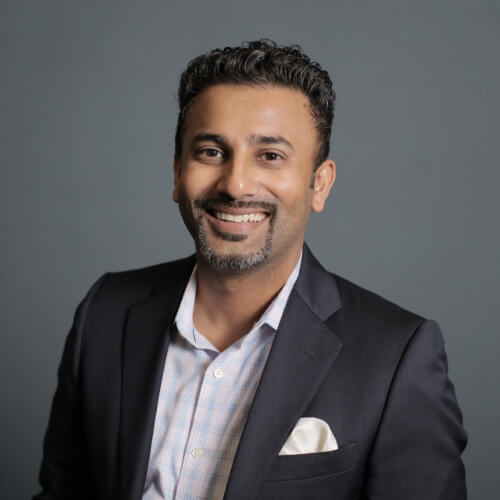 Mark More Savoya, Senior Vice President of Product Development & Marketing at Capital Drive
Mark believes that anyone with the right attitude and strong work ethic can be successful if provided the opportunity and support to thrive.