Building out a world-class customer success team can be tricky. How do you know the number of people you need? At what point should you tackle customer success enablement? What key components should you focus on?  
Fear not. We spoke to Emma Lipner, Customer Success Enablement Manager at TripActions, ahead of her panel discussion at the upcoming Customer Success Festival in Boston.
If you happened to miss her talk, don't fret – you can watch all of the presentations OnDemand with a Customer Success Collective membership plan.
We wanted to know a little bit about what we can expect in her panel discussion, specifically how to scale your CS function and what key components you should focus on. 👇
Customer success enablement and hypergrowth
Like any department in a hypergrowth company, be it product marketing, customer service, or content, it's imperative for leaders to equip their employees with the resources to do their job effectively.
But during this immense growth, customer success teams need to be supported so they can continue to provide outstanding customer experiences.
What are the biggest challenges customer success enablement teams face within a fast-growing business?
Emma: Being in customer success enablement at a hypergrowth company like TripActions, one of the biggest challenges is handling the speed at which we make enhancements to products and processes, while still being able to enable the customer success team quickly and effectively on these changes.
Thankfully, we work very closely with both our product and operations teams to ensure that Customer Success Managers (CSMs) are able to digest and internalize any updates.
---
The efficiency of upscaled customer success
When a business goes through any type of change, not every process is fully ironed out. There's normally a time after a project has been completed when stakeholders will reflect and think, "Ah. That could have gone smoother." But hindsight is a powerful thing.
It's hard to see what can be changed while you're actually living the change, but when you sail through the other side, clarity and perspective are your two best friends for re-strategizing future processes.
How has TripActions made its customer success process more efficient as it scaled up?
Emma: As the customer success team has grown over the past few years, the business has made an investment in the learning and development of the team – most notably having an enablement team focused on the CS team.
Having a customer success enablement team that deploys updated processes and programs supports the wider customer success team's efforts and allows the team to scale effectively.
Additionally, customer success falls within the revenue organization so there is very tight alignment between the sales, customer success, and product teams.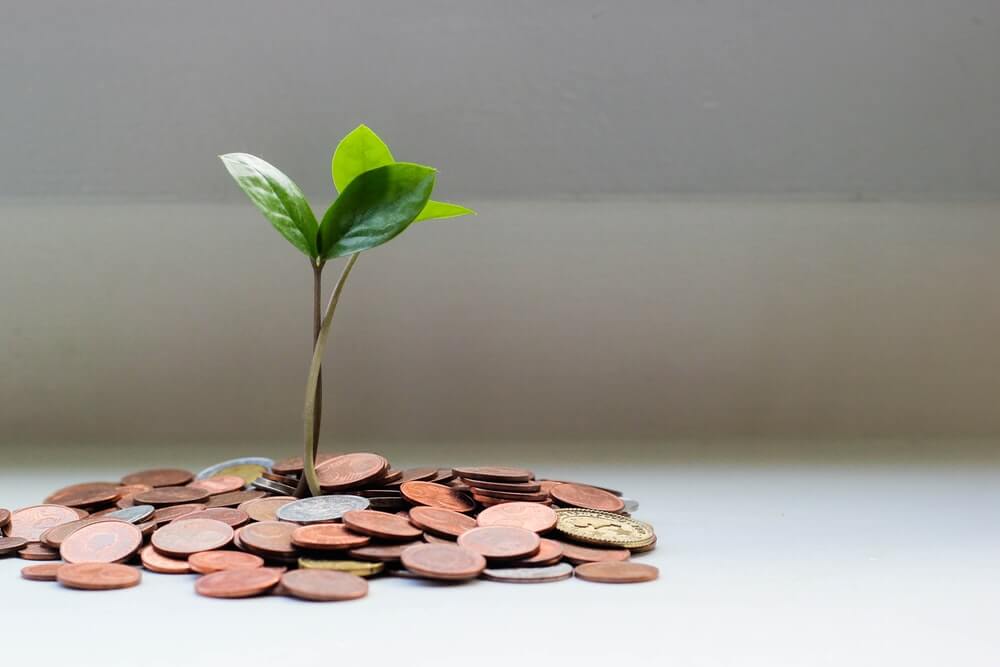 Customer success and globalization
Customer success is all about understanding the client and helping your customers achieve their goals and realize product value, right? And unless your organization markets a geographically niche product, chances are your customer base will expand further afield as a result.
In order to keep up with the global appetite for your product, you might consider hiring new customer success specialists in locations showing significant product demand.
For example, your company could be based on the west coast of the U.S. but want to open an office in the APAC region. Or, you could be an Australian organization that wants CS representation for its EMEA clientele.
Growing your global company needs to be handled with care and thought, which is why we put the following question to Emma :
Are there any globalization techniques you consider to be indispensable to scaling up?
Emma:  Having a learning management system (LMS) – at TripActions, we use Mindtickle – is crucial to supporting the growth and development of a customer success team.
As a global company, we have folks in different time zones and geographic locations, and not everyone can attend the same live training sessions. It's imperative that we have a way to deliver content and learning at scale, and at the right time.
Having an LMS also allows us to prioritize the content we do put in 'live hours' to be more technical, address difficult concepts, and actively work to practice skill builds like objection handling.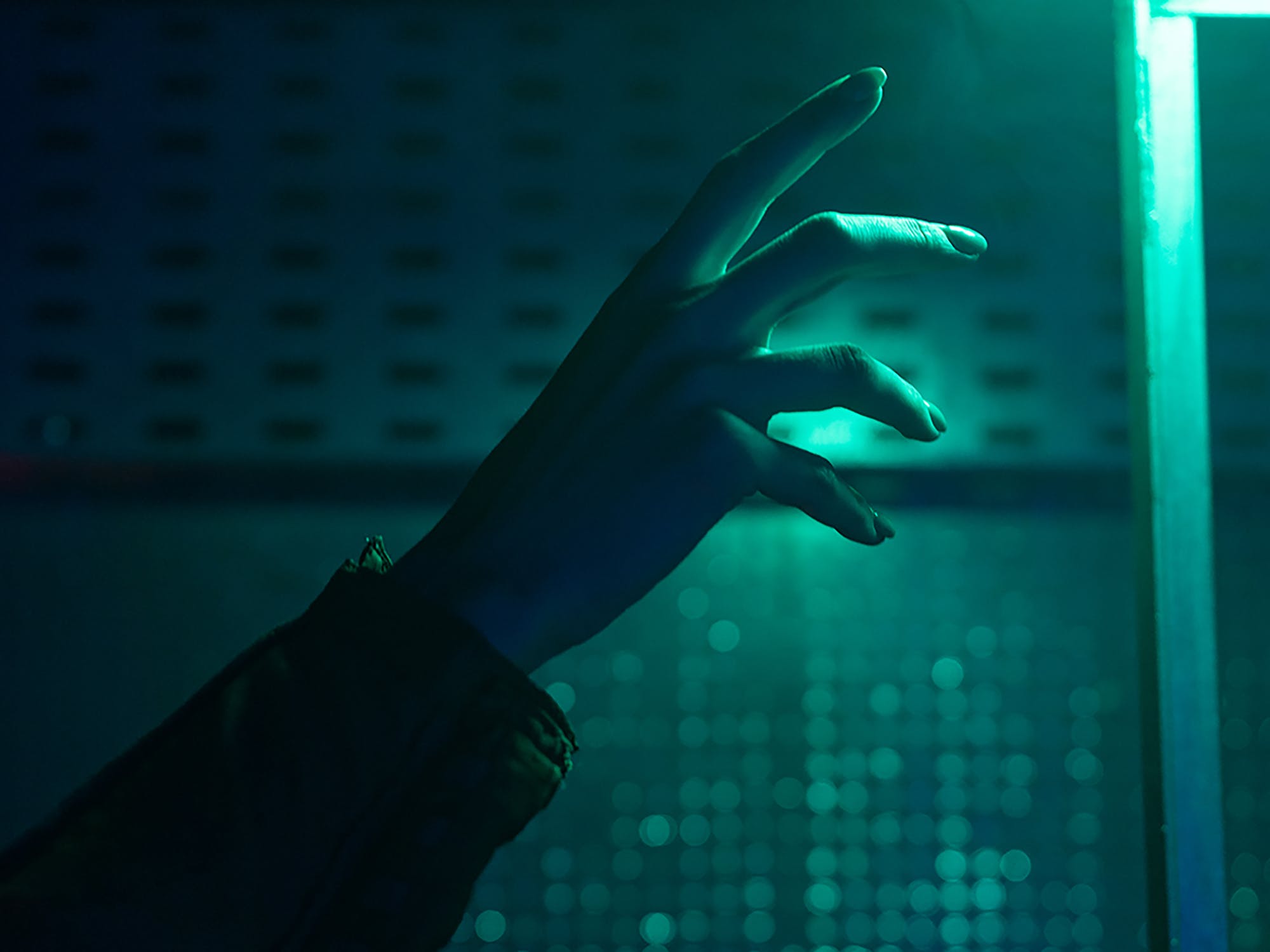 Additional globalization strategies
Here are some further examples of ways in which you can support the growth and development of your customer success team:
Building in-region enablement champions who help to inform on what the gaps/needs are (this can be nuanced in different regions)
Having more formal enablement opportunities to bring folks from different regions together so they can learn from one another (we offer Bootcamp, Success Leaders Academy, and Advanced Success Training)
Building a global small and medium-sized enterprise program so your experts aren't centralized in one region
---
The automation of customer success
For every organization scaling up, there's always a process that could be simplified with automation technology. As a company grows in both customers and employees, there will be masses of new information and processes to regulate.
With customer success being heavily reliant on analyzing customer data and behaviors, investing in automation software will save Customer Success Managers heaps of time when applying their customer success strategies on scale.
Whether these are tools to alleviate some of the administrative burdens like project management, or to provide CSMs with continual learning and development, providing your team with access to the right technology is critical.
Which technologies and automation tools have been a godsend to you as you've scaled customer success enablement?
Emma: Our entire tech stack has been imperative as we scale and support the learning of our customer success teams.
Some highlights include
Chorus
Mindtickle
Kahoot
Highspot
Each tool helps us deliver effective learnings to the team and allow us to track metrics to help us understand if the content is being consumed effectively.  
---
Customer feedback during rapid growth
When you've got floods of more clients joining your customer base (well done, you!), it's essential that you listen to how they're finding your product and/or service.
Just because you've won them over during the sales process, doesn't mean they're going to stick around forever. The more customers you accumulate, the more time you have to spend with your ear to the ground listening to customer feedback to prevent high levels of churn.
How does collating customer feedback change when a company is in a hyper-growth stage?
Emma: As someone in CS enablement, our customers are internal employees. Working for a company in hyper-growth, we need to be listening to feedback from our CSMs to help them navigate the necessary changes for their job functions. While ultimately we look to team leaders to provide guidance as to what their teams need help with, without feedback from our end-users we can't make customer success programs and content that are relevant or helpful to employees.

Recruiting for customer success
When you've got a solid customer success team, everything feels like it's fallen into place. But when your organization is scaling up and the demand for customer success increases, you'll most likely look to recruit new members for your team.
But finding the right people to help carve out your customer success program can be a mission in and of itself.
As your customer success function adapts to the fast-paced growth of its company, your team will inevitably follow suit. What do you look for in your new hires to match this adeptly?
Emma: We look for people who are deeply curious, agile, and thrive in ambiguity. As the team that supports the wider success org, we are constantly looking for new creative ways to deliver to our internal stakeholders. With an ever-evolving business, we also need people who can think quickly and pivot efficiently.  
---
The segmentation of customer success internal processes
As well as organizing your customers into segments, frequently, we see high-growth companies segment their customer success team to fully commit to specific processes. Not all customer success teams function purely with CSMs manning all fronts of the customer success function.
In some organizations, you'll have account management teams, dedicated staff to oversee the renewal process, client implementation specialists, and executives devoted to managing the up-sell and/or cross-selling process.
But deciding when to do this? That's the tricky part.
At what stage do you recommend segmenting customer success processes, and how does it benefit your customers?
Emma: Prior to my role in enablement, I was a CSM and, at the time, we would handle our own implementations, renewals, and upsells.
As we've scaled, we've realized that the complexity of our product and our customers have grown such that it requires a more advanced skillset in order to optimize and successfully execute each of those functions. This in turn helps our customers feel they have more of a trusted advisor for each role.  
As a customer success enablement team, our success can only be measured by the achievements of the teams we support. The high-growth culture of TripActions, the segmentation, and the need for deep expertise have enabled the customer success team to get granular in roles while still ensuring that CSMs can still help drive a customer's success on the platform.
Our team structure is reflective of these segmented roles: we have folks focused on the product process and new-hire onboarding process.
Customer success metrics for enablement
It's all well and good to want to create a CS enablement team, but the proof is in the pudding. And by pudding, we mean data.
Nailing key customer success metrics before you expand your enablement team is vital. If you're not hitting your metrics, or if you can't back up your expansion with data pulled from these metrics, you may have to re-evaluate your enablement strategy.
Could you provide some examples of metric milestones companies should be hitting before they think about expanding their customer success enablement team?
Emma: If time-to-ramp is too high, you may need additional resources to up-level the new hire onboarding experience. Many teams can get away with broader enablement at the company level and rely on their managers/teams to do a lot of on-the-job training.
But as those individuals get busier and as the need for consistency increases, there needs to be more structure put in place so you don't develop a team with tacit knowledge, and not-so-best practices being spread about.
---
Learn how to set up your own customer success function
Has this article opened your eyes to the possibility of building your own customer success function, we have the perfect course to help you position CS to a leadership team and establish a successful customer success operation.
Introducing... Building a Customer Success Team Certified |Masters.
By taking this course, you'll discover how to:
🔧 Leverage technology and automation to streamline customer success ream and improve efficiency.
🧑‍🎨 Sculpt out a strong CS function and learn for your business, including where CS slots into the client experience and why it's an investment for the future.
🎨 Create effective customer onboarding processes and ensure a seamless transition from sales to customer success that sets the stage for long-term relationships.
🧱 Build a culture of continuous improvement by cultivating a mindset of learning and growth within your customer success team.