Customer success – it's a hot term right now.
It's one of the top growing jobs of 2020–2022, with more and more companies leaning in on customer-centric philosophies.
Does that mean it's a fad? The numbers (unquestionably) say no. Customer success continues to remain an absolutely crucial part of every SaaS business, potentially even more so during downturns and recessions.
Here are a few reasons customer success is the future of SaaS.
Why is customer success so important?
1. Getting new customers is expensive
Yes, even for lean software companies, gaining new customers can be an expensive process. In fact, many organizations have customer acquisition costs (CAC) higher than their average annual contract value – meaning if a customer churns after one year, the company actually loses money.
The longer a customer stays with the company, the higher the customer lifetime value (CLTV). Companies can only be successful if their customer acquisition cost is significantly less than the average lifetime value of a customer.

The better your customer success team is, the bigger your customer lifetime value will be.
2. SaaS + exponential growth = ♥️
There's a reason tech is so lucrative – sale repeatability and high-profit margins lead to exponential growth. However, with great exponential growth comes great responsibility. Growing annual recurring revenue (ARR) needs to be protected in order to succeed, and there can be a lot of money at stake.
For example, at a scaling tech company, it may be normal for a sales team to set their target sales goal of $1m ARR each quarter. Meanwhile, the customer success team is responsible for renewing $5m ARR each quarter – usually with fewer resources!
In summary, we all know it's vital for a company to bring in new customers and revenue sources. However, the day will soon come when sales teams and customer success teams are viewed with equal importance.
3. Customer success teams are becoming highly efficient
Leonard Bernstein once said, "To achieve great things, two things are needed: a plan, and not quite enough time."
When customer success was in its infancy, Customer Success Managers (CSM), often Type-A planners, were struggling with a lack of resources, a lack of influence, and a lack of time. Out of that pain, some incredible customer success software was born. PlanHat, Gainsight, ChurnZero, Totango, Catalyst, and CustomerSuccessBox are some examples of customer success software changing the game.
With insights, forecasting, strategic playbooks, and financial analysis at the fingertips of every CS team – magic is happening. ✨

4. Turning customers into sales leads
As we mentioned, acquiring new customers is expensive.
But what if we could do it for free?
Organic referrals (especially from influential leaders in the space) don't just happen overnight. But when they do – 👌 – instant success! Customer Success Managers use their superpowers to turn content but disengaged users into advocates, champions, cheerleaders, and evangelists of the product.
This leads to referrals, which leads to sales, which leads to more champions, which leads to more referrals…. you get the picture.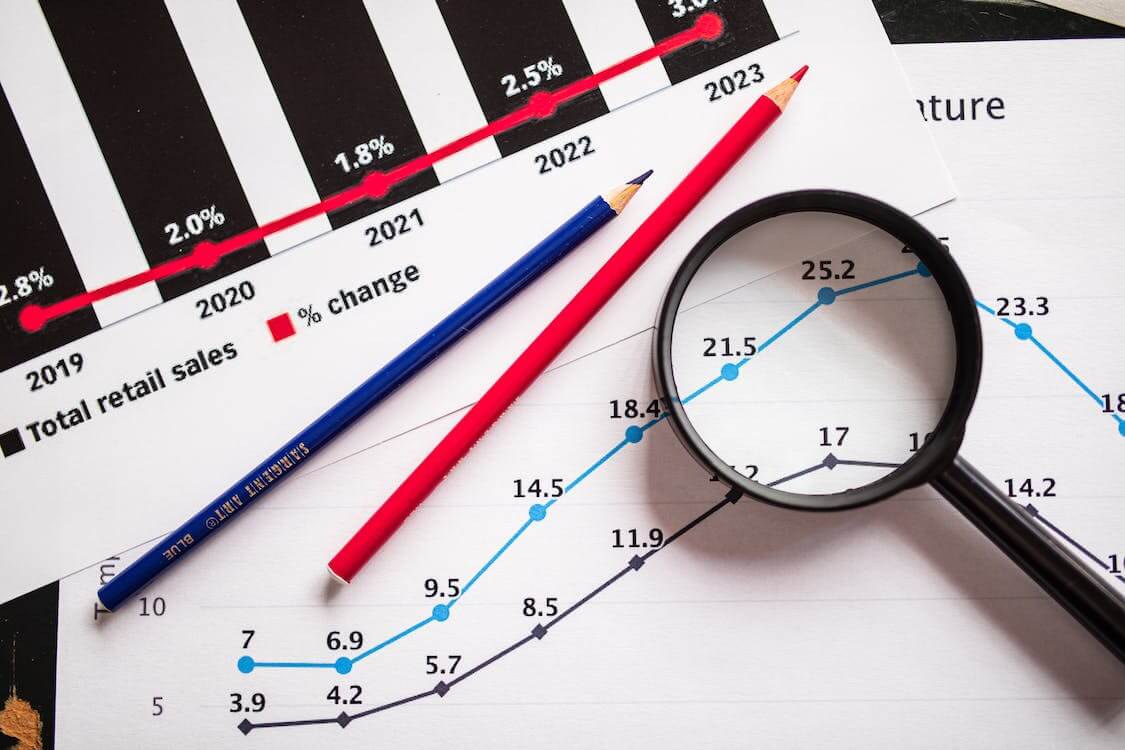 5. Show me the money
Most customer success teams do more than just retain clients – they grow them! Higher adoption of product modules will often lead to a higher likelihood of retention – and sometimes those modules come at an additional cost. Win-win.
Take a look at how one Customer Success Manager might increase the lifetime value of a customer through renewals, growth, and increased adoption:
2019: The sales team signs a new customer at $50k/year
2020: The CSM renews the contract at $50k/year
2021: The CSM encourages new departments within the customer's organization to start using the software. With additional seat licenses added into the contract, they renew at $70k/year
2022: The CSM sells the customer a brand new module of the software, increasing efficiency and functionality. The client is happier than ever and renews at $90k/year
2023: Still happy with the product and customer service, the customer renews at $90k/year and commits to an additional five years on their contract (guaranteeing a CLTV of at least $710k)
Leadership and C-suite executives are starting to understand the financial impact customer success teams have on their bottom line (growth, profitability, and revenue), and are investing in their teams to succeed.
---
If you enjoyed reading this article, why not become a Customer Success Collective content contributor?