Jess Osborn, VP of Global Customer Success Management at GoCardless, presented a session at Austin's Customer Success Festival on the intersection of customer success and product, and how these two pillars of SaaS can work together to ensure sustainable growth.
Jess's talk focused on how this cross-departmental marriage can improve your customer journeys, lifecycle management processes, and product development through customer feedback and data sharing.
After her session, we managed to catch Jess and asked her about her experience of the event. In this case study, Jess discusses:
What made the event a stand-out experience,
The best thing about attending the event, and
Why other people should attend.
For a comprehensive breakdown of our upcoming events, check out our 2023 events calendar to find a location or virtual event that works for you.
What made the Customer Success Festival in Austin stand out for you?
Today we're in Austin, which is my hometown, so it's really special to be here with peers that I already know and to use the opportunity to network and meet other customer success professionals.
What's the best thing about attending the Customer Success Festival?
I'm always impressed with the quality of the speakers at the Customer Success Festivals, and I feel like every time I attend one of CSC's events, every new experience just exceeds my expectations and 'ups' my experience of the previous event. Every speaker is just on-point; it's been fantastic!
Why should other people attend a Customer Success Festival?
It's perfect for anyone who's in the customer success space and open to learning. Whether they're on a development path, or perhaps they're a leader and they're trying to figure out their strategy, it's always so great to come together with these top minds.
A little bit about Jess
Jess possesses extensive experience in building and developing global teams with a strong emphasis on integrity, leading to exceptional business outcomes. Her passion for this task is evident in the way she coaches team members into leadership and cross-functional roles aligned with their career goals, having mentored over 20 individuals.
In recognition of her outstanding leadership in company culture and exceeding net and gross retention with multi-million dollar account portfolios of SaaS clients, Jess has received numerous awards.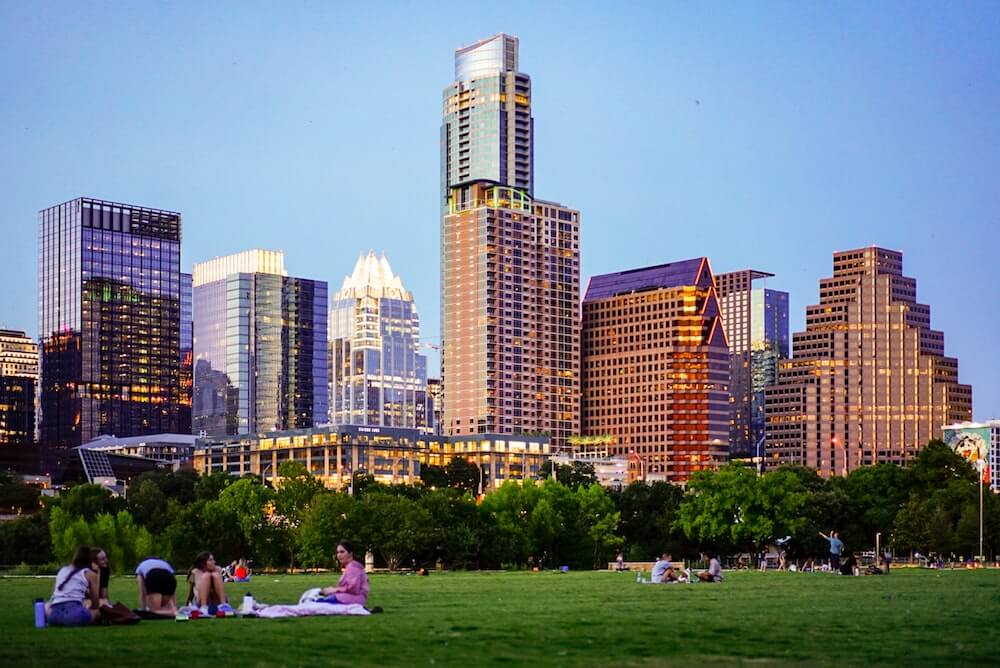 Key takeaways from Jess' session
A Product Manager aims to create a valuable product, while CSMs strive to help customers adopt and appreciate it, leading to revenue growth for the business.
Product teams can aid CS teams in demonstrating product value and scaling their operations by integrating data.
CS teams' daily customer interactions and industry expertise can assist product teams in enhancing their product.
CABs can enforce accountability and enhance alignment between the Head of Product and CS teams, with the inclusion of the C-suite expediting the process.
Consider attending an upcoming CSC event?
Experience it beforehand with a CSC membership plan, which offers access to previous in-person and virtual event footage, including Austin, OnDemand, entirely accessible from the comfort of your computer!