Ask any business owner and they'll all say the same thing: attracting new customers is tough.
As a customer success professional, you've got the responsibility of reducing customer churn and keeping the retention figures intact.
So how can you prevent customers from jumping ship and opting for a market alternative?
Since we love to provide unrivaled resources to help our members drive innovation and growth, have this template on us. 😉
Use this survey to help you gain a better understanding of how loyal your customer is towards your brand, as well as their experience with your product or service.
Like this template? We have a bunch more covering everything from storytelling to onboarding,  to customer research, upselling, and reducing churn, all included in our membership plans.
Unlock exclusive content, articles, interviews, slide decks, videos, and more, curated, reviewed, and compiled by CSC experts from the likes of: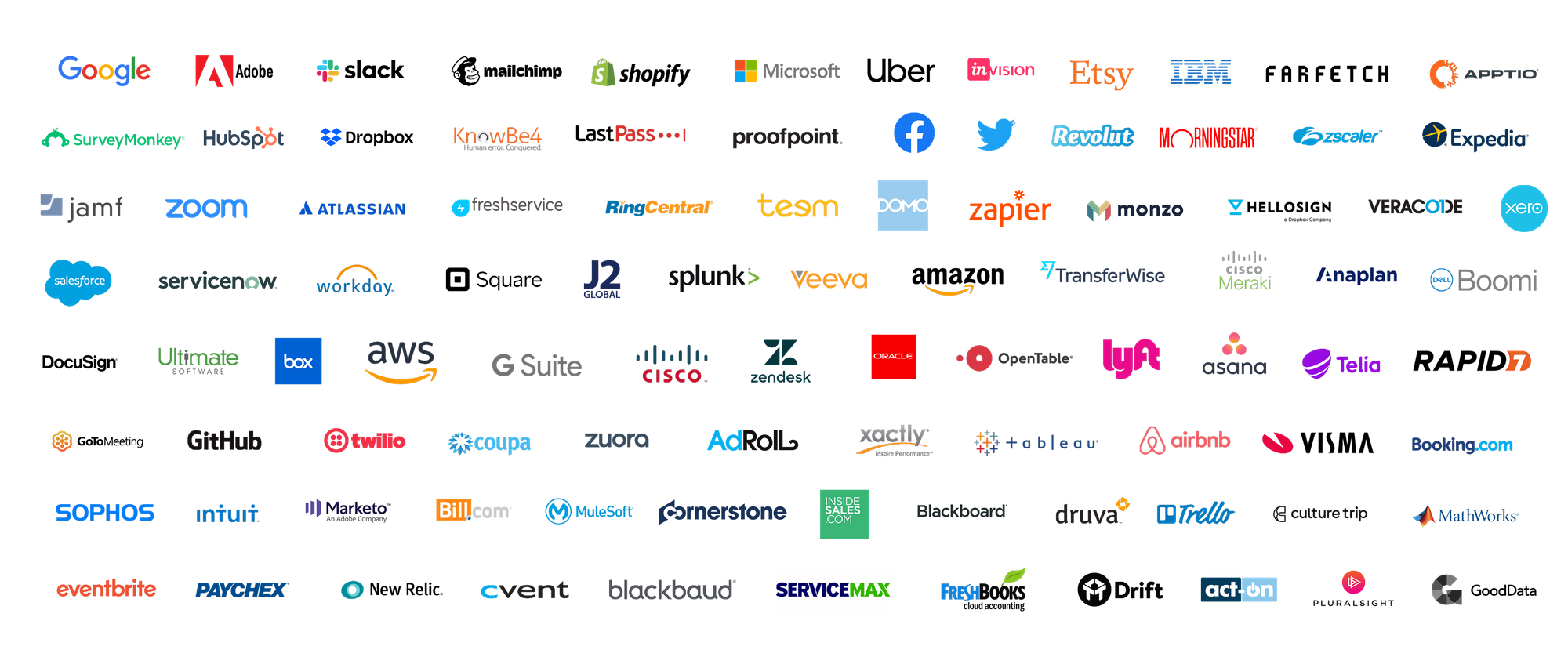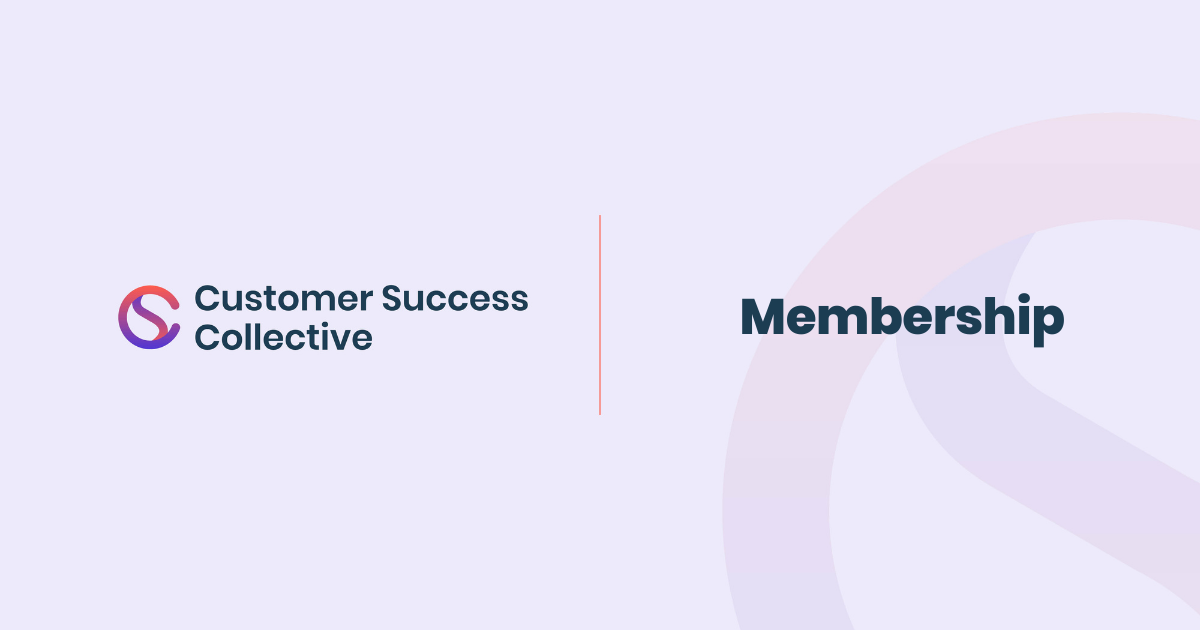 Level up your retention strategy
Customer Retention Certified: Masters is an elite course that will take you on a curiosity voyage. You'll learn the theory of customer retention and discover the best metrics to use, as well as get access to industry-leading frameworks and fireside chats with industry leaders. 🔥
At the end of this course, you'll be able to go back to your team and execute successful customer retention strategies of your own.

What you can expect from Customer Retention Certified: Masters
👩🏼‍🏫 5 insightful modules that cover a breadth of CS metrics
✅ 40+ exam questions sprinkled throughout every module to test your uptake.
⏰ 3 hours of content, including bonus material,  crammed with expert insights.
🔖 Official certification to boost your resume and grow your career.