The volume of work Customer Success Managers (CSMs) have to deal with has the potential to be infinite. Whether you're an SMB (small-to-medium business) CSM with 200 customers or an Enterprise CSM with 10 accounts, there's always one more thing that you can do.
To avoid burnout and achieve meaningful results for your customers, you need to prioritize them and their needs.
Identify your valuable metrics
First, you need to identify metrics that are important to you and your organization, such as ARR (annual recurring revenue), TCV (total contract value), and growth potential. You can come up with your own, for example, 'ambassadorship' – a metric that shows the likelihood of an organization or a stakeholder putting you in touch with potential new customers.
I recommend starting with the high-level metrics. If you need to make them more granular, you can always do it later, experimenting with what works for you.
The last value should be the effort – the number of hours you spend working on a customer's tasks over a month (you can experiment with longer or shorter periods depending on the dynamics of your customers).
It won't be a precise number, but try to gauge it as accurately as possible. Go through your calendar over the past month and see how many hours you spent in meetings related to the customer (both internal and external); check your 'Sent' folder for emails to that customer; check your ticketing system for any issues you were involved in; search your Teams for any chats related to the customer.
Look for anything that you did on behalf of the customer – not only direct interactions. Often we don't realize how much time we spend on specific customers unless we proactively look back and unravel the details.
Below is an example of a customer assessment table. I have color-coded values to show high values in red and low in blue. Looking at this table, you can see right away how your customers compare against each other: Company B takes up more time than the other two customers combined, while paying almost 20 times less in ARR and 40 times less in TCV, moreover, it doesn't have the potential to grow.


It might look like an exaggerated example but it isn't; the disparity between effort spent and commercial output is common, and it is a part of your job to take note of these cases.
Low-value customer analysis
If you discover that some of your most effort-intensive customers are the ones that also pay the least, it's a good time to do a deep dive into these accounts.
First of all, you need to understand whether there are any objective reasons, other than commercial, why you were assigned these accounts. Perhaps, it's a 'big-logo customer' who agreed to publish a customer success story using your product. In that case, the marketing value can compensate for the low ARR.
Analyze your customer interactions
Secondly, analyze your interactions with customers. Is the frequency reasonable for the issues they are dealing with? Do they request a disproportionate amount of attention? Perhaps you are spending too much time because you like working with them?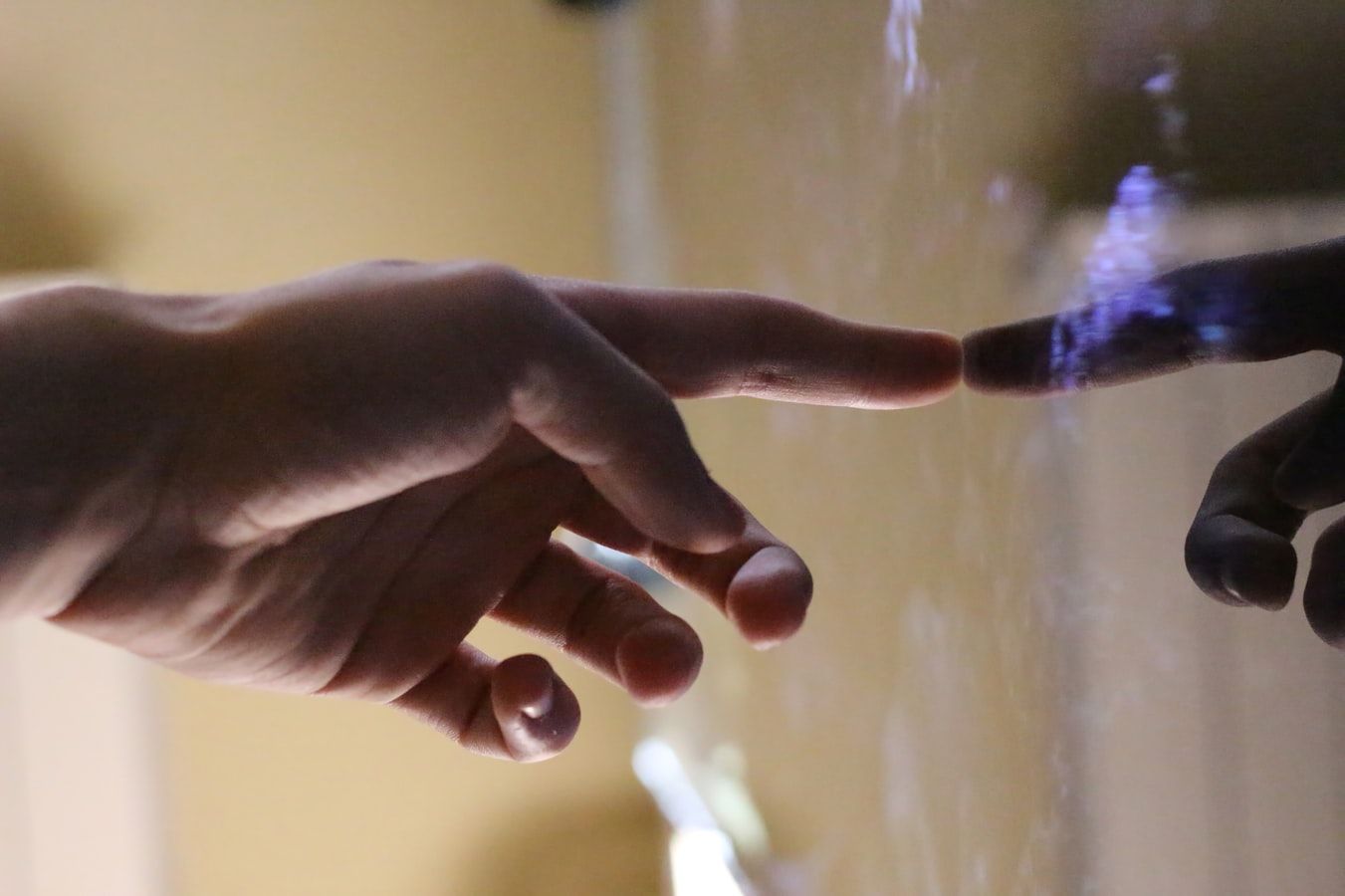 Cross-departmental collaboration
Thirdly, reach out to the sales rep assigned to the customer you are looking into. Get the latest updates from their perspective. Are there ongoing opportunities with this account they are working on? Does this customer provide references that are critical to acquiring a new customer? Are they providing valuable product feedback?
Get a second opinion from your manager
Finally, talk to your manager to get a second opinion. Outline your findings, thinking, and position the question in a positive way, stressing that it is possible that you could bring more value to other customers that are of a higher commercial priority.
Your manager will either provide you with additional context on why the customer should continue working with you, or reassess your engagement – perhaps the customer wasn't the best fit from the start, or their situation has changed.
Be on the lookout for high-value customers
It is a good idea to be aware of what is happening on the sales side of your organization. Talking to your sales colleagues will help you to stay informed about accounts that will be moving under the CS team's responsibility. This way, you can spot the ones that are interesting to you, be it from the industry, volume, geography, or any other perspective.
Most managers would appreciate you being proactive and informed about specific upcoming accounts as this makes their jobs easier. For you, on the other hand, this is an opportunity to build a specific portfolio, craft your career, and build your roadmap toward career progression.

Take your customer success strategy to dizzying new heights
Want to continue the discussion about how to manage your accounts to best suit your schedule and the customer's needs?
Head on over to Customer Success Collective's Slack channel to connect with CSMs and CS leaders who've undergone similar experiences and have the solutions to boot!