Hiya 👋

Welcome to the third installment of CS Scoop – your one-stop shop for all the esteemed content we've produced for you in December.

This month we've been pretty busy working on our first-ever report filled to the brim with our predictions of 2022's CS trailblazers – the Ones to Watch in 2022. This report features the rising stars and influencers whose impact can be felt across the CS community, and we're convinced this list is going to be integral to customer success innovations over the next 12 months. 🎉

P.S. Keep your eyes peeled in January for the launch of our Tools of Choice report survey, we've got big things planned for 2022.
---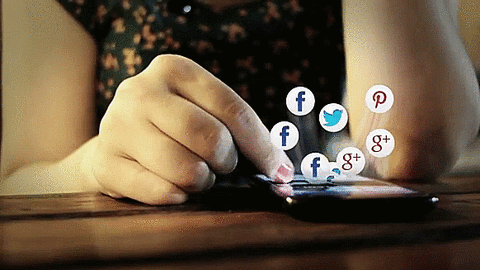 Improving your customer retention rate is an efficient way to increase sales and overall profits. It costs 5x more to gain a new customer than to retain one, so it's well worth building a solid relationship with your current customers.

Social media is one of the best channels to use to improve your retention. With over 3.6 billion people using social media globally.
Boost retention
---
When you implement a clear, concise mutual engagement plan between you and your customer, it can have an impact on the the relationship going forward.

Working as a Manager of Customer Success at MongoDB, Bryant McCombs gives his insight into best practices for accountability, potential pushback, software recommendations, and much more.
Actionable Advice
---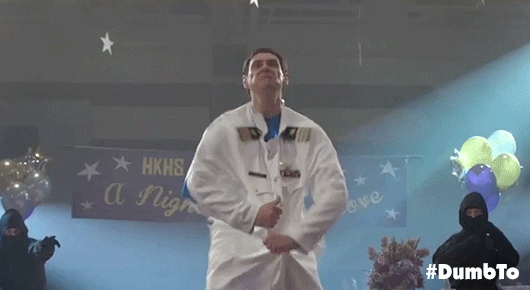 "What the customer success world needs are more mentors and coaches, and a lot fewer superstars and lone wolves who're only out there to make a name for themselves,"

In this episode of CS Connect, Josh Zamora, Director of Customer Success Advocacy at ServiceNow discusses transitioning customer success from an IC (individual contributor) role, to a management role.
Challenge Yourself
---

New this month
Exclusive content
Piyush Chandra, Principal Product Manager at Amazon Web Services | Translating customer requests into product innovation
Bryant McCombs, Manager of Customer Success at MongoDB | Customer success-led mutual engagement plans
New templates
Become a member
---
Create and Contribute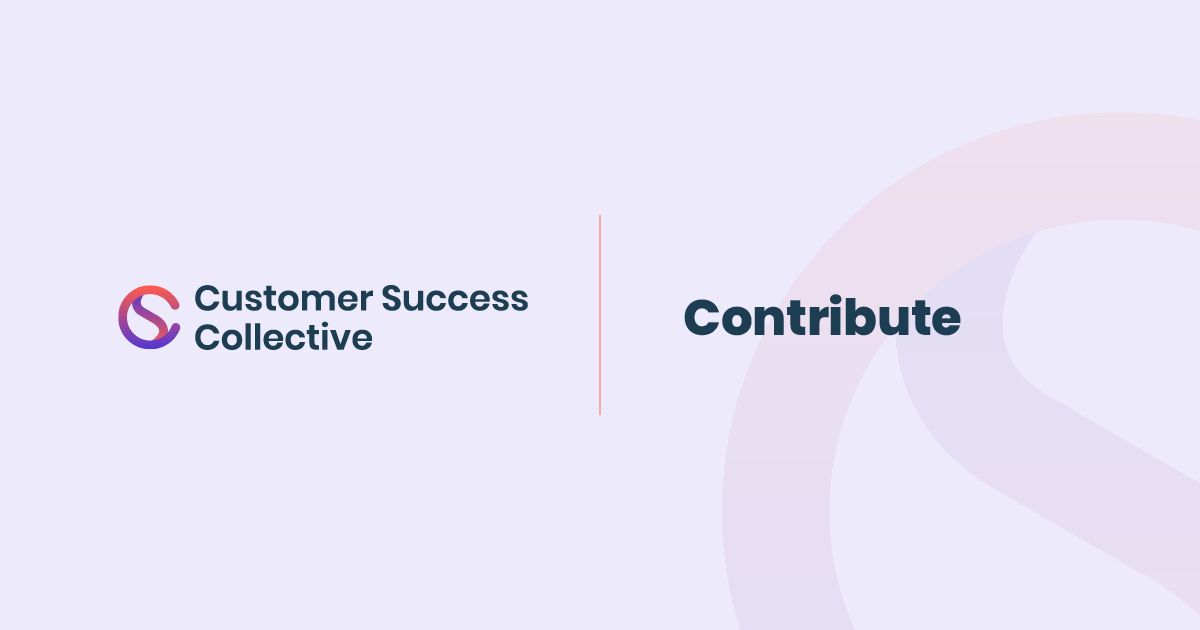 Partner with us