Hey there 👋
Welcome to Novembers edition of CS Scoop. As always, we've been working away to bring you top-notch content and events that illustrate the developments in the CS community.
We hosted our first-ever Customer Success Festival in APAC, and we're still reeling from the reception. Check out our round-up of the best bits (although you'll get the full experience with a membership plan).
But for now, grab a spoon and satisfy your CS craving.
---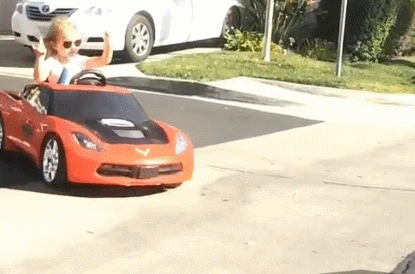 A bird in the hand is worth 2 in the bush.
In this article, we look at why customer retention matters and consider the difference between retention and engagement as well as actionable strategies to keep your customers aboard.
Drive retention
---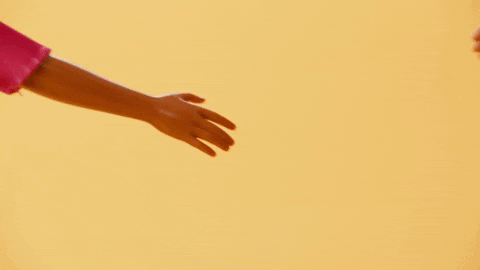 In many organizations, sales and customer success exist as two distinct entities, interacting only to hand off accounts.
While this setup may work for some, when both teams are aligned, ✨magic happens✨.
Get aligned
---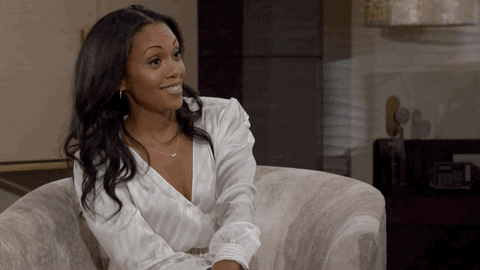 "We need to be able to demonstrate to our customer (and for ourselves) how we're being successful and driving impact,"
In this episode of CS Connect, Monica Flaherty, Microsoft, discusses the unique challenges that customer success faces within the CRM space and implementing customers' business outcomes.

Challenge yourself
---

Save 60% on all the tools you need to reduce churn, increase expansion, unify all your customer data, and scale a world-class Customer Success organization with Vitally.
Get started with the Vitally Startup Partner Program or begin your Free Trial today.
Get started
---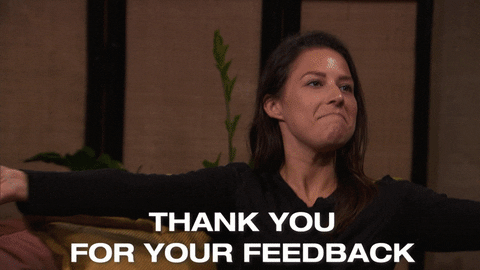 A significant proportion of your revenue comes from retention and expansion through renewals, upselling and cross-selling. So, the customers you have, you want to keep super, duper happy.
In this article we dig into how to leverage customer feedback to drive robust retention strategies.
Win customers back
---
This month, we were joined by the inimitable Monica Flaherty, Global Business Strategy Team Leader of CS at Microsoft and Mark Higginson, EVP of CS at SixFifty.
So without further ado, pop on your headphones and settle down for the latest collection of episodes. 🎧
Tune in
---

New this month
Exclusive content
Dan Farley, VP of Customer Success at Seenit | Building a customer success toolset with a limited budget
Rebecca Fenlon, Head of Customer Success at Cognassist | How successful companies drive successful companies

New templates
Become a member
---
Create and Contribute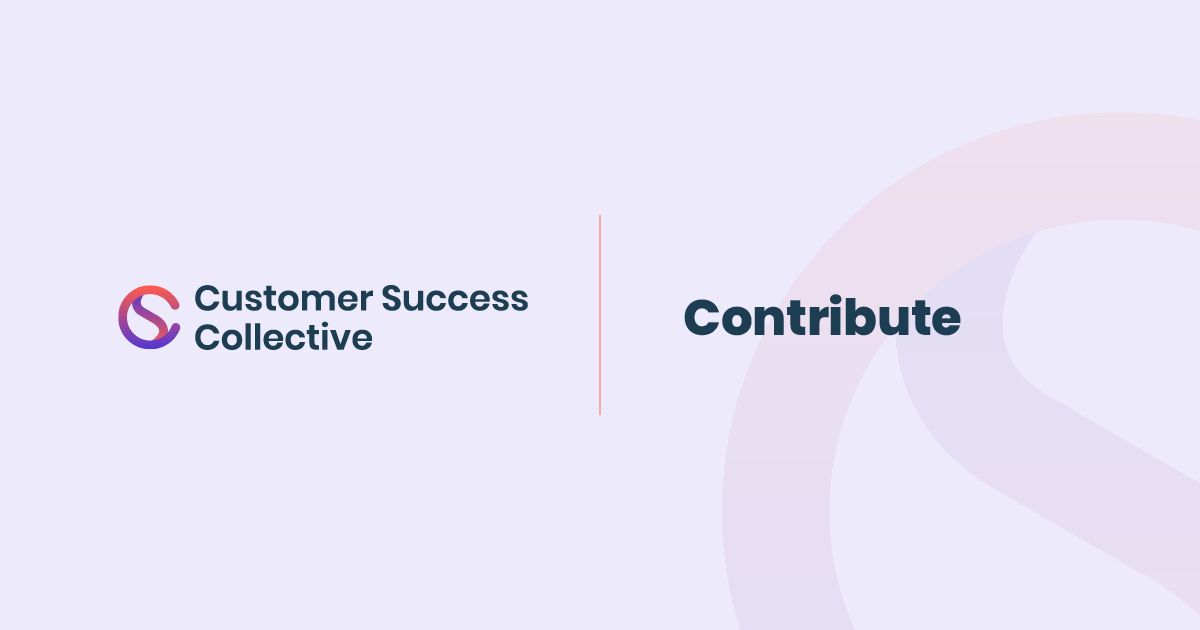 Partner with us