Welcome back!
After what has felt like the longest month in existence, we're thrilled to announce that January's fiiiinally over. That being said, we've been pretty productive on the ol' content front here.
We launched our survey to get your input on the best customer success software solutions out there. The Tools of Choice 2022 is our first report wholly dedicated to the software that drives customer success. We're going to look at the platforms that not only make CSMs' lives easier but power growth from within. Not only will this report give you insider industry knowledge, but it'll also analyze how and why CSMs are using these tools.
Have your say today

But for now, sit tight and chow down on the following developments in customer success. 👋
---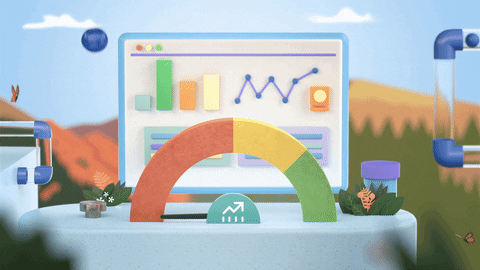 It's a universal fact: retaining customers is much cheaper than acquiring new ones. Building meaningful customer relationships is a direct result of strong retention rates, to the benefit of your brand, reputation, and revenue.
With this in mind, we decided to dig deeper into the landscape of customer retention, surveying SaaS superstars in all stages of their careers, all across the globe, to bring you our first report in collaboration with the Future of SaaS.
Retain your customers
---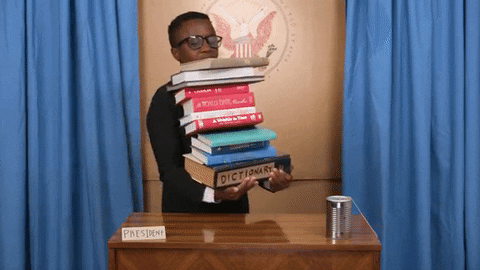 When you're starting out in customer success, it can feel like you've got a million ways to measure the overall health of your customers. So when tackling customer retention for the first time, we've tried to make things a bit easier for you.
We asked a few CS trailblazers on our Ones to Watch in 2022 list for their invaluable insights, and three actionable pieces of advice to aid the all-important quest of retention. 🔥
Learn the ropes
---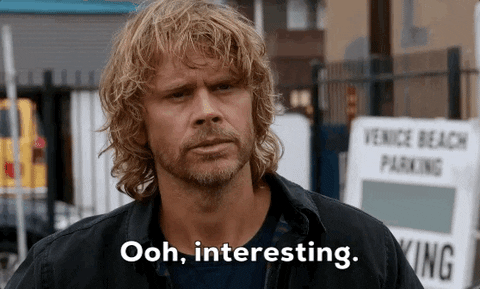 Customer success is often said to be going through a golden age. All you have to do is look at Vista's acquisition of Gainsight for $1bn back in December 2020 to see proof of that. While the industry's growth accelerates in the West, Southeast Asia (SEA) is on the cusp of witnessing this phenomenon as this cloud-based software gains widespread adoption.
This poses a few unique challenges to customer success professionals in Southeast Asia, which this article analyzes and clarifies.
View the results
---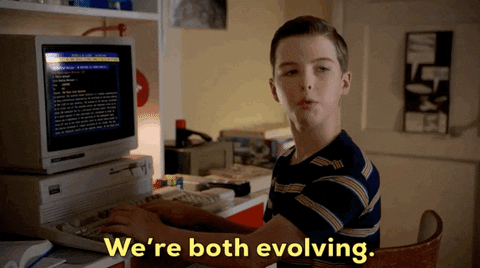 Customer success isn't static, and nor should it be. Just like the world around us, the needs of our customers are changing constantly. Keeping up can be tricky, but fret not. In this article, Jeff Justice Williams, Sr. Executive of Enterprise Customer Success at Box, explores how customer success can evolve with the modern world.
I wanna know
---
We've kicked 2022 off to a sizzling start with two incredible episodes of our video series, CS Connect. Microsoft's very own Vish Walia was joined by CS icons, Michelle Wideman, Chief Customer Officer at Onna, and Brian Nicholls, VP of Customer Success at UserIQ.
Getting the perfect balance between tech and human touch during the onboarding period is super important, but it can be a constant battle for customer success teams. How do you get it right? Vish and Brian Nicholls discuss why this is such a contested topic in the CS community.
Michelle and Vish discuss a topic that is extremely significant to all aspects of CS. From onboarding and communication to product adoption and engagement; the subject of internal alignment between sales and CS couldn't be more important.
Let's hear it
---

New this month
Just because the holidays are over, doesn't mean gift-giving season is over - far from it!
Our CSC membership plans have been seriously something this month, with an array of insightful articles and templates to sink your teeth into.
Specialist content spotlight
Rahul Gokhale, Senior Customer Success Manager at Microsoft | Adoption and change management in customer success
David Apple, Head of Customer Success at Notion | Building out customer success and sales teams from the ground up
New templates
Become a member
---
Create and Contribute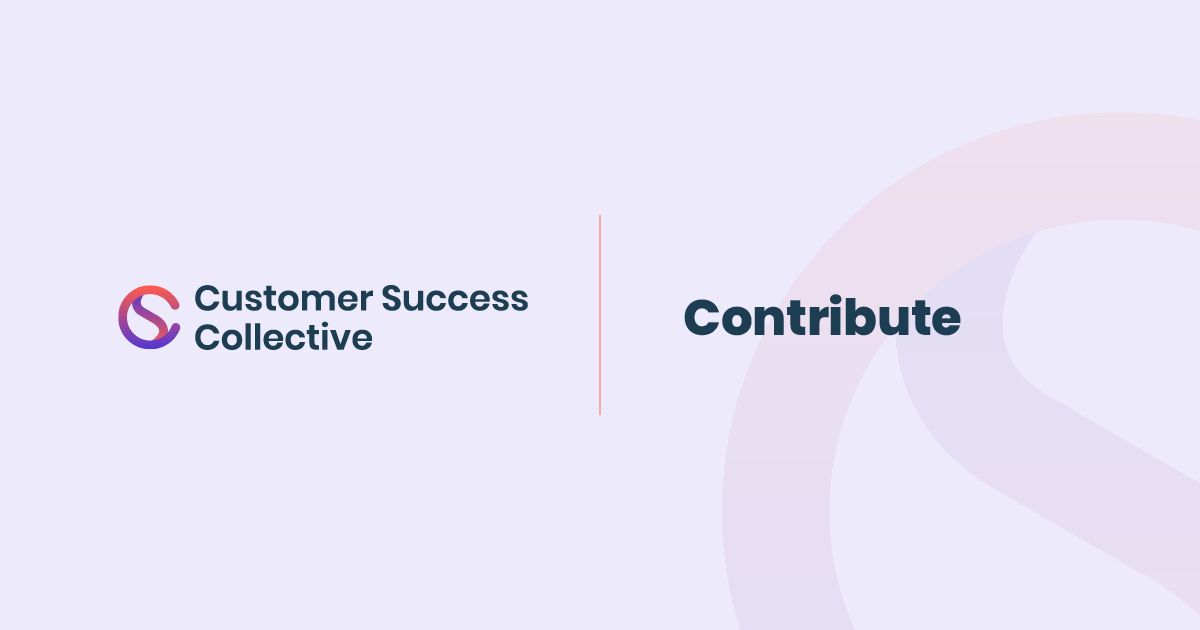 Partner with us